5 to watch/10 to watch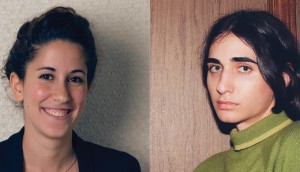 Redefining niche: Stephanie Ouaknine and Luis De Filippis
With De Filippis' short For Nonna Anna and Ouaknine's work on fan-favourite Carmilla, both creatives are crafting LGBTQ+ narratives that play against stereotypes.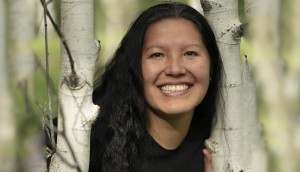 2018 Playback 5 to Watch: Petie Chalifoux
Through projects like River of Silence and her upcoming documentary and narrative projects, the writer/director/producer aims to empower Indigenous women.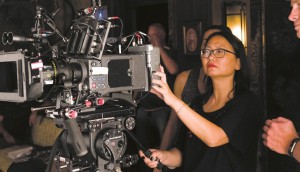 2018 5 to Watch: Winnifred Jong
After more than 20 years as a sought-after script supervisor, this creative is rebranding herself as a director.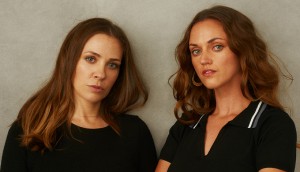 2018 5 to Watch: Babe Nation
From its web series for Elizabeth Banks' WhoHaha to its first $2-million feature, the Toronto prodco is working to put women's stories front and centre.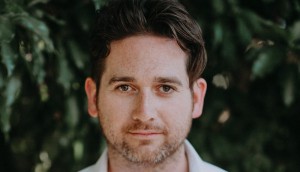 2018 5 to Watch: Andrew Kelly
The keen instincts of eOne's development director have helped bring successes such as Burden of Truth and Caught to life.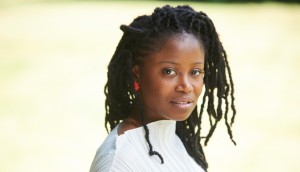 2018 5 to Watch: Karen Chapman
The Walk Good director has bridged the gap between shorts and features and is developing her first scripted full-length film with the support of CFC and Telefilm.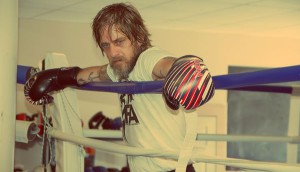 Playback's 2017 5 2 Watch: Joel Thomas Hynes
The actor/writer/producer who is set to debut Little Dog on CBC this winter, has won high praise from the likes of Tassie Cameron and Sally Catto.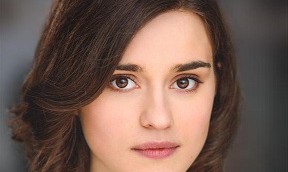 Playback's 2017 5 2 Watch: Rebecca Liddiard
Following her performances in MsLabelled, Houdini and Doyle and the upcoming Alias Grace, Sarah Polley, Christina Jennings and Mary Harron on why the 26-year-old is a star in the making.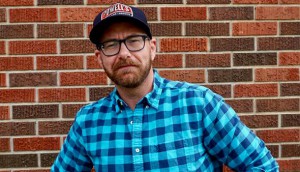 Playback's 2017 5 2 Watch: Jason Filiatrault
The Calgary screenwriter who is grabbing the industry's attention tackles everything from (super) awkward romances to lonely robots to wish-granting unicorns.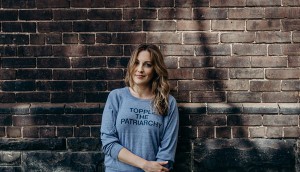 Playback's 2017 5 2 Watch: Molly McGlynn
Deepa Mehta loves her. Lena Dunham praises her. And with her first feature Mary Goes Round just debuting at TIFF, the Toronto director is one to keep an eye on.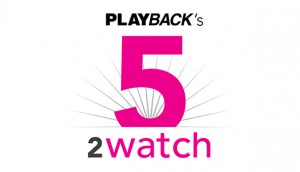 What our 5 to Watch are up to now
The Playback team checks in with our 5 to Watch class of 2015 to get an update on their latest projects, deals and moves.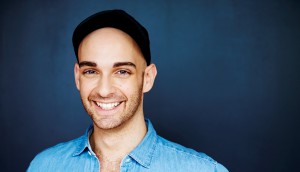 Playback's 5 to Watch: Daniel Birnbaum
At just 26, Daniel Birnbaum heads up two departments at Toronto's The Talent House, landing his clients lead roles on some of Canada's hottest series.