5 to watch/10 to watch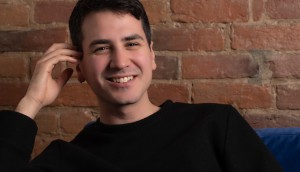 2019′s Five to Watch: Misha Solomon
The talented development exec helped bring Citytv's The Murders from script to screen and is now leading factual prodco WAM Media's push into scripted.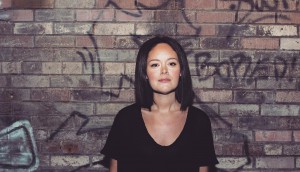 2019′s Five to Watch: Nyla Innuksuk
Slash/Back director, co-writer and producer Nyla Innuksuk has devoted her busy slate to projects that stay true to her roots.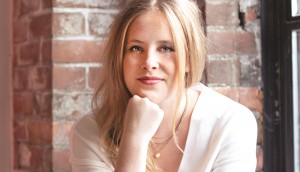 2019′s Five to Watch: Maddy Falle
The 2019 cohort begins with Gearshift Films development manager Falle, whose sharp instincts have made her an invaluable asset as the prodco expands into TV.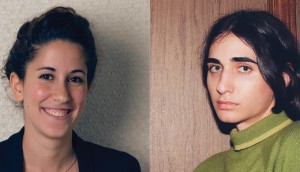 Redefining niche: Stephanie Ouaknine and Luis De Filippis
With De Filippis' short For Nonna Anna and Ouaknine's work on fan-favourite Carmilla, both creatives are crafting LGBTQ+ narratives that play against stereotypes.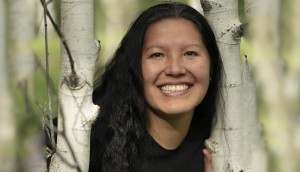 2018 Playback 5 to Watch: Petie Chalifoux
Through projects like River of Silence and her upcoming documentary and narrative projects, the writer/director/producer aims to empower Indigenous women.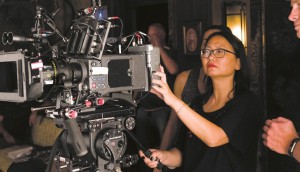 2018 5 to Watch: Winnifred Jong
After more than 20 years as a sought-after script supervisor, this creative is rebranding herself as a director.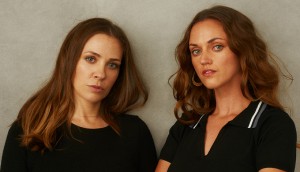 2018 5 to Watch: Babe Nation
From its web series for Elizabeth Banks' WhoHaha to its first $2-million feature, the Toronto prodco is working to put women's stories front and centre.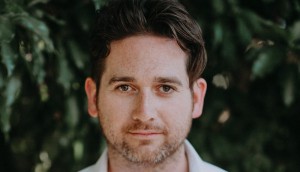 2018 5 to Watch: Andrew Kelly
The keen instincts of eOne's development director have helped bring successes such as Burden of Truth and Caught to life.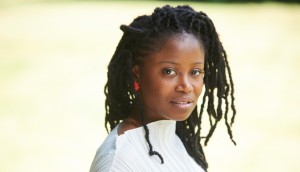 2018 5 to Watch: Karen Chapman
The Walk Good director has bridged the gap between shorts and features and is developing her first scripted full-length film with the support of CFC and Telefilm.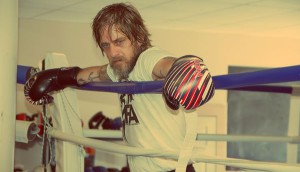 Playback's 2017 5 2 Watch: Joel Thomas Hynes
The actor/writer/producer who is set to debut Little Dog on CBC this winter, has won high praise from the likes of Tassie Cameron and Sally Catto.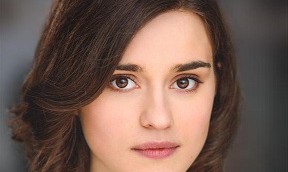 Playback's 2017 5 2 Watch: Rebecca Liddiard
Following her performances in MsLabelled, Houdini and Doyle and the upcoming Alias Grace, Sarah Polley, Christina Jennings and Mary Harron on why the 26-year-old is a star in the making.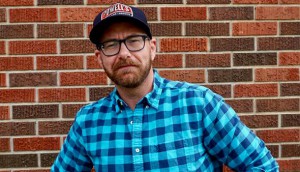 Playback's 2017 5 2 Watch: Jason Filiatrault
The Calgary screenwriter who is grabbing the industry's attention tackles everything from (super) awkward romances to lonely robots to wish-granting unicorns.