5 to watch/10 to watch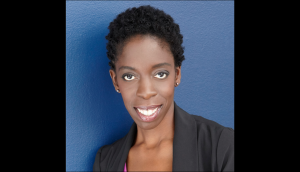 Playback's 10 to Watch: Lisa Codrington
Playwright-turned-screenwriter Lisa Codrington has turned industry heads with her talent; her latest turn as co-showrunner of Sinking Ship's Lockdown shows she's already primed to take the next step.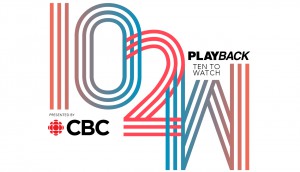 Playback's 10 to Watch roundtable
VIDEO: The first five recipients of this year's 10 to Watch sit down for a deep-dive discussion on barriers to entering the industry, Indigenous narrative sovereignty and opportunities in streaming.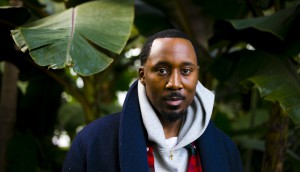 Playback's 10 to Watch: Darren Anthony
Anthony's carefully crafted writing talent has impressed the likes of CBC and Children Ruin Everything creator Kurt Smeaton as he uses his past experiences to write untold and relatable stories.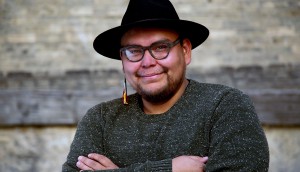 Playback's 10 to Watch: Ryan Cooper
Passionate about telling stories in a modern, authentic and engaging way, the Ojibwe two-spirit creative's career has quickly progressed since graduating from the NSI.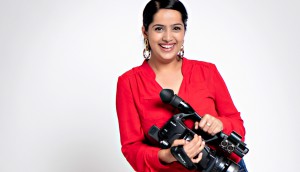 Playback's 10 to Watch: Asis Sethi
Filmmaker Asis Sethi is a full package deal, using her skills as a journalist and graphic designer to create acclaimed festival shorts that won't shy away from heavy or taboo subjects.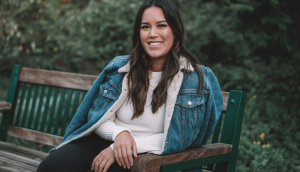 Playback's 10 to Watch: Asia Youngman
After swapping a burgeoning career in VFX to pursue writing and directing, Youngman is piquing the interest of industry heavyweights as she undertakes a mission to bring untold Indigenous stories to worldwide audiences.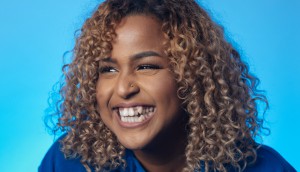 Playback's 10 to Watch: Fatuma Adar
Playback is pleased to introduce the first of its 10 to Watch recipients. Kicking things off is Somali-Canadian playwright Fatuma Adar, whose fresh voice on the stage has led to a pilot in development with CBC.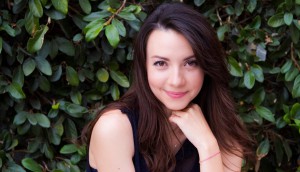 2019's Five to Watch: Sabrina Sherif
Writer Sabrina Sherif's specialty in YA series has given her an edge in Canada's competitive TV industry, landing her projects like an adaptation of Wattpad story The Numbered.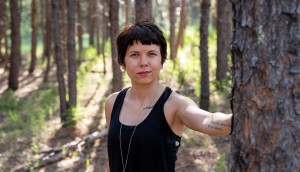 2019's Five to Watch: Madison Thomas
With a feature film under her belt and a strong producing partner in Eagle Vision, the Manitoba filmmaker isn't slowing down any time soon.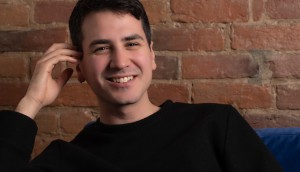 2019's Five to Watch: Misha Solomon
The talented development exec helped bring Citytv's The Murders from script to screen and is now leading factual prodco WAM Media's push into scripted.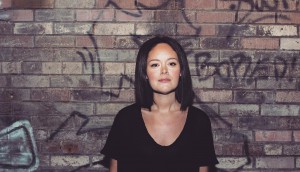 2019's Five to Watch: Nyla Innuksuk
Slash/Back director, co-writer and producer Nyla Innuksuk has devoted her busy slate to projects that stay true to her roots.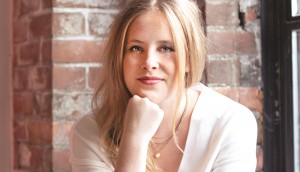 2019's Five to Watch: Maddy Falle
The 2019 cohort begins with Gearshift Films development manager Falle, whose sharp instincts have made her an invaluable asset as the prodco expands into TV.