5 to watch/10 to watch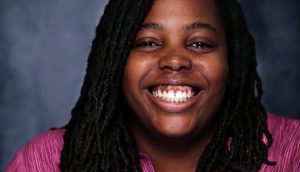 Playback's 10 to Watch 2022: Josiane Blanc
The Toronto-based Francophone filmmaker can do it all, creating and producing scripted and unscripted projects with a strong social impact.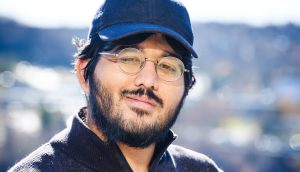 Playback's 10 to Watch 2022: Abdul Malik
The prolific screenwriter and development exec explains his "elliptical" journey that led to a focus on stories about justice, liberation and labour.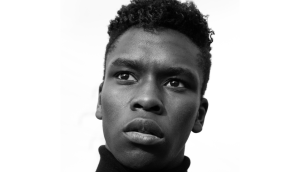 Playback's 10 to Watch 2022: Tope Babalola
The creative executive at Toronto's Little Engine Moving Pictures has paved an unconventional career path using his TikTok page, humour, wit, and drive.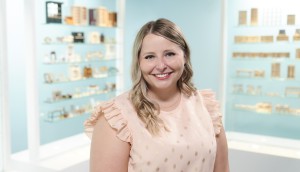 Playback's 10 to Watch 2022: Kelsey Espensen
The unscripted format expert reveals the secret sauce behind creating the concepts for series such as Race Against the Tide, A Cut Above and Best in Miniature.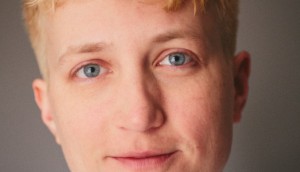 Playback's 10 to Watch 2022: J Stevens
The Calgary-born filmmaker is on a hot streak following their recent directorial endeavours with Astrid & Lilly Save the World, and Sort Of.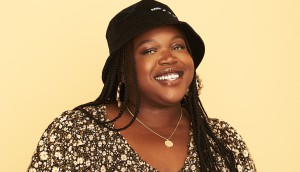 Playback's 10 to Watch 2022: Sasha Leigh Henry
The Toronto filmmaker is juggling film and TV, with the upcoming series Bria Mack Gets a Life and her first feature as a producer, the TIFF world premiere When Morning Comes.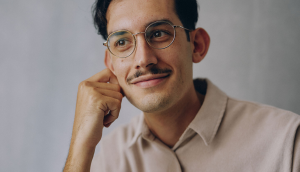 Playback's 10 to Watch 2022: Ryan Bobkin
The Toronto producer has had a fast career trajectory in Canada's film industry as head of development of Film Forge, working with filmmakers Brandon Cronenberg and Amar Wala.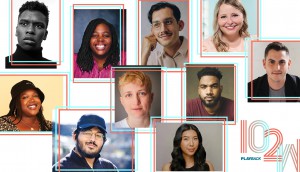 10 to Watch: Meet the class of 2022
The newest cohort of Playback's annual 10 to Watch spans creative and executive talents across film and television.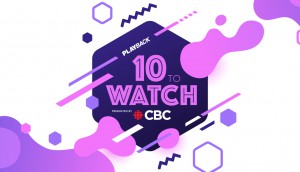 10 to Watch: Screen sector needs more momentum in push for equity and inclusion
VIDEO: Rob Michaels, Jennifer Irons, JJ Neepin, Martha Hagos and Tamar Bird discuss industry progress in equity and inclusivity, and issues around on-set health and safety.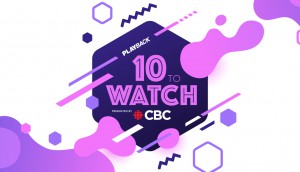 10 to Watch: Emerging filmmakers talk financing in a system in flux
VIDEO: Kent Donguines, Malachi Ellis, Samantha MacAdam, Renuka Singh and Jadiel Dowlin discuss new decision-makers in the Canadian screen sector and the bumpy road to finance a project.
Playback's 10 to Watch 2021: Renuka Singh
PRESENTED BY CBC: Since becoming a screenwriter in 2018, the B.C. writer has already worked with Lark Productions and Great Pacific Media, and now has a zombie-murder mystery in development.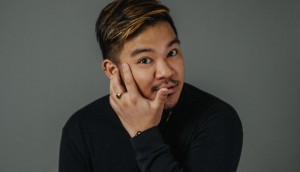 Playback's 10 to Watch 2021: Kent Donguines
PRESENTED BY CBC: The Vancouver-based producer has already landed on the radar of TIFF, Hot Docs and Netflix as he grows his production banner Aimer Films.