Zeenya Shah
Posts by Zeenya Shah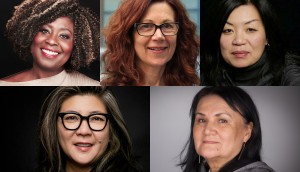 WIFT Toronto names 2021 Crystal Award winners
Jennifer Holness, Jane Tattersall and Anita Lee are among the 34th annual tribute winners to be feted at the first in-person gala since 2019.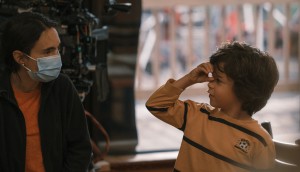 Production underway on Katherine Jerkovic's second feature
Produced by 1976 Productions, the award-winning writer-director has assembled a female-led team for The Coyote.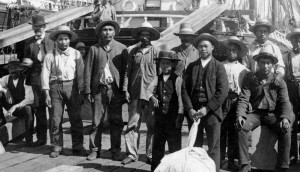 Screen Siren docuseries debuts at VIFF
VIFF '21: British Columbia: An Untold History will get the film festival treatment before its Oct. 12 broadcast premiere.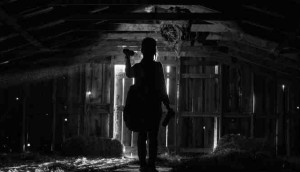 Production wraps in B.C. on The Beehive
The sophomore feature from Metis filmmaker Alexander Lasheras has secured deals with CBC, APTN and Hollywood Suite.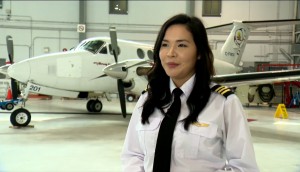 APTN clears Indigenous aviation docuseries for takeoff
Filming has begun on Northern Air Rescue, which follows female First Nation medevac pilots across the province of Manitoba and will land in APTN's fall 2022 schedule.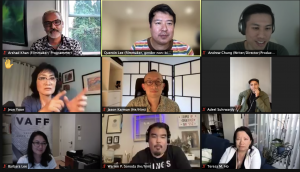 Panel tackles actionable solutions to Asian racism
Creators lament inaccurate depictions of cultural norms, lack of opportunities to work on creating authentic Asian stories and how internalizing racism impacted their careers.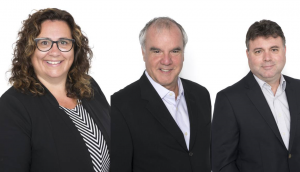 MELS adds three to executive team
The appointments come as the company is making a major technological shift with its virtual production initiatives for both the local and international film and TV projects.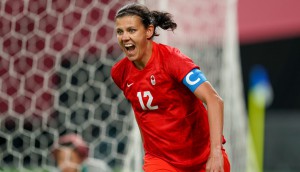 Uninterrupted Canada, Bell Media go for gold with Christine Sinclair doc
Cameras will roll in the fall on the documentary about the Olympic gold medalist's personal story of perseverance.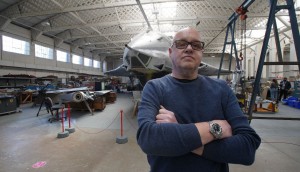 Blue Ant International reveals Secrets of the Imperial War Museum
While lockdown restrictions have made it difficult to visit the famed venue, the Spring Films' U.K. series offers exclusive access to artifacts and stories important to history and culture.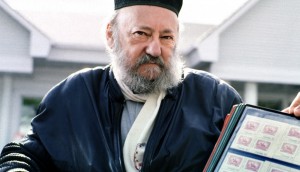 Celebrated Quebec children's producer Rock Demers dies at 87
Throughout a decorated career, Demers produced more than 35 family-oriented films, including La guerre des tuques, and led his company Les productions la Fete to great success.