Zeenya Shah
Posts by Zeenya Shah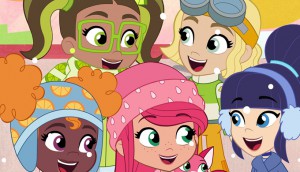 FilmRise picks up 900 WildBrain eps
The distributor has acquired 10 shows including Where on Earth is Carmen Sandiego?, Strawberry Shortcake, Berry in the Big City and Slugterra for its AVOD and FAST channels.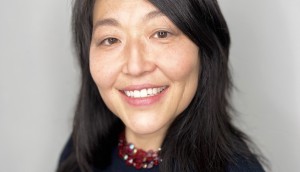 CBC expands its Kids content team
The Canadian pubcaster has recruited Swin Chang as development and production executive for CBC Kids.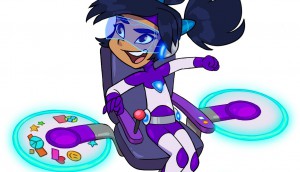 TVOKids greenlights new series with disability focus
Riley Rocket from BGM and Oasis Animation features a young superhero who saves the day with her rocket-powered wheelchair.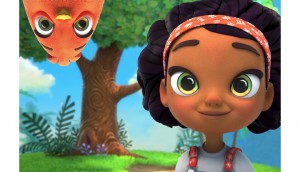 TIME Studios partners with Nelvana for new series
Leela's Island is TIME Studios' first preschool IP and helps address a lack of representation in kids content, says Maria Perez-Brown.
Playback's 10 to Watch 2021: Renuka Singh
PRESENTED BY CBC: Since becoming a screenwriter in 2018, the B.C. writer has already worked with Lark Productions and Great Pacific Media, and now has a zombie-murder mystery in development.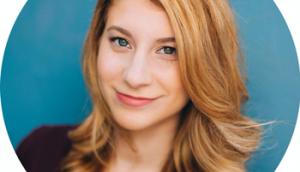 Frederator hires new director of development
Isabel Bailin joins the studio to expand its pipeline with animated originals for kids and adults, and explore new opportunities for existing brands.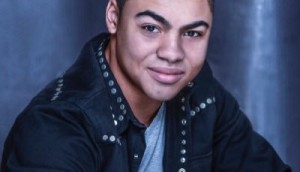 Playback's 10 to Watch 2021: Jadiel Dowlin
PRESENTED BY CBC: The 22-year-old Emmy-nominated actor is already making a name as a screenwriter with a project in development with Sinking Ship and Nelvana.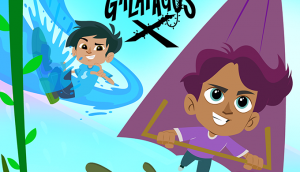 Canadian pubcasters order Galapagos X
TVOKids, SRC Radio-Canada, Knowledge Kids and TFO have all commissioned Big Bad Boo Studios' new climate change kids show.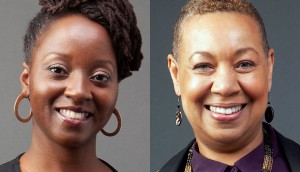 Oya Media Group celebrated for entrepreneurship, paying it forward
The founders focus on lifting up other Black-owned businesses while looking for partners to grow their own award-winning prodco.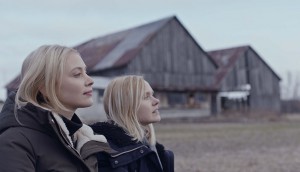 Canadian broadcasters on film: CBC spotlight
The pubcaster found "a strong appetite" for Canadians films during the pandemic, and hopes that funding agencies will evolve financing models to align with changing viewing habits and the shift to streaming platforms.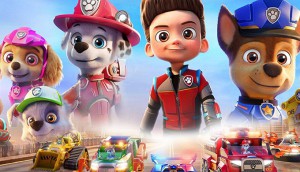 Spin Master rolls on second feature, spinoff series
PAW Patrol was the first preschool property for the toyco-turned-producer which revealed ambitions, in Q3 reports, to expand its movie-making capability and launch a new film every year.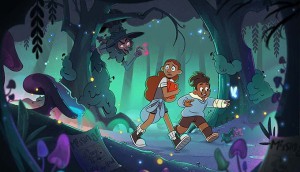 Mercury Filmworks partnership feeds originals slate
The Ottawa-based animation studio partners with New Zealand's Mukpuddy.