Victoria Ahearn
Posts by Victoria Ahearn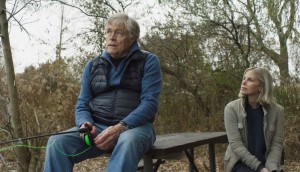 Canadian filmmaker Donald Shebib's Nightalk to debut at TIFF
The mystery-drama, which is Shebib's first feature in over 10 years, will make its world premiere in the festival's Contemporary World Cinema program.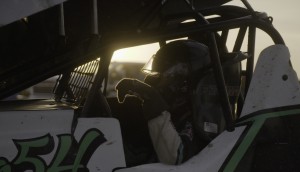 APTN revs up production on third season of Friday Night Thunder
Laura J. Milliken, president and CEO of Toronto-based Big Soul Productions, talks about the "heart" behind the Indigenous motorsport documentary series.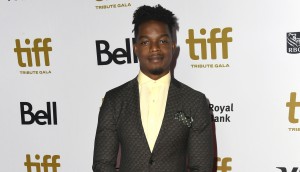 Boat Rocker's Beacon 23 still in production for Spectrum and AMC
Spectrum Originals "is winding down" but Spectrum, along with AMC, remains a dedicated partner on Beacon 23, a Boat Rocker spokesperson tells Playback Daily.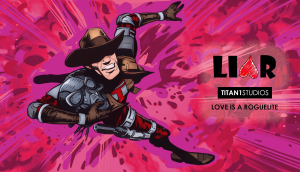 CMF invests $19.3M in interactive digital media projects
Projects receiving funding include Love is a Roguelite (LIAR) by Titan1Studios, which is concurrently being developed for television.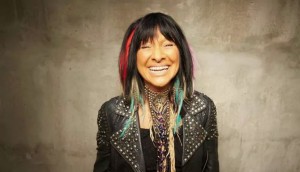 TIFF adds more Canadian titles, including Buffy Sainte-Marie: Carry It On
Other newly announced homegrown features include an NFB doc on Inuk throat singer Tanya Tagaq and Marie Clements' feature Bones of Crows.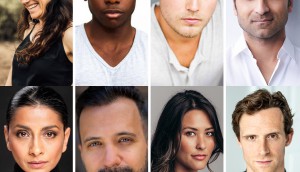 Director April Mullen boards CTV's Spencer Sisters
Mullen will helm the first two episodes of the procedural series as production begins in Winnipeg.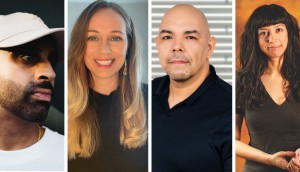 Four participants selected for 2022 Level Up Program
The partnership program between Access Reelworld, Citytv, Shaftesbury, and Pope Productions will give two writers and two directors experience on Hudson & Rex.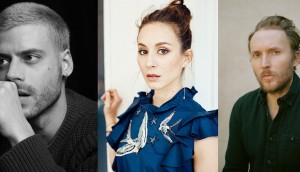 Production begins on CBC's Plan B in Montreal
The English-language version of KOTV's French-language anthology has also added new cast members and is set for a winter 2023 premiere.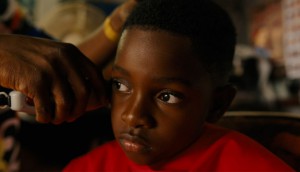 TIFF unveils over a dozen Canadian titles for Discovery, Wavelengths programs
Kelly Fyffe-Marshall's When Morning Comes and Gail Maurice's Rosie are among the homegrown features set to make their world premieres.