Victoria Ahearn
Posts by Victoria Ahearn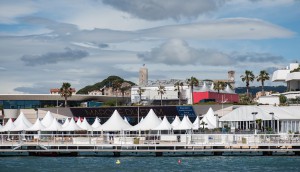 Four Canadian films on Wscripted Cannes Screenplay List
The projects are being showcased and pitched to producers during the Cannes Film Market.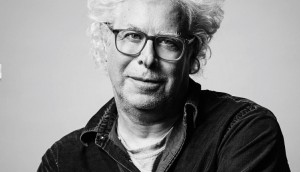 Ron Mann to direct and produce Crave original doc on 'sonic obsessives'
The feature-length Audiophilia – Adventures in the World of Hi-Fi from Mann's Sphinx Productions will look at those "engaged in the never-ending quest to find audio nirvana."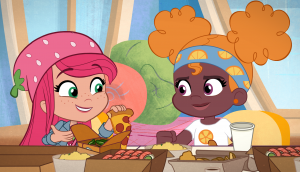 Deals: WildBrain, Love Nature, Gusto TV, Liquid Media Group
WildBrain deals include distribution, licensing and promotional partnerships for Strawberry Shortcake, Love Nature expands in Europe via Prime Video, plus more.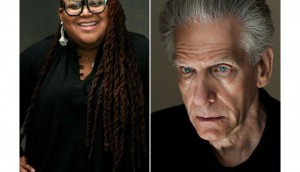 David Cronenberg endows TFCA prize to Kelly Fyffe-Marshall
Fyffe-Marshall receives $50,000 in post-production services from the pay-it-forward prize that came with Cronenberg's recent TFCA Clyde Gilmour Award.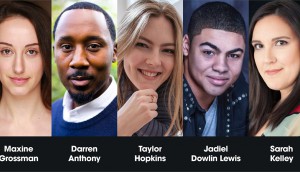 In brief: Corus, BANFF announce apprentice program cohort
Plus: The Prism Prize for music videos announces 10 finalists, and Hello (Again) is honoured at SeriesFest.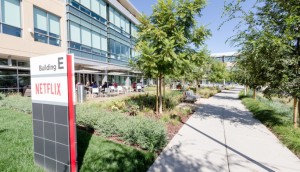 Netflix's Toronto office not affected by layoffs
The global streaming giant has let go of around 150 employees but none at its Canadian HQ, Playback has learned.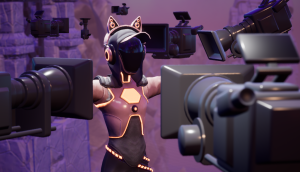 Insight, Dark Slope team up to develop unscripted slate
The Toronto-based companies plan to collaborate on "hyperreality" series using virtual production and extended reality technologies.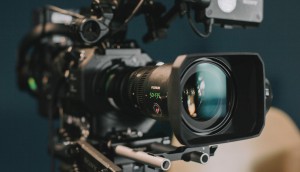 Telefilm Canada releases code of conduct for business partners
The new guidelines apply to all types of interactions with Telefilm and are complementary to the internal policies the funder already has in place.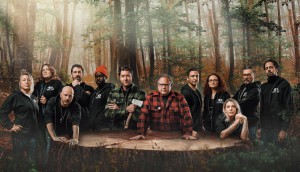 Banijay acquires global format distribution rights to Wild Cooks
The culinary adventure reality series hails from Montreal-based Toast in collaboration with Quebecor Content.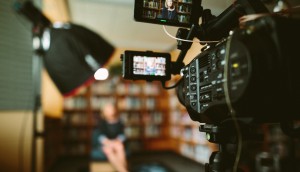 ACTRA members ratify new contract with Association of Canadian Advertisers
The one-year National Commercial Agreement will provide a 2% increase to all fees and rates.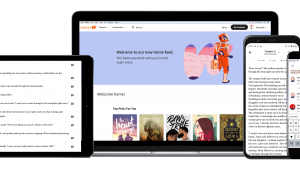 Wattpad Webtoon Studios, Fremantle to develop original fiction series
The companies plan to develop the stories in Europe, with a focus on Spanish, Italian and English-language content with global appeal.