Victoria Ahearn
Posts by Victoria Ahearn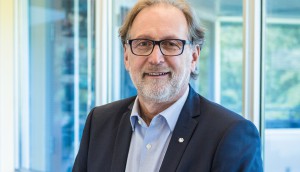 Knowledge Network head Rudy Buttignol set to leave his position
The president and CEO will step down effective June 30 after a petition calling for new leadership at the British Columbia pubcaster.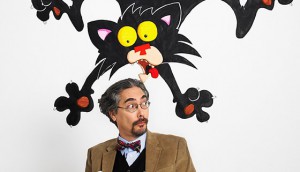 Boat Rocker snags rights to 'ornery pussycat' story Bad Kitty
The Toronto-based media company plans to develop an animated television series based on the children's book series by Nick Bruel.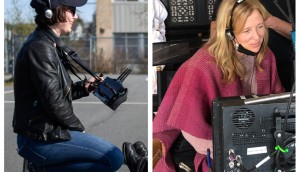 Night Blooms, Moonshine are tops at Screen Nova Scotia awards
Other winners at the eighth annual awards gala included documentary Freedom Swell from Marie and Meaghan Wright.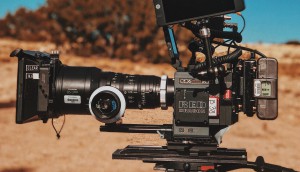 CFC announces 2022 Norman Jewison Film Program cohort
Five directors, five producers, five writers and four editors were chosen from a record number of submissions.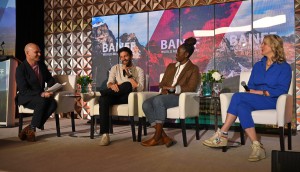 BANFF '22 dispatches: Bell Media, CBC Kids, BIPOC TV & Film
Bell Media discusses scripted partnerships, CBC Kids talks social responsibility, and BIPOC TV & Film outlines equity, inclusion and representation progress.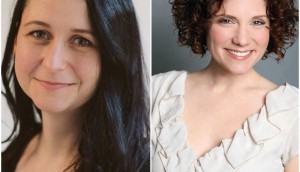 Netflix Canada team provides in-depth look at strategy
BANFF '22: Tara Woodbury and Danielle Woodrow of the streamer's Toronto-based team discussed what they're looking for and how they take pitches and make deals.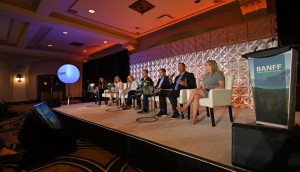 Top broadcast execs flag 'grey' areas of Bill C-11
BANFF '22: Heads of CBC, Rogers Sports & Media, APTN, Bell Media, Corus Entertainment, and Blue Ant Media discussed the opportunities in the bill and the amendments they want to see in it.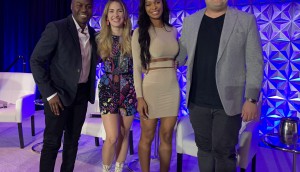 BANFF '22 dispatches: FAST channels, Being Counted, YouTube Canada
FAST channel executives say the free, ad-supported services are the "next frontier" of programming, a BSO report outlines urgency for representation in kids content, and YouTube's Canadian head and creators talk Bill C-11.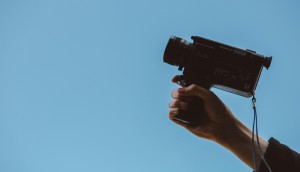 Hallmark Channel greenlights Ride from Blink49, Seven24
The rodeo-themed family drama is coproduced in partnership with Bell Media for CTV Drama Channel in Canada.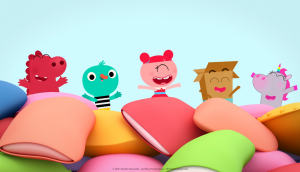 Deals: Sphere Animation, OUTtv, Bell Media, Black Market Releasing
Sphere Animation copro The Game Catchers gets a second season and sales, OUTtv launches on The Roku Channel in the U.S., Bell Media partners with FilmRise, and more.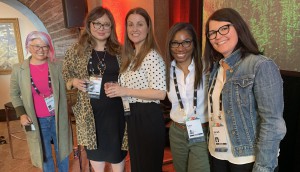 CBC-BIPOC TV & Film Showrunner Catalyst unveiled
BANFF '22: CBC content heads revealed the program for senior-level writers as they discussed programming priorities.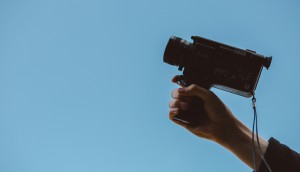 DOC adds new members and at-large director roles
The Documentary Organization of Canada says the board changes are part of a commitment to equity and inclusion.