Victoria Ahearn
Posts by Victoria Ahearn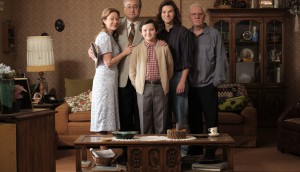 Son of a Critch part of bustling East Coast production scene
Producers behind the Newfoundland and Labrador-shot CBC series and the pubcaster's Nova Scotia-filmed Diggstown say crew levels are tight amid increased production volume.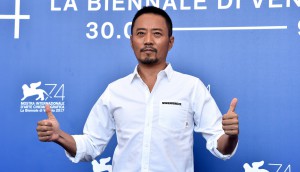 China-Canada copro Unspoken goes to camera in Manitoba
The feature film from writer-director Daming Chen stars Chinese actor Zhang Hanyu.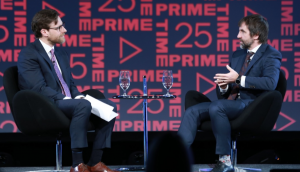 Prime Time goes virtual again amid surging cases of Omicron variant
The CMPA has cancelled all in-person events for the conference but now plans to start it a day early, on Feb. 2.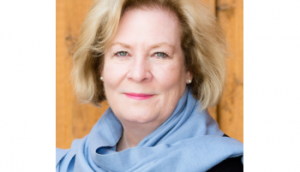 Former CRTC interim chair Judith LaRocque has died
The senior public servant held many high-profile roles throughout her career, including Deputy Minister of Canadian Heritage.
In Brief: Mehta's Funny Boy feted at festival
Plus: Midsomer Murders FAST channel launches in Canada, and Jennifer McGuire named CCO at Pink Triangle Press.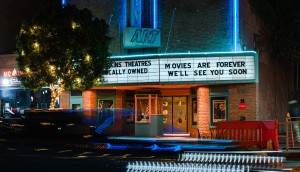 Canadian film distributors pivoting once again amid mandated theatre closures
Scarborough, See For Me among homegrown projects changing theatrical release plans as COVID-19 measures force cinema shutdowns.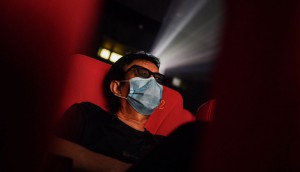 Cineplex issues nearly 5,000 temporary layoffs amid Ontario cinema closures
Canada's largest film exhibitor says it plans to rehire the part-time staffers once cinemas reopen.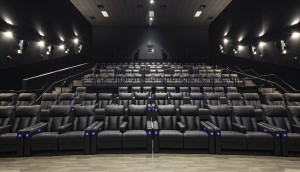 Ontario cinemas face new round of contractions amid Omicron surge
Landmark Cinemas says it has to lay off hundreds and close 10 theatres in the province, while Cineplex temporarily shutters 67 Ontario locations after closures in Quebec and N.L.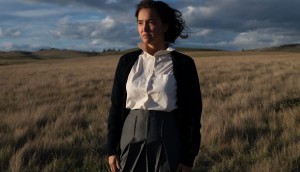 Creative BC awards $820K in first Production Program since 2003
Funding goes to B.C. producers and directors for the production phase of their longer-form projects, including scripted feature-length films and documentaries.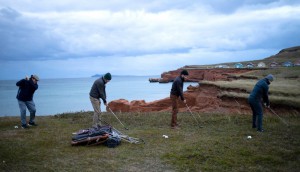 WaZabi Films gets world rights to Ken Scott feature
French-Canadian family dramedy Goodbye Happiness (Au revoir le bonheur) will make its international premiere in competition at France's L'Alpe D'Huez in January.