Victoria Ahearn
Posts by Victoria Ahearn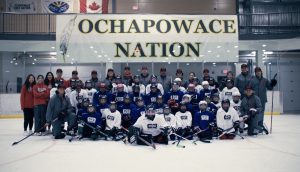 TSN picks up Serendipity Media doc Camp of Dreams
The Bell Media channel will air the doc, about Indigenous Canadian NHL player Ethan Bear's annual hockey camp, on National Day for Truth and Reconciliation.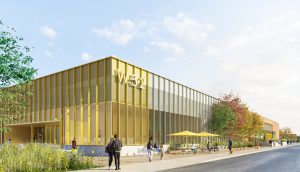 Cinespace to build second Marine Terminal studio in Toronto
Cinespace's new second long-term lease with PortsToronto will see it redevelop Terminal 52 with three production and support spaces.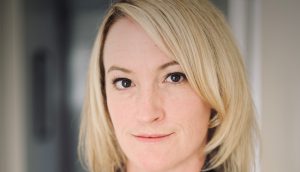 Meridian Artists expands to Vancouver with new agent
Katharine Pavoni will work in the key creative and directors division for the B.C. office, adding to the agency's principal offices in Toronto and L.A.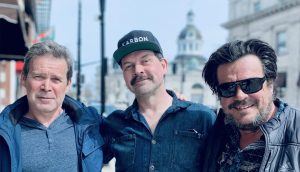 Hyperlocal and Hip: J. Joly's 'pioneering' production model
The Kingston, Ont.-based producer has a production model in the works to create local filming hubs outside of major cities, with two Tragically Hip musicians as investors.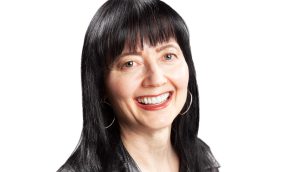 NSI appoints former board chair Marlene Kendall as new CFO
Kendall's experience will help the NSI "achieve unprecedented growth and long-term sustainability," says CEO Joy Loewen.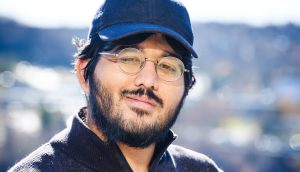 Playback's 10 to Watch 2022: Abdul Malik
The prolific screenwriter and development exec explains his "elliptical" journey that led to a focus on stories about justice, liberation and labour.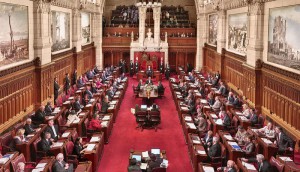 BSO, REMC call for Bill C-11 amendments, directives
The BSO wants the term "racialized" changed in the bill, while the REMC wants the Act accompanied by government directives to ensure equity and inclusion accountability.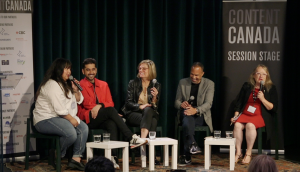 CMF kicks off 'exploration of Canadian content'
The funder says it wants to facilitate industry-wide discussions about the definition of Cancon as Bill C-11 goes through a Senate review.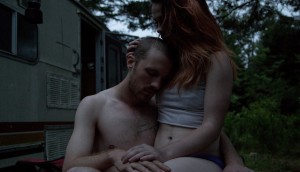 Examining the future of Telefilm Canada's Talent Fund
A decade in, Telefilm is looking at "the next iteration" of the fund that supports its Talent to Watch program.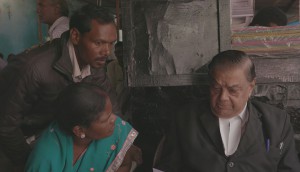 To Kill a Tiger, Riceboy Sleeps among top TIFF winners
TIFF '22: Black Ice and Something You Said Last Night were among the other Canadian winners on the festival's final day.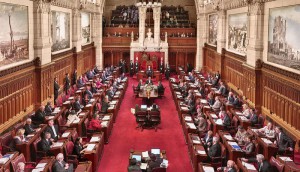 ACTRA, DGC raise artist protection concerns in Bill C-11 to Senate committee
ACTRA National and Directors Guild of Canada executives appeared before the Senate Standing Committee on Transport and Communications.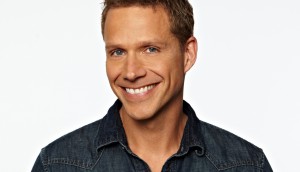 Paramount+ Canada hires Tom Hastings as head of original programming
Hastings is one of several former Bell Media execs now at the streamer, including Katrina Kowalski, VP of content for Paramount+ and Pluto TV Canada.