Victoria Ahearn
Posts by Victoria Ahearn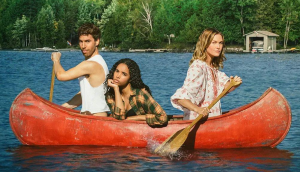 How Inside Out came together after two years of a pandemic
Interim co-head Andrew Murphy talks about the challenges the 2SLGBTQ+ film festival faced to put together a hybrid version amid a leadership change.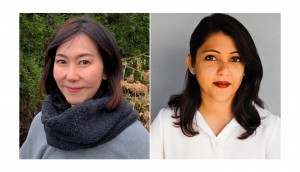 In brief: DOC Institute announces Breakthrough prize winners
Plus: The National Screen Institute names its CBC New Indigenous Voices cohort, Paperboat Animation has announced a new slate, and more.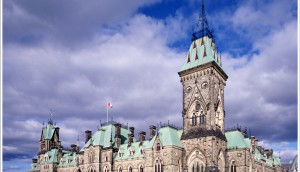 Bill C-11 supporters, critics go before Standing Committee on Canadian Heritage
Witness testimony included representatives of Corus Entertainment, OUTtv Network, Skyship Entertainment Company and the University of Ottawa.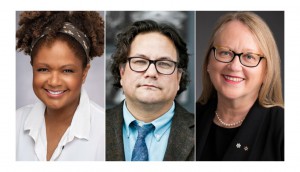 Industry leaders feel 'heard' after National Culture Summit
Leaders of the Reelworld Screen Institute, the Indigenous Screen Office and Canada Media Fund discuss key takeaways from the 'significant' summit in Ottawa.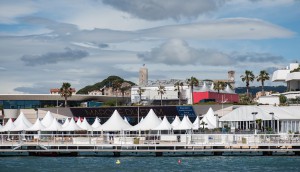 Four Canadian films on Wscripted Cannes Screenplay List
The projects are being showcased and pitched to producers during the Cannes Film Market.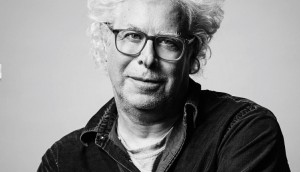 Ron Mann to direct and produce Crave original doc on 'sonic obsessives'
The feature-length Audiophilia – Adventures in the World of Hi-Fi from Mann's Sphinx Productions will look at those "engaged in the never-ending quest to find audio nirvana."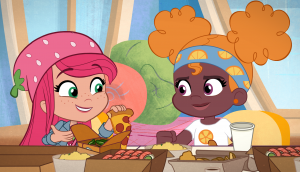 Deals: WildBrain, Love Nature, Gusto TV, Liquid Media Group
WildBrain deals include distribution, licensing and promotional partnerships for Strawberry Shortcake, Love Nature expands in Europe via Prime Video, plus more.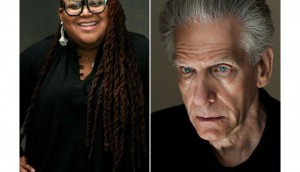 David Cronenberg endows TFCA prize to Kelly Fyffe-Marshall
Fyffe-Marshall receives $50,000 in post-production services from the pay-it-forward prize that came with Cronenberg's recent TFCA Clyde Gilmour Award.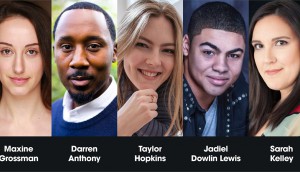 In brief: Corus, BANFF announce apprentice program cohort
Plus: The Prism Prize for music videos announces 10 finalists, and Hello (Again) is honoured at SeriesFest.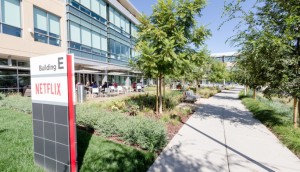 Netflix's Toronto office not affected by layoffs
The global streaming giant has let go of around 150 employees but none at its Canadian HQ, Playback has learned.