Todd Longwell
Posts by Todd Longwell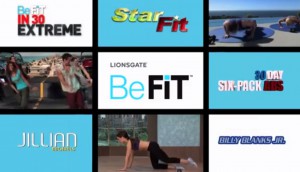 Lionsgate bulking up online presence with BeFit
The Vancouver-based mini-major is finding success in the online space with a fast-growing fitness channel that just hit two million subscribers.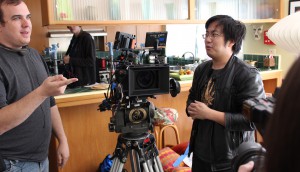 In conversation: RocketJump's Freddie Wong (part 2)
Wong talks about the online video world's unquenchable thirst for content, and how RocketJump's partnership with Lionsgate opens up new creative avenues.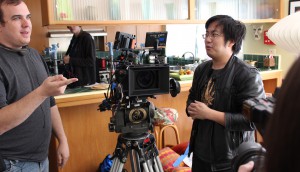 Lionsgate deal to ease financial burden for RocketJump
Freddie Wong talks about how partnering with Lionsgate lifts a weight off the filmmaker's shoulders and allows RocketJump to concentrate on the creative process.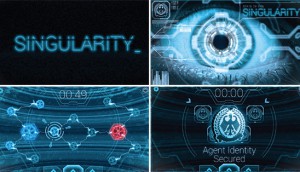 New State of Syn app comes to Google Glass
Tech company Mind Pirate and the CFC's ideaBOOST lab have released four new apps for Google Glass, including State of Syn: Singularity.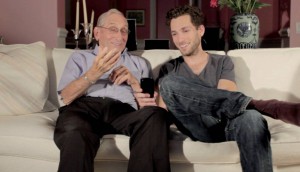 Explaining Funny or Die to your grandfather
How Ethan Cole landed his new web series Explaining Things to My Grandfather on U.S. comedy site Funny or Die.
IPF publishes guide for web series producers
From raising money to meal catering, the Independent Production Fund's Guide to Web Series Best Practices covers the ins and outs of online production. (Parked pictured)
Partying and parenthood have playdate in Parked
Behind the scenes of the risque new web series from Siobhan McCarthy and Adam O. Thomas.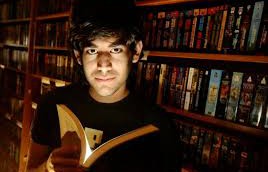 Vimeo invests additional $10M in emerging filmmakers
The money will go to expanding its crowdfunding and film festival programs. (Picutured: The Internet's Own Boy: The Story of Aaron Swartz)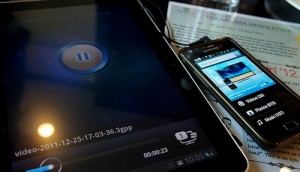 Mobile TV app users to reach 1.29 billion by 2018: Study
Dallas-based research firm Park Associates also found TV apps are popular on connected game consoles.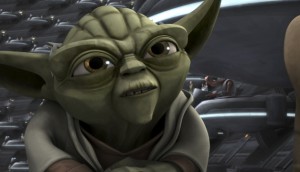 Netflix adding more first-run content from Walt Disney
An exclusive licensing agreement with Disney/ABC Television Group means Canadians will need to sign up for Netflix to watch the final season of Star Wars: The Clone Wars.