Todd Longwell
Posts by Todd Longwell
Twitter boosts focus on video ads
The Promoted Video feature is designed to make it easier for brands to upload and distribute video.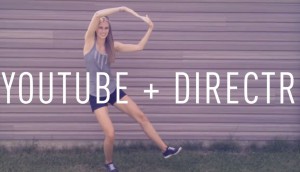 YouTube adds startup Directr
The video giant's purchase of Boston-based Directr, creator of the eponymous DIY filmmaking app, demonstrates an increased focus on the creator community.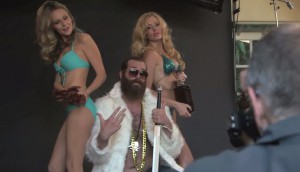 King of gluttony expands Epic Meal Time empire
Harley Morenstein on the challenges of bringing Epic Meal Time to cable, and the bizarre business proposition that he turned down. From Stream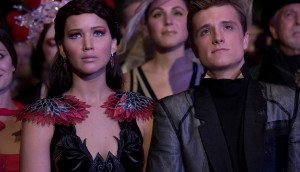 Lionsgate joins forces with Alibaba to stream in China
The studio is launching a SVOD service in China offering catalogue titles such as The Hunger Games exclusively on the Alibaba set-top box. (From Stream Daily)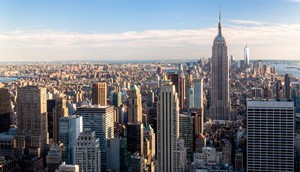 Blue Ant Media opens New York sales office
The Toronto-based media company opens a NYC unit to support its recent investment in L.A.-based music MCN Omnia Media.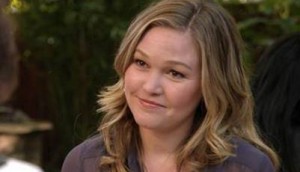 CTV expands Extend slate with WIGS' Blue
The network has acquired the Canadian rights to all three seasons of web series, which is carried by Hulu, Fox.com and WIGS in the U.S.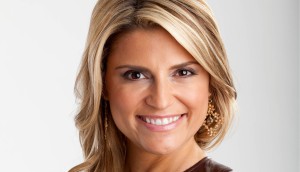 Working at light speed for Amazon on Creative Galaxy
Producer Angela Santomero (Daniel Tiger's Neighborhood, Super Why!) talks about working with Amazon on her new educational children's series.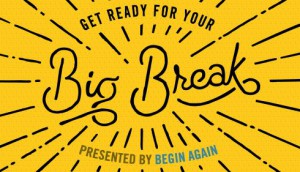 eOne launches user-gen promo campaign on YouTube
The distributor is going beyond the traditional media buy and promoting the release of Begin Again with an online contest for Canadian singers and bands.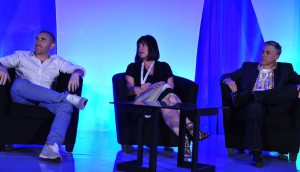 Pre-sales, long tails and other ways to monetize YouTube content
Mondo Media co-founder John Evershed explains how the company uses multi-platform distribution to wring every last bit of profit from its digital series.
Social TV analyst Seevibes closes $1M financing
The Montreal-based company plans to use the infusion of cash to further its international expansion.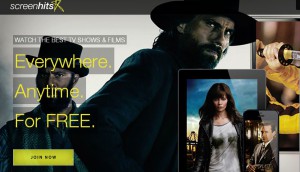 New OTT platform ScreenHits aims to fix broken pilots
Every six months, 50 failed pilots from around the world will be available for on-demand viewing, with the potential to have brands sponsor additional episodes.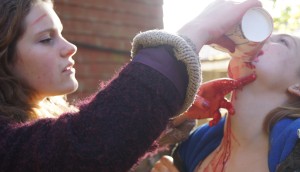 Bloody brilliant: Getting a TV-ready look on a web budget
Makeup artists and costume designers tell frontline battle tales about creating increasingly sophisticated looks for digital shows under the gun.