Todd Longwell
Posts by Todd Longwell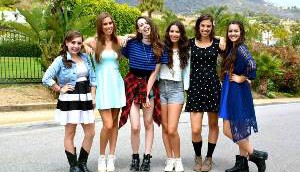 eOne signs YouTube stars to original content deal
The producer-distributor has signed sibling singing group Cimorelli to a multi-year output deal aimed at creating and distributing original content for TV, film and premium digital platforms. (From Stream)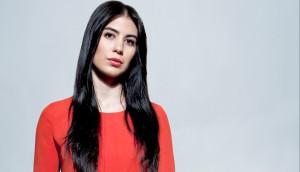 BroadbandTV opens up shop in Big Apple
Founder & CEO Shahrzad Rafati (pictured) says its new Midtown Manhattan office will strengthen partnerships with big brands and advertisers.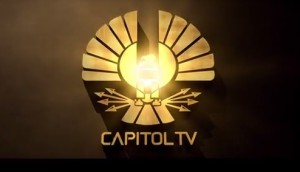 Lionsgate brings Panem to life on YouTube
The mini-major partners with YouTube to promote the next instalment of the Hunger Games franchise with a 5-episode original web series.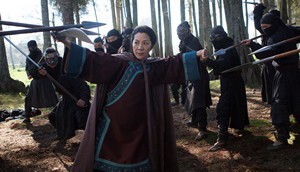 A look through Netflix's windowing strategy
Is Netflix really disrupting the film distribution model? Vuguru's Larry Tanz and entertainment lawyers David B. Stern and Uri Fleming weigh in.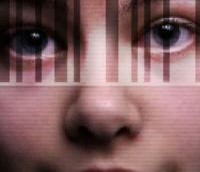 TVO bows two web docs about life in the digital world
Life After Digital and "appumentary" Avatar Secrets will launch on TVO's Future Now platform.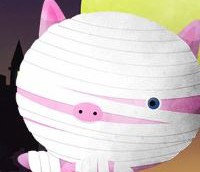 Kidoodle.TV completes angel round, raising $10M
The investment in Calgary-based A Parent Media Co.'s kids SVOD service was led by Canadian lotto winner Tom Crist.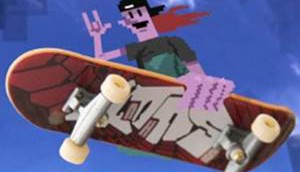 Chasing the YouTube kid demo with Spindo TV
Toronto-based toy maker Spin Master and web animation distributor Mondo Media discuss plans for a new channel.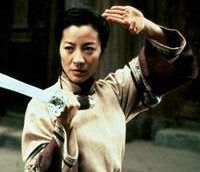 Netflix takes on theater window with first day-and-date feature
The follow-up to Oscar-winning Crouching Tiger, Hidden Dragon will have its global premiere on Netflix and on select IMAX screens next summer.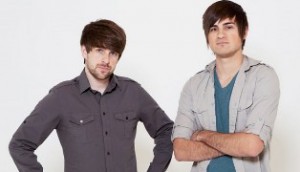 Lionsgate nabs rights to The Smosh Movie
The mini-major has acquired worldwide distribution rights to the feature film edition of the popular digital media brand for 13 to 17-year-olds.
Just For Laughs bows YouTube channel with Maker
Featuring never-before-seen footage from the Just For Laughs archives, the new channel augments Just For Laughs' other Maker-managed channel, Gags.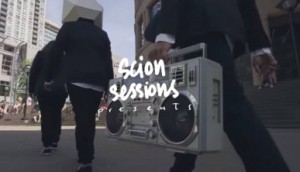 Blue Ant teams with Scion for music vid series
The Toyota brand is sponsoring an original series in which up-and-coming musicians team up with visual artists and filmmakers.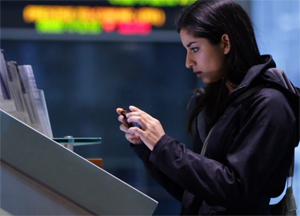 Why emotion trumps screen size for online content creators
Should creators tailor their visuals for smaller screens? Jay Ferguson (Guidestones) and other web series producers weigh in. (via Stream Daily)