Sonya Fatah
Posts by Sonya Fatah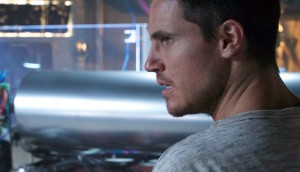 Canadian Cinema Editors roll out red carpet for the year's best
The editors behind ARQ and Mary Kills People were among those lauded for their work at the annual awards gala.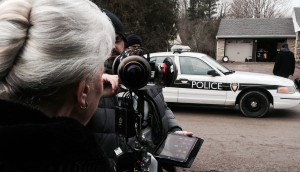 Cream, Investigation Discovery partner on VR film series
Three immersive films accompany the reality crime series Fear The Neighbour, allowing viewers to be part of the investigative process.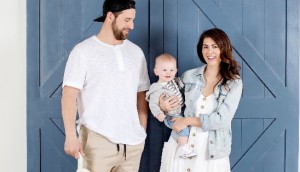 W Network unveils Jillian Harris docuseries
Produced by Toronto's Big Coat Media, the four-part series follows the Love it or List It host.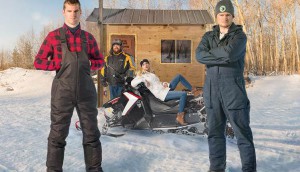 Letterkenny season three to bow on Canada Day
Despite its summer premiere, the upcoming season is set in…winter?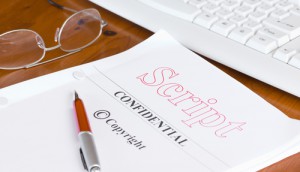 Whistler Film Festival names 2017 feature lab project selections
Projects produced by Toronto's Wildling Pictures and B.C.'s Silverlight Entertainment are among those tapped for the program.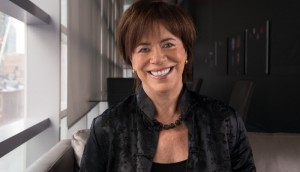 In Brief: Rumble nabs Sundance Award; Helga Stephenson honoured
The Montreal prodco's Rumble doc won a Special Jury Award at the Utah festival; The Academy's former CEO will receive a lifetime achievement prize, plus more.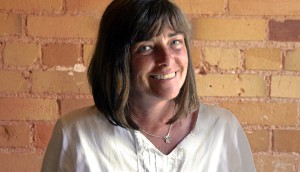 White Pine strengthens scripted team
Karynn Austin adds a VP title and oversight of scripted programming to her remit, while Maxim Gertler-Jaffe heads to the U.K. to head up expansion efforts.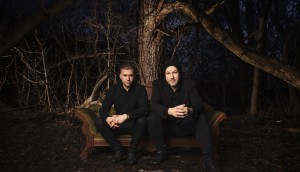 Breakthrough deepens pact with horror prodco
The deal will see an injection of funds into Toronto's Black Fawn Films.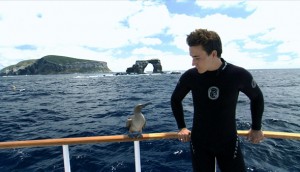 Search continues for missing Sharkwater director
Environmental activist Rob Stewart has been missing since Tuesday afternoon.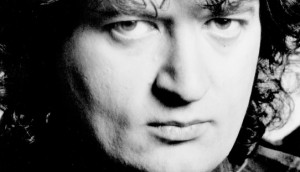 Playback's 2016 Canadian Film & TV Hall of Fame: Phillip Borsos
The savvy Vancouver filmmaker was on-trend, chasing big budgets, big stories and commercial success.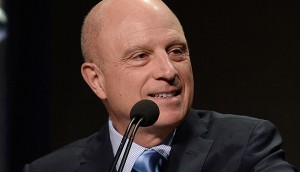 Lionsgate closes Starz transaction
The Canadian-American entertainment studio has acquired the U.S. pay-TV network for US$4.4 billion.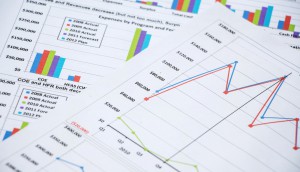 How skinny basic fared through 2016: report
Eight in 10 Canadians made no significant changes to their cable packages, but half of subscribers are considered "at risk" of cutting the cord.