Ryan Tuchow
Posts by Ryan Tuchow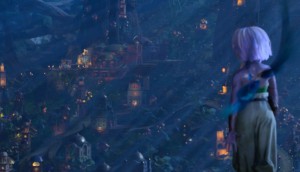 Bron Studios, Falcon's Beyond take flight with partnership
The studio will make an animated series and movies based on Falcon's Katmandu IP, while Falcon's brings Bron IP into its theme parks.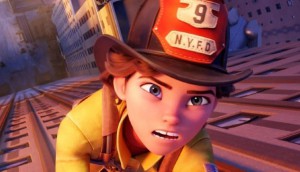 Cinesite buys L'Atelier Animation
The Montreal-based studio behind Fireheart will help Cinesite better meet a global demand for animated content.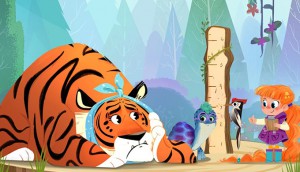 Treehouse, BBC order new Spin Master series Vida The Vet
Toronto's Jam Filled Entertainment is animating the 52 x 11-minute series, which is set to launch in fall 2023.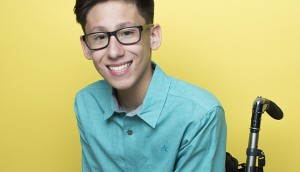 TVOKids, Knowledge Kids greenlight Lopii series
Set for a 2023 premiere, Dream It To Be It will connect kids (including many with disabilities) with experts to give them a taste of their dream jobs.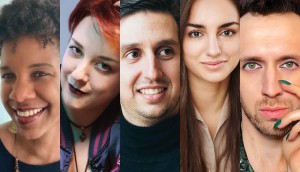 YMA, TAAFI announce John Rooney Creator Fund winners
The LGBTQ+ writers will get to hone their craft on series in production at kidcos such as Nelvana and Sinking Ship this year.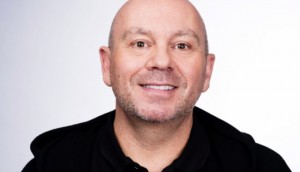 eOne hires new Peppa Pig franchise lead
The former WarnerMedia and Disney exec will drive the IP's growth, with the goal of making Hasbro one of the biggest preschool toycos in the world next year.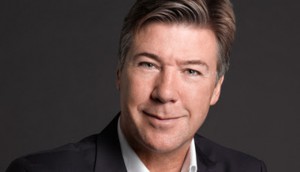 Nelvana partners with iconic kids TV creator
Keith Chapman was inspired by his daughter to develop original preschool series Bella's Bro-Bots this fall.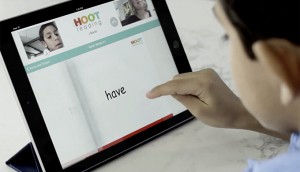 Spin Master set to invest over $120 million in tech
The toyco's new Ventures fund is making strategic minority investments to stay on top of trends and innovation, starting with Nordlight and Hoot Reading.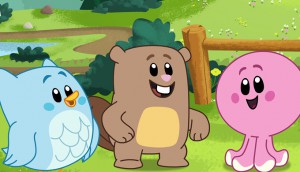 Knowledge Network preps first original kids show
Epic Story Media, Groupe Media TFO and the pubcaster are co-producing Luna, Chip & Inkie Adventure Rangers Go, which will premiere in April 2022.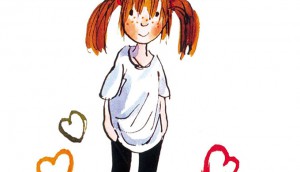 Apple TV+ greenlights Boat Rocker children's series
Boat Rocker is producing Amber Brown, an adaptation of the bestselling book series, with Bonnie Hunt writing and showrunning on the project.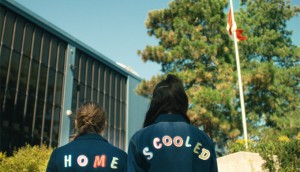 CBC Gem greenlights tween dramedy from Portfolio Entertainment
Premiering on CBC Gem in 2022, the live-actioner focuses on the growing cohort of kids who are learning at home.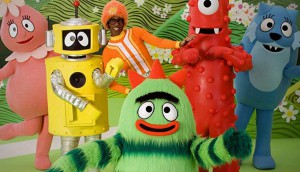 Streaming deals drive WildBrain to revenue growth
Recent deals for Yo Gabba Gabba! and Sonic Prime helped to up the company's total revenue by 6% to $452.5 million in fiscal 2021.