Regan Reid
Posts by Regan Reid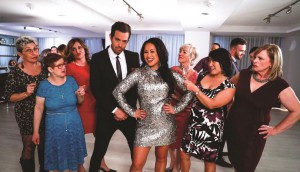 Programmer profile: OUTtv and Revry
OUTtv CEO Brad Danks and Damian Pelliccione, co-founder and CEO of Revry, discuss their programming strategies.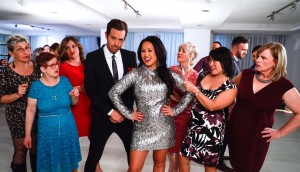 Playback's 2018 Channel of the Year: OUTtv
"This year established a strong proof of concept in respect to our overall strategy," says Brad Danks, citing globalization and direct-to-consumer relationships as key goals.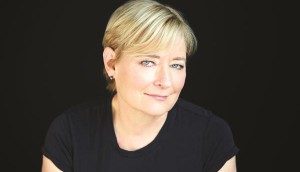 2018 TV Director of the Year: Kari Skogland
One of Canada's most respected directors, Skogland's career climbed to new heights in 2018 with The Handmaid's Tale.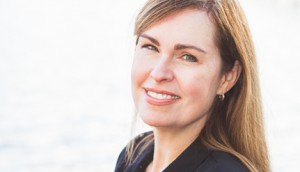 Playback's 2018 Exec of the Year: Jennifer Twiner McCarron
The CEO of Thunderbird Entertainment had a boffo year, transitioning from CEO of Atomic Cartoons to the leader of its newly public parent company.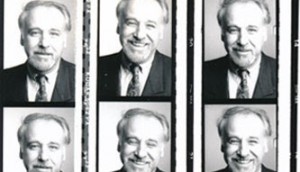 Former Telefilm head Francois Macerola dies at 76
The industry veteran also held senior positions at the NFB, Malofilm Distribution and SODEC during his decades-long career.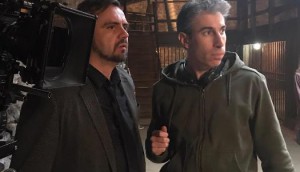 Cameras roll on A Perfect Plan
The directorial debut of Jesse Ikeman, starring William Forsythe and Kathleen Munroe, is shooting in Hamilton, ON.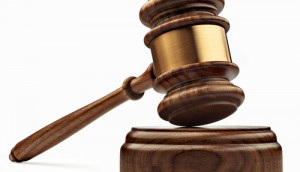 Bell Media files copyright infringement suit against Videotron
The $100-million suit, filed last week in Federal court, alleges Videotron distributed Bell Media programming without a content distribution agreement.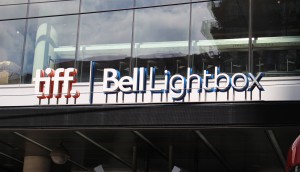 TIFF drops Top 10 fest, adds year-round Canadian film series
The festival will announce its list of the top 10 essential Canadian films of 2018 in December, and then offer each film the opportunity to have a full theatrical run at the TIFF Bell Lightbox throughout the year.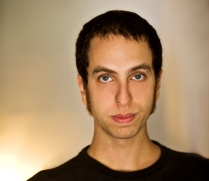 Well GO USA picks up Brandon Cronenberg's Possessor
Produced by Rhombus Media and Rook Films, the Canada/U.K. copro is slated to go to camera early next year.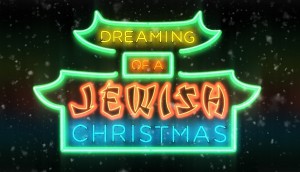 PBS, BBC pick up Dreaming of a Jewish Christmas
The Riddle Films' musical doc, which is contending for an International Emmy, is written and directed by Larry Weinstein.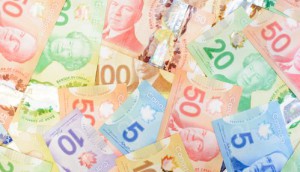 Feds invest nearly $1M in Montreal animation, interactive companies
Animation studios L'Atelier Aimation and Tonic DNA are two of the four businesses that have received a boost from Canada Economic Development.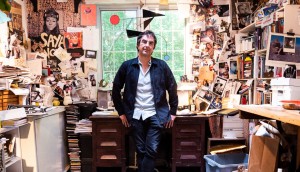 Egoyan's Guest of Honour rolls in Toronto
The dramatic feature, starring David Thewlis, is produced by The Film Farm and the filmmaker's Ego Film Arts banner.