Rodrigo Cokting
Articles by Rodrigo Cokting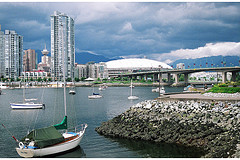 Town Hall scheduled to discuss B.C. industry's future
Following the release of a government jobs plan that left out hard-hit film and TV workers, members of the province's industry have launched a campaign to argue for more competitive tax incentives.
Le Studio 39 preps for business
Station 29 co-founders Frederic Sauve and Andrew Mikus are entirely backing the creation of the mid-size studio, set to open this spring in Montreal.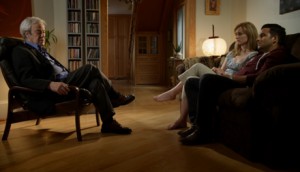 Santa Barbara adds ten Canadian films to its competition slate
Sean Garrity's My Awkward Sexual Adventure, James Genn's Old Stock and Jeremy LaLonde's Sex After Kids (pictured) have been booked into competition at the festival.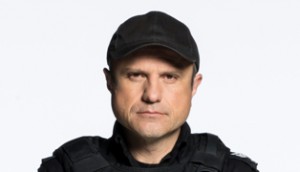 Nominees for 11th annual ACTRA awards unveiled
Flashpoint (Enrico Colantoni pictured), Bomb Girls and Copper are among the series that had actors nominated in the upcoming awards.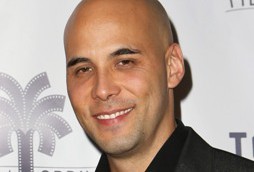 War Witch team reacts to Oscar news
Director Kim Nguyen said in a conference call following the announcement that trusting his instincts helped the film achieve international recognition.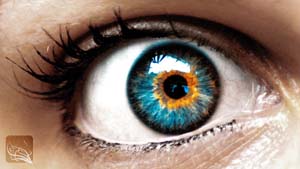 Catching up with the 2012 10 to Watch
Here's a look at what some of Playback's 10 to Watch have been up to and what they have lined up for 2013.