Rodrigo Cokting
Posts by Rodrigo Cokting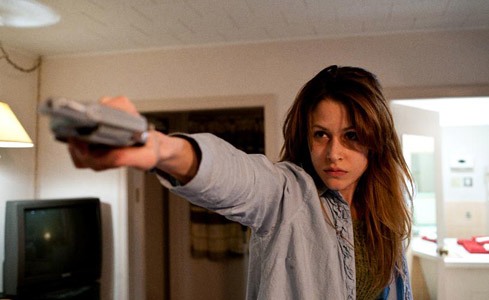 Exploring the darker side of Halifax in Melski's Charlie Zone
The Cape Breton director's latest feature showcases an often unseen face of Nova Scotia's capital city.
Lost Girl finds fourth season on Showcase, Syfy
The supernatural drama has been renewed for another season in Canada and the U.S.
Film, TV, video production sees boost in revenue and profit in 2011: StatsCan
Ontario, Quebec and B.C. led the charge in generating industry operating revenue, according to a recent report released by Statistics Canada.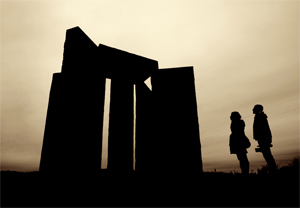 Canadians recognized by International Digital Emmy noms
Guidestones (pictured), Temps Mort 3 and co-pro Dirtgirlworld – dig it all! are up for digital programming awards, to be presented at MIPTV April 8 in Cannes.
Craft Truck premieres first series, more in the pipeline
The online entertainment site aims to reach the filmmaking industry with their niche-targeted content.
Kids' CBC TV for Me app targets pre-schoolers
The app lets kids view episodes of shows like Fuzzy Tales, Artzooka! (pictured) and Monster Math Squad.
The Fremantle Corporation brings World of Wonders to the world
Aside from World of Wonders (pictured), the Toronto- and New York-based company also licensed Women War and Peace, Weird and Wonderful Hotels and others to networks worldwide.
Canucks win at 2013 Kidscreen Awards
DHX Media's Yo Gabba Gabba! (pictured), Muse Entertainment's Cyberbully and others took home awards for their work in kids programming during 2013.
B.C. Film + Media announces funding recipients
Among the recipients were Twofold Films Inc for Windy and Friends , CineCoup for its film development accelerator and Reel Apps Inc. for the Shot Lister App.
Tapped film taps a UFC star-studded cast
Director Allan Ungar (pictured left) tells Playback about how MMA fan interest in the yet-to-be-marketed film is being piqued online, and that he also wants to hit up the Karate Kid retro audience with the film.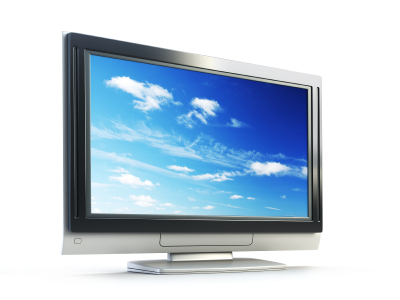 ATN ready to invest in more homegrown productions
The Markham-based network is looking to expand its programming by developing Canadian feature films, South Asian-Canadian dramas and investing in independent productions.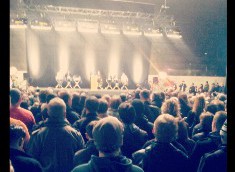 Thousands gather in B.C. to boost film sector
At a crowded town hall meeting, the We Create BC plan was announced in hopes that awareness of a struggling film industry will lead to drastic changes.