Rose Behar
Posts by Rose Behar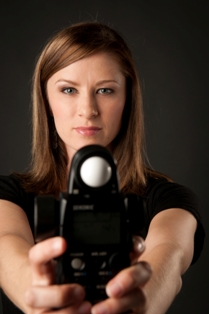 The 2011 Ten to Watch: Lindsay George
This Vancouver-based cinematographer is impressing many with her aesthetic sensibilities and keen eye.
The 2011 Ten to Watch: Jenn Engels
This screenwriter may have a Bay St. background, but she's firmly entrenched in the world of comedy now, having penned scripts for HBO series and CBC comedies alike.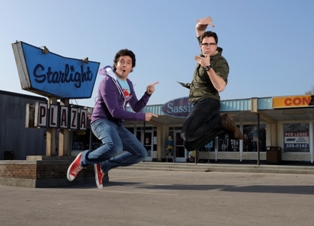 The 2011 Ten to Watch: Jason and Ryan Belleville
"We don't have a mean bone in our bodies, comedy-wise," the writing and producing duo behind TV series Almost Heroes say.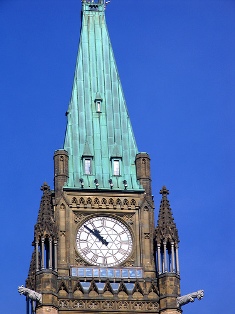 OIFF set to premiere three Canadian features
The second annual Ottawa International Film Festival will feature world debuts for works by Langley, Hunter and Dervis.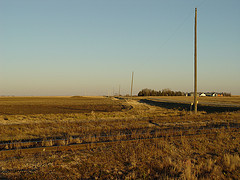 Eric Peterson set to star in new crowd-funded Loeffler short
Filmmaker Maurey Loeffler pledges not to process any Kickstarter donations if his goal of raising $30,000 in 40 days is not met.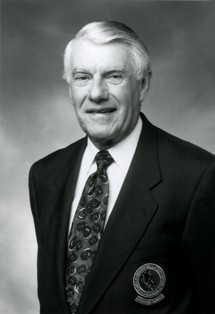 ACTRA to honour broadcaster Dick Irvin
Sports commentator Irvin will be presented with ACTRA Montreal's Award of Excellence at the 2011 awards gala.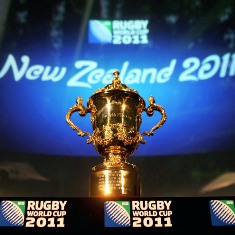 TSN wins Rugby World Cup rights scrum
The sports network wins its bid for exclusive Canadian rights to the 2011 and 2015 Rugby World Cups.
BBC brings Doctor Who library to Facebook
BBC Worldwide ventures into social media series distribution, selling nine Who "stories" via Facebook credits.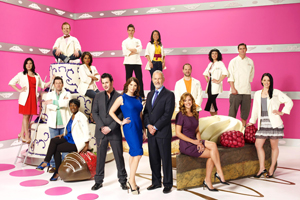 New realities for Food, Slice and HGTV
The Shaw Media specialty channels add new non-scripted programming to their summer slates.