Patti Summerfield
Articles by Patti Summerfield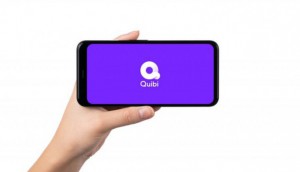 Could Quibi's struggles be a lesson for incoming SVODs in the market?
Media experts try to pinpoint where the streamer fell short, the possibility of SVOD fatigue and whether there's still time for it to turn things around.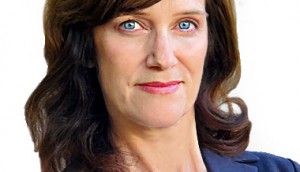 TLN hires former Blue Ant exec as VP
Laura Battiston will be involved in realizing original content projects that are available to advertisers to associate with and integrate into.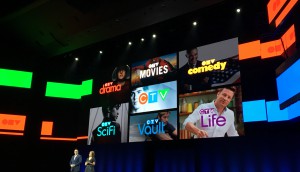 Up(fronts) in the air
Most Canadian networks have not yet decided the fates of their annual Upfronts, however the issue is raising age-old questions about the relevance of the events.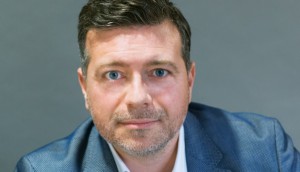 Groupe V Media sets the day the MusiquePlus will die
EVP Dimitri Gourdin admits that subscription music channels are "no longer relevant" in 2019, and it's time for a change. Canadian families increasingly 'living on the Internet'
New study shows high use of 'familycasting' to keep in touch with loved ones, increased music and video downloads, and little regard for copyright CHUM swept by layoffs amid news overhaul
CHUM's big day ended with a big shock for the nearly 300 employees who were handed pink slips on July 12, within hours of news that the broadcast giant was being bought out by CTV parent Bell Globemedia, pending regulator approval. Regional casters jockey for position
?dprophesies about the ascendancy of cable, this year's upfronts were still mainly a seesaw battle between CTV and Global. Five years ago it was Global's game, but today, CTV holds the majority of the top-10 and top-20 program slots in most regions. Media spend can weather the threat of war
Predictions of a significant decline in media spending have been rampant in the U.S. and U.K. in recent weeks as world attention has focused on the prelude to war playing out against Iraq.