Patrick Callan
Posts by Patrick Callan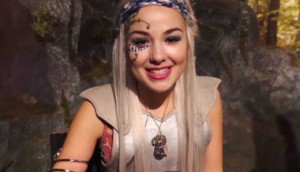 Nick preps DHX Media's The Other Kingdom
The live-action show created and executive produced by Thomas W. Lynch is set to bow April 10 on Nickelodeon in the U.S.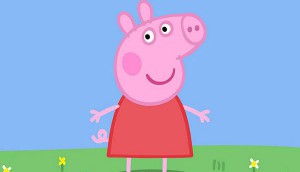 Peppa Pig grows Aussie licensing lineup
With preschool property Peppa Pig surpassing US$1 billion at retail, IP owner eOne has expanded its licensing program Down Under.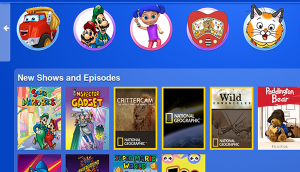 Kidoodle TV goes global, announces new partnerships
Kidoodle.TV is now available in 145 countries worldwide via the Apple App Store and Google Play.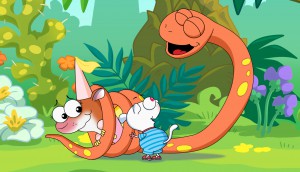 D360 signs raft of North American deals
Distribution360, a marblemedia company, has sold more than 260 eps to broadcasters and digital platforms across North America.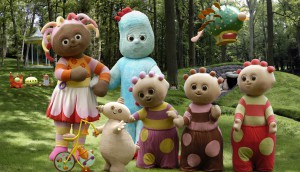 Golden Bear renewed as ITNG master toy partner for Ireland, U.K.
DHX Brands has renewed its licence with U.K.-based master toy partner Golden Bear for revived preschool brand In the Night Garden.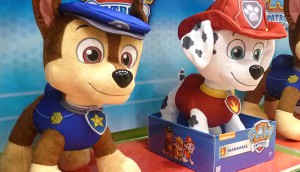 Spin Master sees more double-digit growth in Q3
The toy and entertainment company saw Q3 gross profit jump 37% to US$205.2 million and revenue rise by 31.7% to US$386.8 million.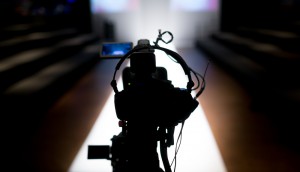 Amazon Studios greenlights Sinking Ship series
Sinking Ship's Dino Dana will bow on Amazon's Prime Video platform in 2016, along with two other new original series.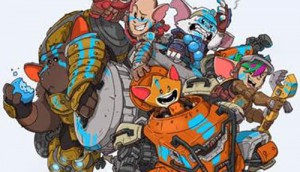 Nelvana, Oktobor, Playmates Toys pact on Mech Mice
The multiplatform game is being turned into an animated action-comedy series for kids aged 6 to 11.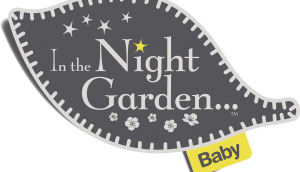 DHX Brands to launch In the Night Garden baby line
DHX Brands is launching an infants licensing program based on its In the Night Garden property that will be available at U.K. retail in spring 2017.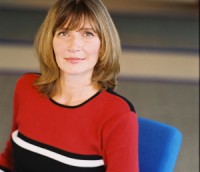 Spin Master ups two senior execs
Patricia Burns (pictured) has been promoted to senior director of production and supervising producer while Courtney Sanford is now running the company's new SpindoTV digital platform.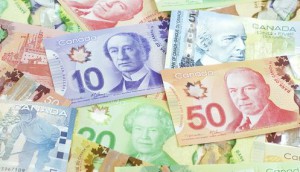 Girls & preschool sales help triple Spin Master's Q2 profits
With skyrocketing sales in its girls and preschool segment, toyco Spin Master more than tripled earnings and posted a 19.9% increase in revenue in Q2 over 2014.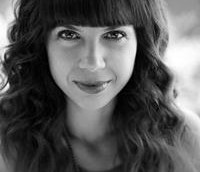 Spin Master ups Laura Clunie to VP entertainment
The promotion comes six months after the former eOne Family exec joined the company.