Patricia Bailey
Posts by Patricia Bailey
Claude Dubois in real life
Following in the steps of rockers Ozzy Osbourne and Gene Simmons, 63-year old Quebec singer/song writer Claude Dubois is starring in a reality show about life with his 27-year-old wife and their young daughter. The series debuted Tuesday on the V network.
Musee wins in France
The acclaimed Quebec historic mystery series Musee Eden has picked up a prize at France's annual Festival de la Fiction TV in La Rochelle.
TIFF 2010: Contemporary World Cinema
Stories of the wounded struggling to liberate themselves from emotional isolation, grief and regret dominate the slate of Canadian features spotlighted in the Contemporary World Cinema section at TIFF this year.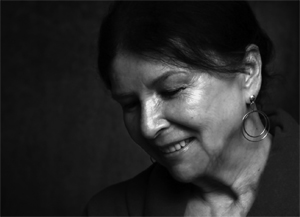 Hall of Fame 2010: Alanis Obomsawin
For nearly a half century Alanis Obomsawin, the Canadian director whom The Museum of Modern Art (MOMA) in New York recently hailed as the "first lady of First Nations film," has been driven by an unwavering belief that anything is possible.
Critics hound Montreal World Film Fest
The Montreal World Film Festival wrapped Monday amid intense criticism from two influential members of Quebec's film community: director Denis Villeneuve and veteran La Presse film critic Marc Cassivi.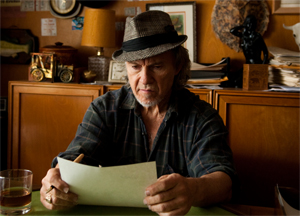 TIFF 2010 Gala: A Beginners Guide To Endings
Toronto director/writer Jonathan Sobol's A Beginner's Guide to Endings, featuring Harvey Keitel as an aging, exceedingly irresponsible patriarch, starts on a bit of a low note: one of the central characters commits suicide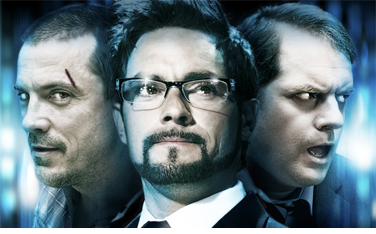 Filiere 13 moving towards $1 million in Quebec
Patrick Huard's film a hit with viewers, hated by critics
Montreal World Film fest unveils strong program
Once-troubled festival rolls out stars and "good harvest" of films
Depardieu to give master class at Montreal World Film Fest
French film icon among other international talent at this year's fest
Piche earns $3 million at Quebec box office
TVA-distributed biopic becomes highest grossing French-language Canuck film this year
Quebec unions unite to fight foreign
Broadcasting and telecommunications one and the same