Nick Krewen
Posts by Nick Krewen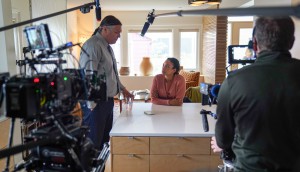 Struggle for resources impacts underrepresented screen industry workers in Atlantic region: report
Survey paints portrait of highly educated and skilled professionals who lack access to skills development programs, unions and guilds, and work, on average, only half the year.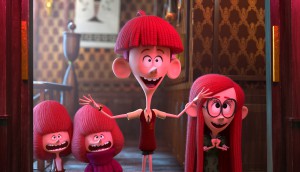 Surge in animation drives demand for talent in B.C.: report
First-of-its-kind analysis of creative technology sector in B.C. highlights sector as key driver of economic growth and employment, despite pandemic impacts.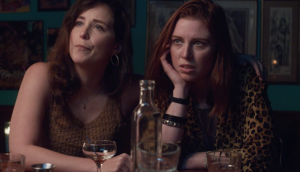 Avocado Toast raises team for second season
The CSA winning short-form digital comedy heads back into production with OUTtv's Brad Danks and Philip Webb as executive producers.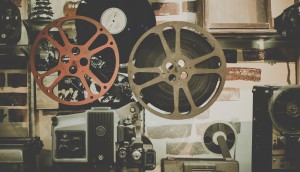 Canadian Academy symposium tackles hot domestic film issues
The 45-page report on the Academy's symposiums offers an overview of opinions on streaming and distribution, foreign languages in Canadian film and the pull to the U.S.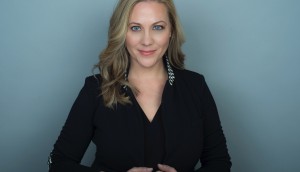 BANFF Spark Accelerator open for business
Program seeks up to 100 women and non-binary entrepreneurs who are ready to launch and scale screen-based businesses.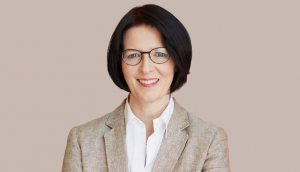 Former CBC exec steps in to lead Hot Docs
Former CBC VP Heather Conway named executive director and co-president after a months-long international search by the organization.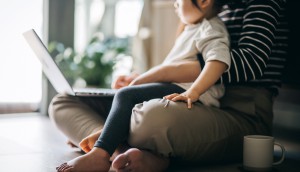 WIFT Report calls for national industry childcare, family support programs
The report calls for changes to counter 'working conditions hostile to establishing a work-life balance' by 2024 for caregivers and families due to COVID-19 effects revealed in cross-Canada survey.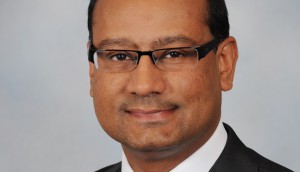 EXCLUSIVE: Canadian Academy adds new board member
Cineplex's Thomas Santram is elevated to vice chair, Scott Henderson takes on secretary role, and Bell Media VP Justin Stockman is added to the board of directors.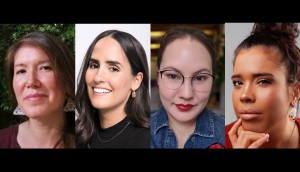 Indigenous Screen Office launches new grant programs
The Sector Development and Story Fund supporting training and representation, as well as post-production, marketing and distribution, will be led by a new four-member funding team.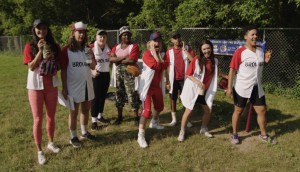 Slo Pitch batters up for season two
The short-form series is in production in Toronto for OUTtv in Canada and IFC in the U.S.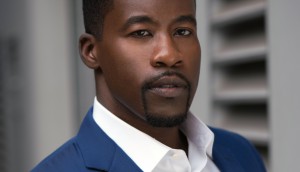 Boat Rocker in development on Sag Harbor with HBO Max
The pilot will be penned by playwright Daniel "Koa" Beaty, with Laurence Fishburne attached as executive producer.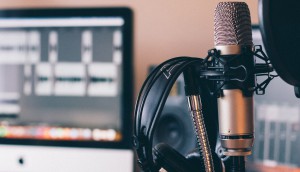 Hot Docs launches podcast development lab
Created in partnership with the Inspirit Foundation, the lab will help emerging BIPOC creators in Canada develop early stage non-fiction podcast concepts.