Nick Krewen
Posts by Nick Krewen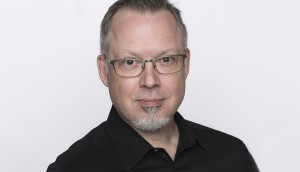 VFX and animation industry vet joins MELS Studios
The hire of Tim Stevenson aligns with the studio's push to attract international films and series production to Montreal.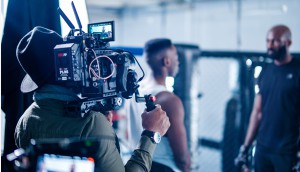 CMF and NSI unveil initiative for racialized producers
The chosen 33 Indigenous, Black and people of colour producers will have access to national and international opportunities through the European Audiovisual Entrepreneurs training program.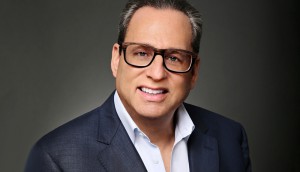 Former eOne execs reunite to launch studio
Based in Toronto, Blink Studios is a full-service independent content studio backed by Endeavor Content as the lead strategic investor and worldwide distribution partner.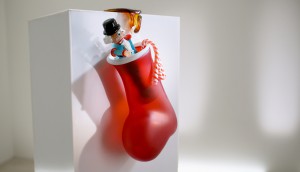 How marblemedia warmed Netflix to Christmas spin-off series
A special four-part Blown Away: Christmas series was pitched after the success of its original glass-blowing competition show, which the Toronto prodco hopes to franchise.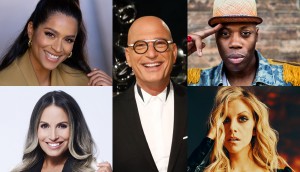 Canada's Got Talent set to begin production
Veteran comedian Howie Mandel and Lilly Singh are among the judges of Canada's Got Talent, which is filming in Niagara Falls early next month.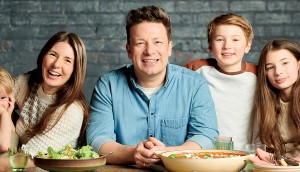 Bell Media cooks up sponsor integrations, exclusive content for new Oliver show
Content head Justin Stockman says he had the perfect ingredients with Fremantle and brand partners to bring U.K. celebrity chef Jamie Oliver's new series to Canada, and deliver a locally focused extra episode.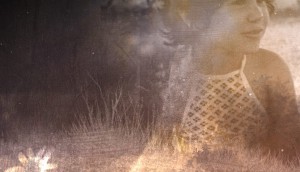 NFB sets premieres for International Animation Day
Robin McKenna's Thanadoula (pictured), Catherine Lepage's The Great Malaise and Jordan Canning and Howie Shia's 4 North A, will premiere to honour the day the industry was born.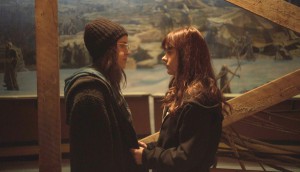 Blood Quantum, Rhymes for Young Ghouls prodco rolls on new project
Prospector has been developing You Can Live Forever for years.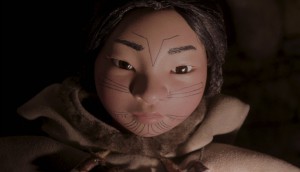 ImagineNATIVE festival awards prizes
Caroline Monnet's Bootlegger won Dramatic Feature Award and Landon Dyksterhouse's Warrior Spirit took home the Documentary Feature Award.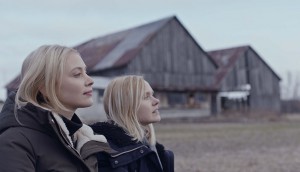 Directors Guild of Canada reveals feature, doc and short film winners
Wendy Morgan, Yung Chang, Danis Goulet and Hannah Michielsen score big in the 20th annual awards, while Trickster also picks up a win.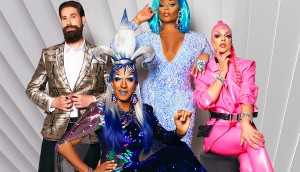 OUTtv elevates drag format in new series
Reality competition series Call Me Mother is the first to feature queens as mentors, and has a companion weekly podcast.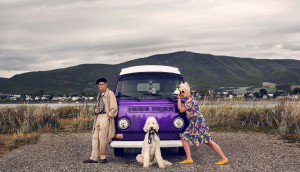 Nine Canadian world premieres set for RIDM
The Montreal International Documentary Festival — led by a brand new team — announces Gabor among the full 2021 lineup at the hybrid event.