Nick Krewen
Posts by Nick Krewen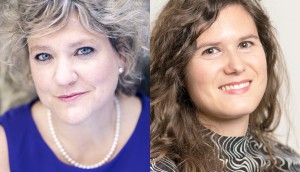 How sales agents are embracing new ideas and adapting strategies
With the box office getting healthier every day, WaZabi Films's Anick Porier and FilmNation Entertainment's Alice Laffillé look to the future for Canadian filmmakers.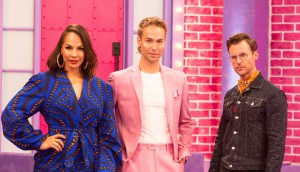 Crave renews Canada's Drag Race for a third season
Trevor Boris is set to return as showrunner for the unscripted series, which is now casting its queens for the new season.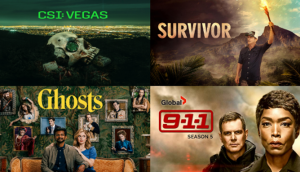 Global scores ratings high this fall
The network's new U.S. acquisitions account for four of the top five most-watched new programs this season.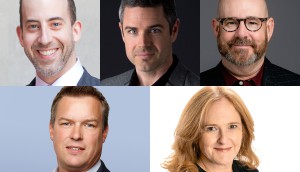 Film and TV veterans launch service production network
Brendan McNeill, Jason Davies and Michael Baker along with Whistler Film Festival founder Shauna Hardy launched the Vancouver-based End2End Media Group from an idea conceived during the pandemic last year.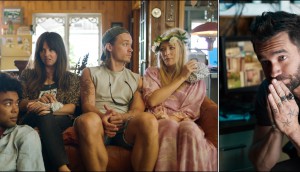 CBC fills order for more of Sheri Elwood's Moonshine
As production wraps on the sophomore season of the Nova Scotia-set dramedy, CBC reveals Allan Hawco has joined the cast.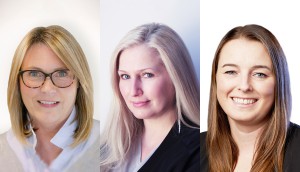 Focus on growth strategy behind key promotions, hires at marblemedia
The Toronto prodco has created a new role for Donna Luke as SVP of business operations, expanded the remit of Diane Rankin as SVP of rights, and added Stefanie Haist to grow and manage the unscripted slate.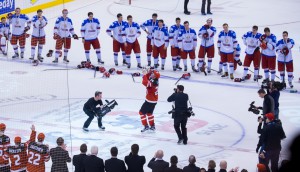 Network shoots on hockey series scored from TSN
Founder Derik Murray will also executive produce the newly-greenlit 10-part documentary series which profiles illustrious hockey players for TSN.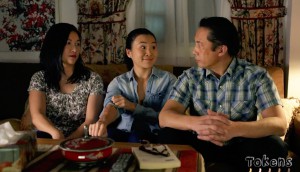 Winnie Jong rolls on second season of Tokens
The award-winning creator and showrunner has added new cast members and will focus season two of the well-received series on industry hot topics including inclusion on set and cultural sensitivity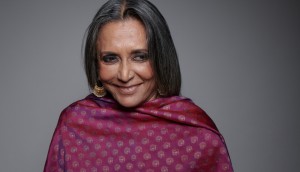 Deepa Mehta attached to write, direct adaptation of Burnt Sugar
The Indo-Canadian director says she "couldn't say yes fast enough" when asked to bring the debut novel to screen.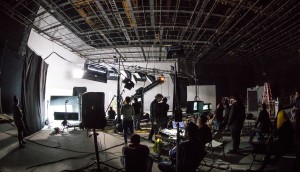 WIFT report calls for zero-tolerance approach to diversity failures
The recommendations from the WIFT Canada Coalition study include a call for an industry data taskforce and clear consequences as a prerequisite for government funding and support.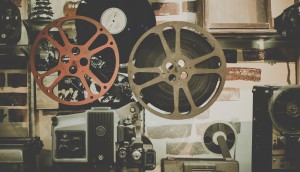 Three tips to draw the attention of festival programmers
More than a dozen film festival experts are set to offer advice following the upcoming Playback Film Summit panel on the importance of the festival circuit.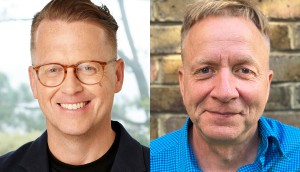 First-look exclusive deal links eOne with Alleycats Films
The new agreement increases eOne's unscripted offerings, and aligns with the company's strategy to partner with top creatives to provide high-end factual world wide.