Nick Krewen
Posts by Nick Krewen
YMA and TAAFI announce details on John Rooney Creator Fund
The fund honouring the late children's television programmer will have two streams: content development and scriptwriting.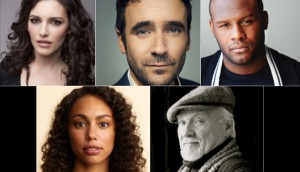 Cameras roll on director Vanessa Matsui's feature film debut
The romantic drama written expressly for Liane Balaban is a cinematic love letter to Toronto and will shoot as several iconic sites, including the Monarch Tavern, the Ace diner, Drake Hotel and Paradise Theatre.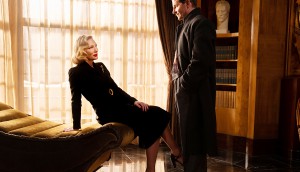 TIFF sheds light on del Toro world premiere, film noir-series strategy
The Academy Award-winning director's distributor worked with TIFF on the one-night-only event and a curated five-film noir series, which are reference points for horror auteurs.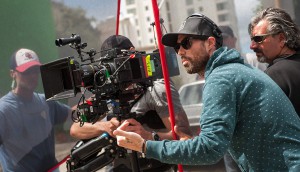 Great Pacific Media signs Peyton to docuseries
No timetable has been set, but the San Andreas director will work with renowned U.S. scientist Michio Kaku, who brings her expertise to narrate and consult on the series.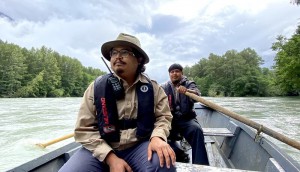 Canadian Geographic docuseries, film to centre on Indigenous environmental leadership
Dene filmmaker Amos Scot will develop the project with the community following a new partnership between the Royal Canadian Geographical Society and Indigenous Leadership Initiative.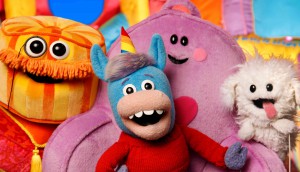 CBC sets carbon footprint for original productions
The new directive for Canadian English-language productions over $400,000 takes effect Jan. 3, 2022.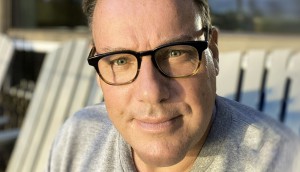 Attraction draws Ian Whitehead to team
The award-winning producer will join the Montreal-based prodco and distributor as VP of English scripted content in the new year.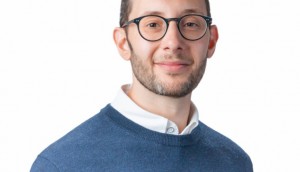 Bron recruits for new role leading non-scripted development
Former Amazon Studios executive Josh Miller is tasked with managing and expanding the film and TV slate.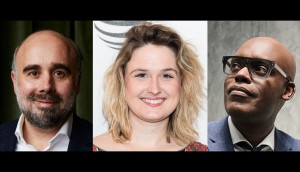 Virtual festivals, online marketplace here to stay: Festival programmers
TIFF head and artistic director Cameron Bailey moderated a discussion with Tribeca and Melbourne festival programmers about the state of the film festival during the Playback Film Summit.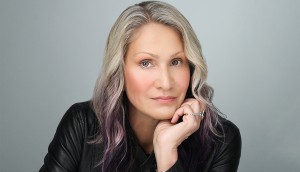 Jules Arita Koostachin's dramatic thriller goes to camera
The English and Cree-dialogue drama Broken Angel (MaaShwaKan MaNiTo) draws on a cast of Indigenous talent for the project which was workshopped at two labs.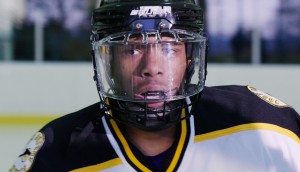 DOC NYC Festival to world premiere The Cannons
Former NHL videographer Steve Hoffner makes his directorial debut in the documentary about the legendary coach/founder and key players of an inner-city team and the U.S.'s oldest minority-focused hockey program.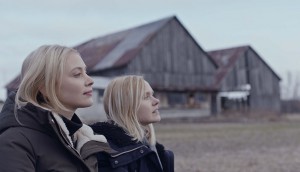 Deals: eOne, Fred Media, Black Fawn, OUTtv
All My Puny Sorrows sells in key markets, while domestic thriller Peppergrass finds Canadian distribution, plus more.