Nick Krewen
Posts by Nick Krewen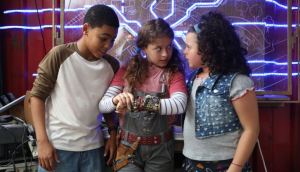 Deals: Sinking Ship, Attraction Distribution, Super Channel
Sinking Ship Entertainment inks new sales for Odd Squad and Annedroids, Attraction Distribution to distribute Dear Flora internationally, plus more.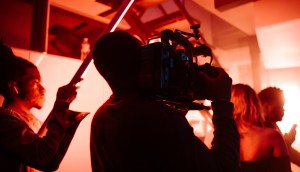 SODEC to help finance 15 feature-length documentaries
Two of the films are from Robbie Hart: Ice-Breaker and La fille du rocker: un voyage au bout de Lucien Francoeur.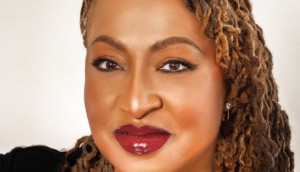 Blue Ant Studios strikes first-look deal with Emmy winner Lisa Cortes
The Blue Ant Media production arm is already in collaboration with Cortes and her banner Cortes Filmworks on scripted and unscripted projects.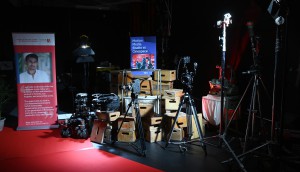 Cinespace renews support for York University Motion Media Studio with $3.12M gift
Cinespace, which was acquired by TPG Real Estate Partners in November, also gave $2.5 million to the media facility in 2016.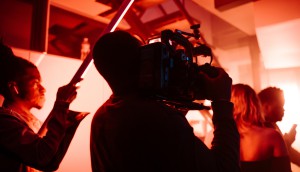 IPF and CMF invest $600K in Development Packaging Program
The initiative from the Independent Production Fund and Canada Media Fund is financing 20 scripted short-form series for the 2022 cohort.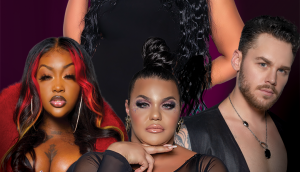 OUTtv commissions second season of Hot Haus
The reality series, produced by Daddy TV, sees competitors vying for cash and the title of Queer Sex Symbol.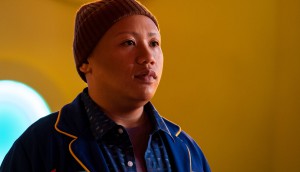 Hulu and Prime Video sink teeth into GPM's Reginald the Vampire
The streamers have picked up the Great Pacific Media series, for which Cineflix Studios has signed on as the exclusive global representative.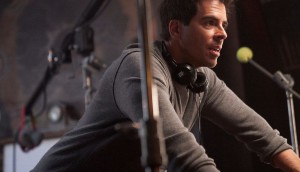 Blue Ant Media greenlights two originals and four renewals
The Toronto-based producer, distributor and channel operator has announced its Canadian originals lineup for specialty TV platforms Cottage Life, T+E and Love Nature.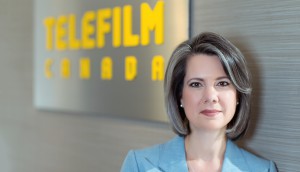 Telefilm Canada launches eco-responsibility action plan
The first phase involves seven action points covering organizational, production and planning areas.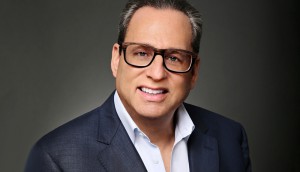 Toronto's Blink Studios gets 'significant' investment from INSP LLC
The Indian Land, S.C.-based entertainment network says it wants to expand its relationships in the international film and production community.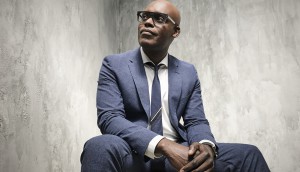 Cameron Bailey promoted to CEO of TIFF
Bailey takes on the new role after being artistic director and co-head of TIFF with Joana Vicente, who left in October. He says he wants to "build a festival for the future."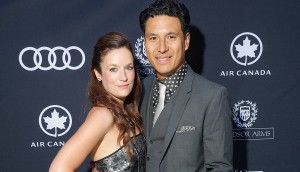 TIFF appoints Jeffrey Remedios as board chair
The film festival organization has also announced several new board members, including filmmaker Danis Goulet, Wattpad's Allen Lau and Elevation Pictures' Laurie May.