Nick Krewen
Posts by Nick Krewen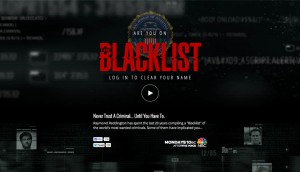 Secret Location's digi Blacklist ep makes Digital Emmy shortlist
The interactive episode of the NBC series is vying for a 2015 International Digital Emmy in the digital fiction category.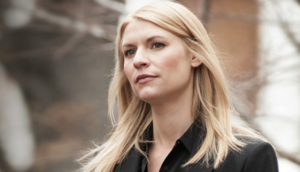 Bell Media, 20th Century Fox strike CraveTV content deal
The deal will see the first two seasons of Homeland added to the service, as well as a raft of dramas.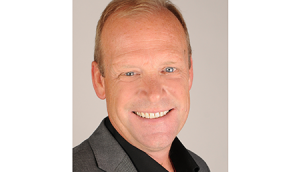 CMJ hires Diaz to target Latin growth
Montreal-based CMJ Productions II has hired Miami-based 7A Media to help it break into the Latin America market. (Pictured: John Kuyk, CMJ's CEO and founder).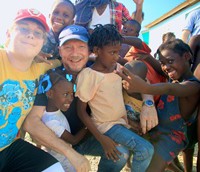 2014 Humanitarian Award: Paul Haggis
Playback's Canadian Film and TV Hall of Fame 2014 Humanitarian Award winner is Paul Haggis, founder of the Haiti-focused non-profit Artists for Peace and Justice.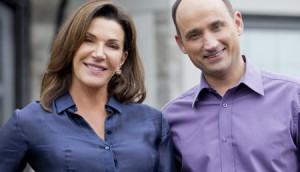 Channel 4 to remake Love It or List It format
U.K. broadcaster Channel 4 has penned a deal to remake Toronto-based Big Coat Productions' Love It or List It (pictured).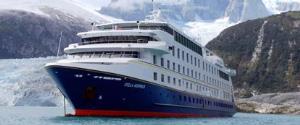 Discovery Canada preps Mighty Ships spinoff
Looking to capitalize in the ratings and international sales success of Mighty Ships, Discovery Canada will premiere Mighty Cruise Ships in November.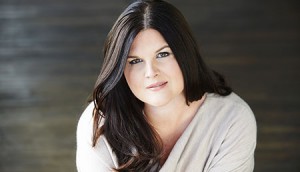 Nicole Hamilton joins Peace Point
Hamilton (pictured), most recently Temple Street's senior director of factual entertainment, takes on the role of VP of creative and development at Peace Point Entertainment.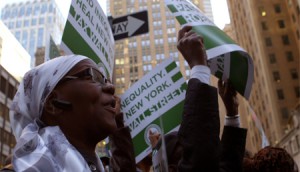 TIFF '14: Crooks weighs The Price We Pay
Canadian filmmaker Harold Crooks discusses his tax haven-expose The Price We Pay, which premiered last week at TIFF in Toronto.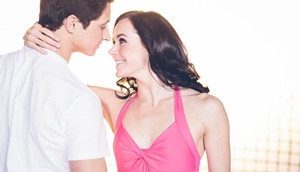 Nat Geo People to air Tessa & Scott in 11 countries
The territories that have purchased Tessa & Scott from Distribution360 include France, Germany, Italy, Malta, Cyprus and Luxembourg.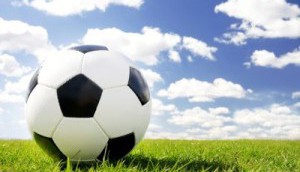 England vs. Italy is CBC's highest rated World Cup stage match ever
An audience of 2.8 million tuned in to Saturday's match, with audiences for all games tracking 60% higher than in 2010.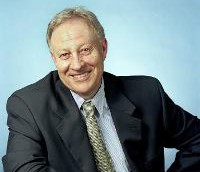 Jean Durocher named EVP and CRO at V Media Group
Durocher (pictured) will help V Media Group enter a new chapter as the company awaits CRTC and competition approval of two French-language music channels acquired from Bell.