Matt Sylvain
Posts by Matt Sylvain
Odyssey Media's Hard Drive film shoot to start June 4
The action-caper movie lensed in Australia stars John Cusack and Thomas Jane.
eOne takes all rights to YouTube animated hit Simon's Cat
The pact is part of a strategy by the Toronto-based company to expand into developing licensing programs for brands conceived in the non-linear space.
Weekly roundup: OLN summer schedule, NSI program news
This week's package of briefs include news of construction starting on a new Canadian Film Centre pavilion (VIP sod-turning pictured).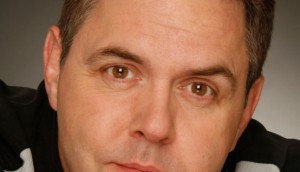 Proposed Ontario law aimed at toughening child acting rules
ACTRA Toronto president David Sparrow (pictured) says the new law is needed to protect child actors who currently work outside of collective agreements.
Union Pictures names Ian Cooper chief operating officer
A lawyer by trade, Cooper (pictured) has spent more than a decade as a legal and strategic advisor to media, entertainment and technology companies.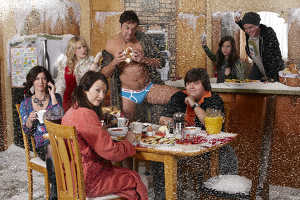 Weekly roundup: Awards, season returns and theatrical news
This Friday's briefs include the list of Canadian recipients of the Young Artist Awards and the final season premiere date for Less Than Kind (pictured).
eOne joins Amy Poehler-produced TV scripted comedy
Welcome to Sweden, which begins shooting in Sweden and New York on Monday, is based on the real-life experiences of Greg Poehler, the brother of Amy (pictured).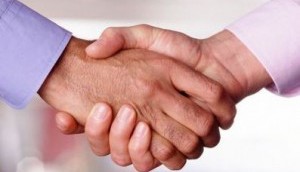 CMPA, directors guild reach tentative agreement
Details of the new pact, hammered out after negotiations restarted in April, won't be released until the agreement is ratified.
Weekly roundup: Series returns, sales and foreign service
The briefs this week include news of numerous award wins, Rookie Blue's season return date and that Montreal's Chloe Wilde (pictured) has been named a new Much VJ.
CFC gets $9 million from Ontario budget
The money, to be doled out over three years, is meant to support the centre's educational programs, according to Thursday's budget.