Manori Ravindran
Articles by Manori Ravindran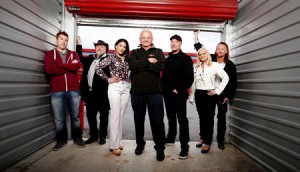 Rogers Fund invests $5.26M across 17 projects
Storage Wars Canada (pictured) and Mohawk Girls were among the television projects supported in this round of financing.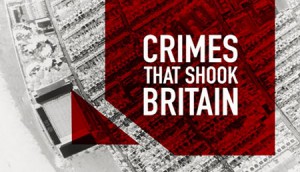 Cineflix makes U.K., U.S. deals in acquisitions drive
Crimes That Shook Britain is among a slate of recent U.K. and North American acquisitions made by the distributor as part of a drive to secure more third-party content.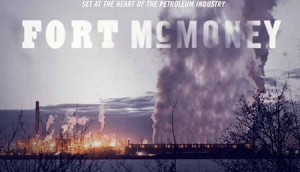 How to make transmedia work for documentaries
Playback's sister publication realscreen talks with producers who are transforming the doc experience using interactive games and buzzy transmedia elements.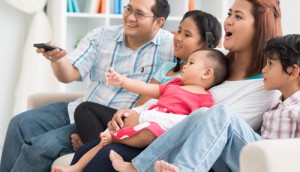 Bravo readies Canadian version of People's Couch
Bell Media-owned Bravo is set to put Canuck armchair critics in the hot-seat with a 10 x 30-minute Canadian version of reality series The People's Couch.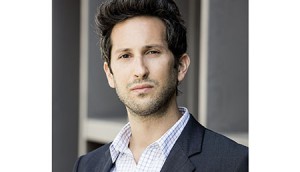 eOne TV boosts alt programming with first-look deals
eOne Television has inked first-look deals with several reality producers, and also appointed David Shaye (pictured) to the role of VP of development for U.S. alternative programming.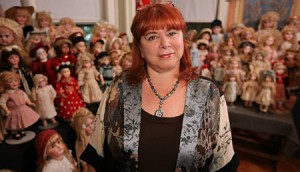 Tricon collects lifestyle series sales
Tricon Films & Television has made sales in Asia, Europe, Canada and New Zealand for a slate of lifestyle series, including Extreme Collectors (pictured) and Decked Out.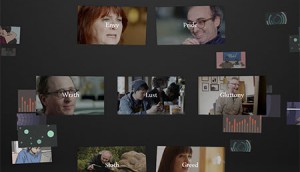 NFB, Guardian explore digital 'Sins' with interactive doc
The National Film Board of Canada is teaming up The Guardian to combat digital fatigue with the interactive project Seven Digital Deadly Sins (pictured).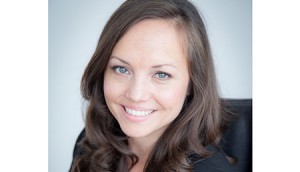 Claire Adams named head of content at Bristow Global Media
The Toronto-based prodco has appointed showrunner and veteran live-event exec Claire Adams (pictured) for the role of head of content.
IMAX launches $50M documentary film fund
Giant screen firm IMAX is planning to co-finance 10 large-format, educational documentaries through a newly established IMAX Original Film Fund.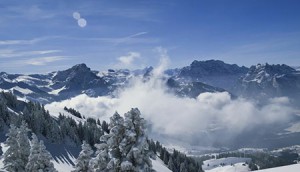 Kinosmith picks up The Alps from Above at Cannes
The German doc consists exclusively of aerial Cineflex camera shots filmed from the peaks of Mont Blanc to the Dolomites.
Blue Ice, KinoSmith form global distributor Blue Ice Docs
Blue Ice Group and Toronto-based distributor KinoSmith Inc. are teaming up to form Blue Ice Docs, which will fund and acquire non-fiction work in Canada and beyond.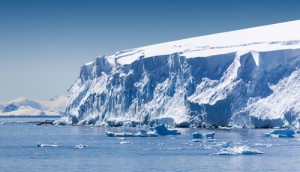 Shaw, Muse begin production on March to the Pole
The High Arctic-set doc is set to air on History Canada later this year.