Manori Ravindran
Articles by Manori Ravindran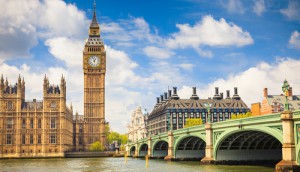 Crossing the pond with Love It or List It
Raise the Roof Productions' co-creative director Andrew Jackson on how the company tweaked Big Coat Productions' format Love It or List It for the U.K. market.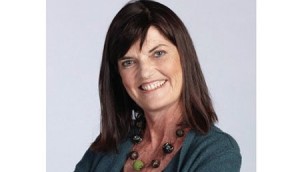 Catherine Olsen to exit CBC
Olsen (pictured), the executive producer of documentaries at CBC News Network, is to leave the Canadian pubcaster after more than 20 years.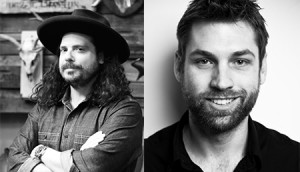 Ole acquires music shop Jingle Punks
The Toronto-headquartered rights management firm has acquired music agency Jingle Punks in a deal that will merge the companies' production libraries. (Pictured L-R: Jingle Punks founders Jared Gutstadt, Dan Demole)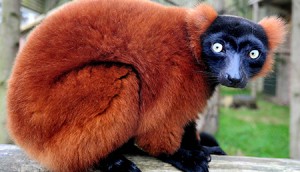 Blue Ant Int'l rolls out 4K wildlife slate
Distributor Blue Ant International is rolling out a slate of 4K nature and wildlife docuseries, including The Big Feed (pictured), Volcanos and Arctic Secrets.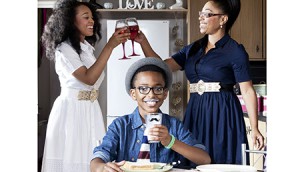 Media Ranch brings Life in the Kitchen to Canada
Montreal's Media Ranch picks up the rights to remake the Studio Lambert format Life in the Kitchen (pictured) in Canada.
Music Lessons, Mavis! head to Hot Docs
Michael Mabbot's Canadian doc Music Lessons and the Canada/USA copro Mavis! are among the titles set to screen in the Toronto festival's Special Presentations program.
Tricon inks sales for Killer, I Didn't Do It
Tricon Films and Television has secured a raft of global sales for the crime series To Catch a Killer (pictured) and I Didn't Do It.
Being Canadian, Bolivian Case to have world premieres at Hot Docs
Robert Cohen's film about national identity and Violeta Ayala's drug smuggling doc will screen alongside Sundance-award winners (T)ERROR and How to Change the World.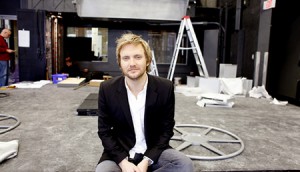 U.S. network Pop names former CTV exec Brad Schwartz president
Schwartz (pictured) is promoted from president of entertainment and media to network president, with the added oversight of business operations.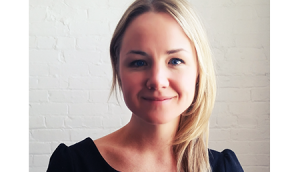 Lone Eagle brings on Brough for unscripted development
Lone Eagle Entertainment has named Allison Brough, most recently with Tricon Films & Television, as its director of development.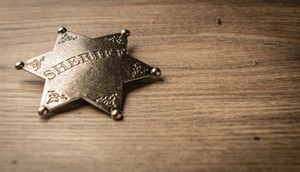 Animal Planet sets Rugged Justice premiere
The six-part series from Toronto's Shark Teeth Entertainment will air on the U.S. net this month.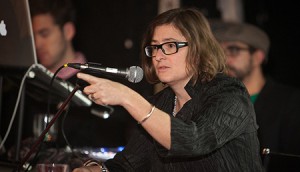 Lisa Fitzgibbons stepping down from DOC
After seven years heading the Documentary Organization of Canada, executive director Lisa Fitzgibbons (pictured) will vacate the position on Dec. 31.