Manori Ravindran
Posts by Manori Ravindran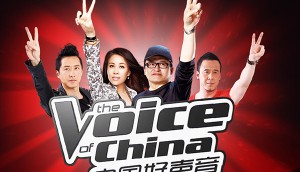 China institutes new rules on international formats
China's satellite channels now need to secure local regulator approval prior to broadcasting imported programs. (The Voice of China pictured.)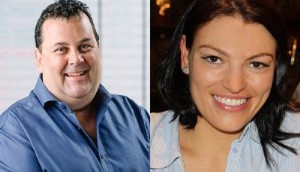 OHM expands into U.S. with development office
Our House Media has opened an office in Brooklyn and tapped Cat Hoskin (pictured, right) to serve as U.S. director of development. (Left: OHM CEO and co-founder Simon Lloyd.)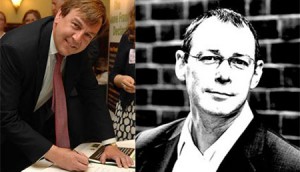 UK gov't opts to maintain terms of trade
Eight months after calling for a terms of trade review, the UK's culture secretary John Whittingdale (pictured, left) has opted to make no changes to the set of agreements between British indies and broadcasters. (Pictured, right: Pact chief exec John McVay.)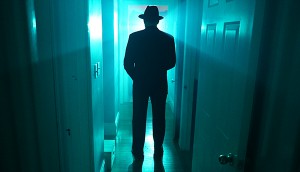 OHM preps "Case Files" for T+E, Destination America
Blue Ant Media's T+E channel and U.S. cable net Destination America have teamed up on a Paranormal Survivor spin-off Haunted Case Files (pictured) from Our House Media.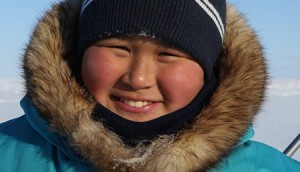 Angry Inuk wins Hot Docs audience award
Three Canadian films, including Angry Inuk (pictured), The Apology and Spirit Unforgettable, topped the Hot Docs audience-voted favourites list.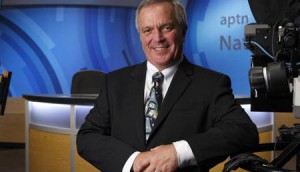 APTN firming up plans for All Nations Network U.S. launch
APTN is prepping the launch of the 24-hour U.S. channel that could debut in the second half of 2016. (Pictured: APTN CEO Jean LaRose)
Roma Khanna steps down as president at MGM TV
Survivor producer Mark Burnett has been tapped as president of MGM Television and Digital Group, as Khanna steps down after four years.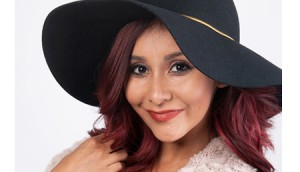 eOne brings Snooki back to Jersey for FYI
Produced by eOne, Nicole & Jionni's Shore Flip the FYI series will follow Nicole Polizzi and her husband as they flip houses.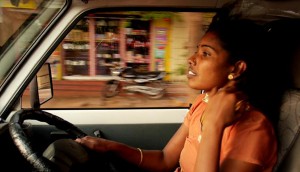 Reel Asian '15: Driving change in South India with 'Selvi'
Ahead of Thursday's premiere of Driving with Selvi at the Reel Asian International Film Festival, director Elisa Paloschi caught up with Playback sister publication realscreen.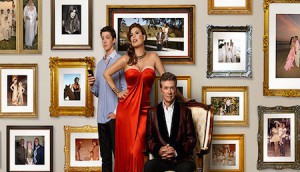 Sky Vision, Peacock Alley ink distribution deal
Sky Vision has picked up 50 hours of factual programming from Peacock Alley Entertainment, in addition to inking an exclusive distribution deal with the Toronto-based producer. (Pictured: Unusually Thicke)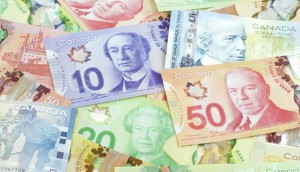 Shaw Media-Hot Docs invests $120K across 5 projects
Five docs, including Nisha Pahuja's Send Us Your Brother and Jay Cheel's How to Build a Time Machine, have received a total of $120,000 in grants from the Shaw Media-Hot Docs Funds.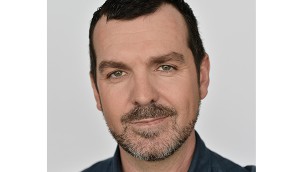 Hot Docs' Shane Smith on shorts, VR and world premieres
Playback sister publication Realscreen caught up with Hot Docs' incoming programming director Shane Smith to discuss his goals for the Toronto festival.