Melita Kuburas
Articles by Melita Kuburas
My Damn Channel picks up Bill & Sons Towing
Producers Charles Ketchabaw and Mark De Angelis discuss the importance of finding the right distribution partner for their critically acclaimed web series.
Netflix strikes deal with eOne for all-new Trailer Park Boys seasons, films
The deal marks the first exclusive deal for original Canadian content by Netflix, and includes two new seasons and all past seasons of the ensemble TV chuckler.
Smokebomb Entertainment's Synful business
From our print issue: the Shaftesbury co's latest transmedia effort redefines "in your face" entertainment.
Smokebomb Entertainment's Synful business
From our latest print issue – how the Shaftesbury co's edgy new transmedia property State of Syn is redefining in-your-face entertainment.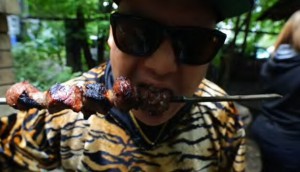 VICE and FremantleMedia partner on digital food network
The venture aims to deliver hundreds of hours of content in the first year as VICE collaborates with FremantleMedia North America's original digital production team.
BitTorrent announces mobile streaming app
The San Francisco-based company takes the principles of its peer-to-peer file sharing technology and applies it to streaming with BitTorrent Live.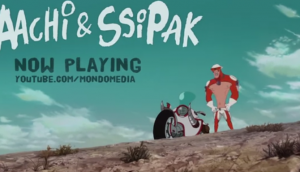 Mondo Media on the two-punch revenue of a 'streamium' release
Mondo Media talks about its release strategy for Aachi & Ssipak, distributing the series in chapters on YouTube while also selling it on paid platforms like iTunes.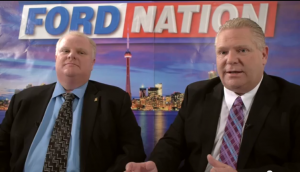 Canadian politicians chase celeb status on YouTube
The PM's office plans a video series centred around Canada's first lady, and Toronto Mayor Rob Ford is leveraging YouTube.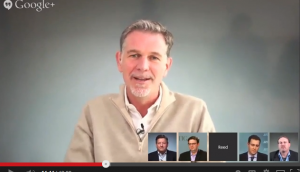 Five things to take away from Netflix's earnings report
Netflix offers a glimpse into its plans for the future on Wednesday, discussing an increased original programming budget and possible new pricing plans.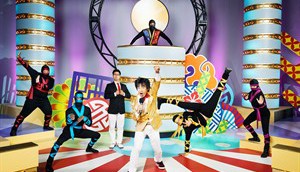 YouTube names Canadian Collab program participants
Who will be the next Walk Off The Earth or Corey Vidal? YouTube aims to help creators improve content and build a fanase. (Japanizi: Going, Going, Gong! pictured.)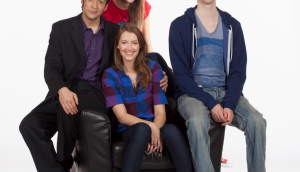 Canadians take home two IAWTV awards
Versus Valerie takes home the award for best performance in a comedy, while State of Syn wins for best interactive and social media experience.
Just For Laughs partners with Maker Studios
The deal builds on existing agreements JFL has with Canadian 'casters and includes a new website and YouTube channel. (Pictured: JFL's Gags)