Melita Kuburas
Articles by Melita Kuburas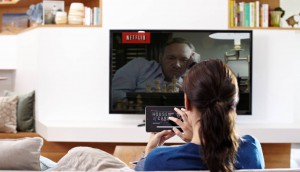 Netflix to try owned-content model, CFO says
At the J.P. Morgan Global Technology, Media and Telecom Conference, David Wells says Netflix will experiment with content ownership models for original productions.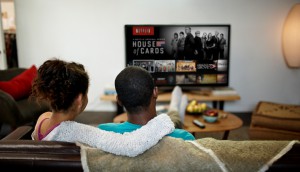 Netflix launching in 6 more European markets
Netflix CFO David Wells discusses the company's expansion plans at a U.S. conference, citing Canada as a mature market with "room for improvement."
IPG Mediabrands to commission Vimeo filmmakers
Mediabrands Publishing, a production arm of the global media agency, will source talent for branded content projects from Vimeo's community of filmmakers.
Web drama Millions launches on YouTube
Producer Andrew Chung's self-financed passion project about a group of young people obsessed with becoming millionaires before they turn 30, debuts today.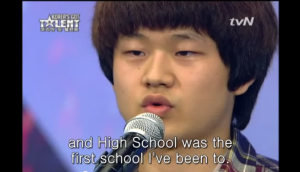 BroadbandTV strikes web content deal with FremantleMedia
The Vancouver-based digital media company and MCN will source and monetize video clips for more than 200 FremantleMedia-produced shows.
Netflix talks content bidding war, international rights
In its Q1 earnings call, Netflix execs shed light on an upcoming price increase and growing competition in the content marketplace.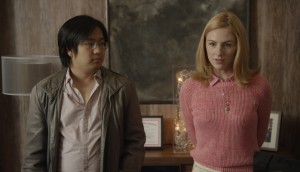 Lionsgate makes multi-year content deal with RocketJump Studios
The deal gives Lionsgate access to upcoming digital projects from the prodco, co-founded by YouTube star Freddie Wong. (Video Game High School pictured)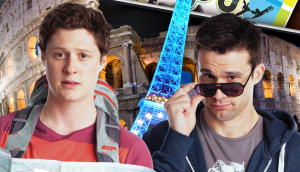 CW takes Backpackers web series to TV
The series, from Shaftesbury U.S. and Smokebomb Entertainment, will begin shooting additional content for the 10-episode season next week.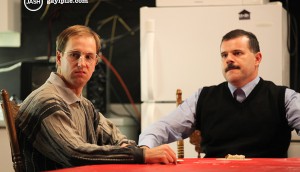 JASH picks up The Amazing Gayl Pile
The Canadian series has found a home on the YouTube comedy network that's headed by Sarah Silverman, Michael Cera, and Reggie Watts.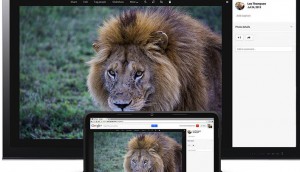 Google launches Chromecast in Canada
The Chromecast receiver allows viewers to stream content from the web onto their TV sets.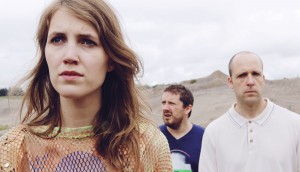 JFL, IAWTV partner to expand pitch program
Just for Laughs is partnering with the International Academy of Web TV to expand "Pitch 'Til Your Sides Split" for web comedies. (Save our Skins pictured)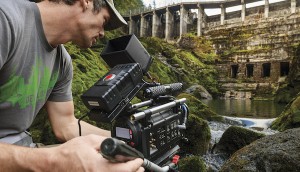 Vimeo redesigns on-demand platform
The direct distribution platform has added curated genre pages and themed collections of indie content. (Pictured: Patagonia's DamNation)