Melita Kuburas
Articles by Melita Kuburas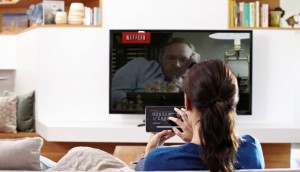 Next stop for Netflix: world domination?
As Netflix eyes expansion into France and seeks to reset the notion of original programming, chief Reed Hastings discusses the company's plans in an earnings call this week. (From Stream.)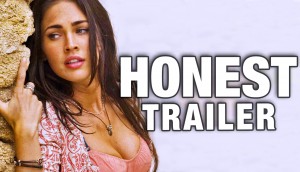 Synergy! Clickbait! Tips and tricks from Defy Media programmers
Ahead of their appearance on the Just for Laughs web series pitch panel, VP of programming Andy Signore and head writer Spencer Gilbert speak on how to create the Next Big Thing.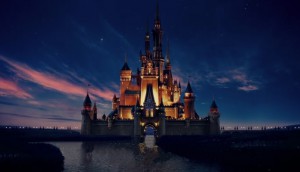 Disney extends exclusive Netflix pact to Canada
The streaming service is further taking control of the pay TV window that until now has gone to traditional broadcasters.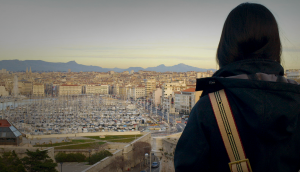 Guidestones goes from web experiment to feature thriller
Guidestones: Sunflower Noir puts more focus on narrative elements in the second season, and can now be repackaged as a TV show and feature film.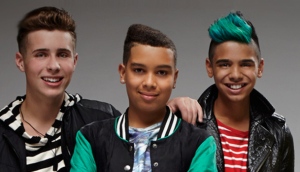 Tricon signs deal with Google Play
The agreement includes the production company's original series, as well as the scripted and unscripted formats to which it has distribution rights. (The Next Star pictured)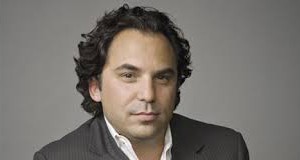 Branded content primer: 'Is this content someone would pay for?'
After chairing the branded content jury in Cannes, OgilvyEntertainment's Doug Scott says it's time to "practice what I preach" through his New York-based prodco ccMF Productions.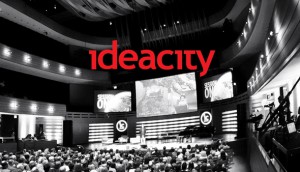 Why Syndicado likes working with Hulu
Syndicado president Greg Rubidge discusses the company's latest deal with the U.S. streaming service.
Lionsgate ups Thomas Hughes with intent to grow digital distribution
As EVP of worldwide digital distribution, Hughes will oversee content licensing and sales deals with MCNs, VOD platforms and digital retailers.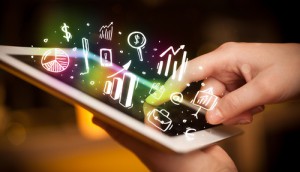 Shaw Media invests in 4 new digital projects
The series will stream on GlobalTV.com and the digital platforms that are an extension of specialty channels History, HGTV Canada and Food Network Canada.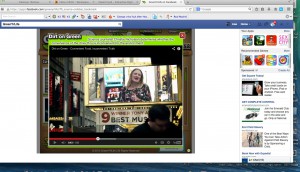 iThentic launches simulation game at Stream Market
Launching in partnership with the David Suzuki Foundation and Earth 911, GreenYrLife is like FarmVille for the green-minded,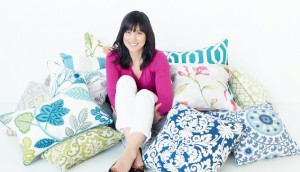 HGTV Canada and Ikea partner on makeover 'mini' series
Produced by Shaw, the two-minute Quick & Easy Room Makeover shows mark the first time Shaw Media held an open casting call for an ad campaign.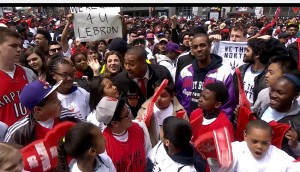 TSN leverages in-house production for Canadian Tire content deal
Nathalie Cook, TSN's VP of sales and brand partnerships, discusses the broadcaster's content deal for Sport Chek and the corporation's namesake retail brand.