Melita Kuburas
Articles by Melita Kuburas
BroadbandTV producing 5 pilots with Fremantle's Tiny Riot
The Vancouver-based company will co-create and co-distribute new shows with the recently launched digital content studio. (BroadbandTV founder Shahrzad Rafati pictured)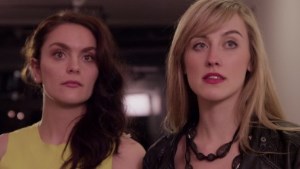 Punchline comedy network debuts first original shows
The recently launched CBC platform hopes to increase site traffic by 5 to 10% with the fall rollout of its first two original series.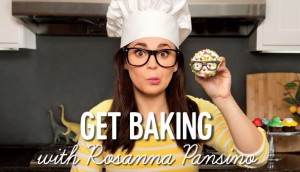 Corus inks deal with multi-channel net KIN
The mediaco leads a $12 million funding round for the female-focused MCN and announces a plan to launch KIN Canada.
Boat Rocker Studios partners with Influicity
The Canadian MCN that manages about 40 channels aims to improve its creators' exposure to advertisers.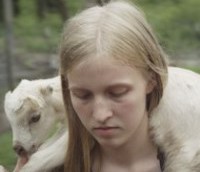 TIFF '14: Syndicado picks up Robert Minervini trilogy
The director's doc-fiction hybrid Stop the Pounding Heart is among the 10 films picked up by the digital distributor at TIFF. (From Stream.)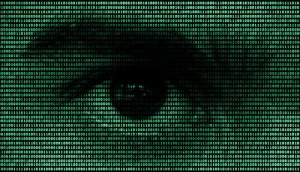 TIFF '14: Keeping a watchful eye on digital
What makes web content and startups so valuable? Execs discuss programming strategies and viewership analytics during Digital Day conference at TIFF.
Terse exchange between CRTC, Google sets stage for TV hearings
The regulation of OTT services is a dominant topic on the first day of the CRTC's Let's Talk TV, as Google kicks off the two-week long hearing.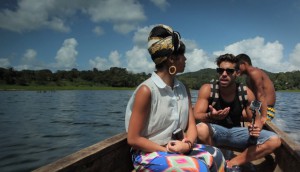 Streaming up in the air with Air Transat
The airliner is aiming for a different content approach at 30,000 ft with shows like its own Basecamp travel show now available during flights.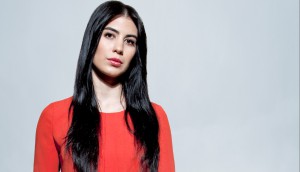 BroadbandTV extends NBA agreement
Founder and CEO Shahrzad Rafati says the tech company will now also assist the NBA's official YouTube channel.
Juice to help distribute IndieCan10K films on VOD
The multi-platform agency is sponsoring the initiative with in-kind services to see six films (A Sunday Kind of Love pictured) released on iTunes and VOD platform. (From Stream)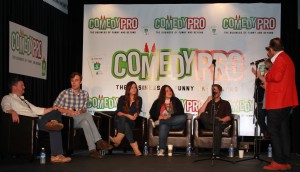 Key takeaways from the JFL pitching session
Canadian web series creators Nadine Djoury and Aurora Browne win an option with Defy Media in a feedback-packed pitch session at the laugh fest in Montreal. (From Stream).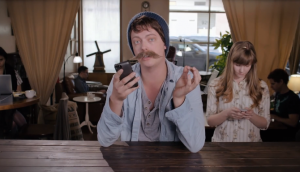 Hipsters love Q&As? A conversation with Maker's Julia Moonves
Ahead of her talk at Just for Laughs Comedy Pro in Montreal, the Maker Studios exec discusses monetization opps and audience growth strategies. (From Stream)