Melita Kuburas
Posts by Melita Kuburas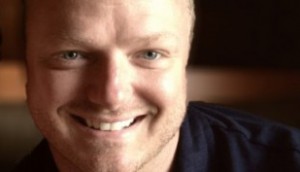 Kin expands team in Canada, preps new series (exclusive)
Former Steven and Chris exec producer Rick Matthews (pictured) joins Kin's team in Canada as senior manager of partnerships.
Mike Cosentino on CraveTV's acquisitions, originals strategy
"We didn't want to be diluted right off the bat, we want to have a singular focus on television – so no kids, no theatricals," says the Bell Media SVP of programming on future CraveTV originals. (From Stream Daily.)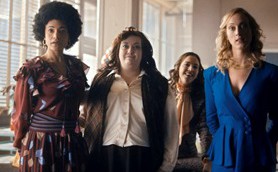 Secret Location, Touchpoint Films partner on Whatever Linda
The new web series will screen with proprietary tech that allows viewers to share clips and stills while viewing.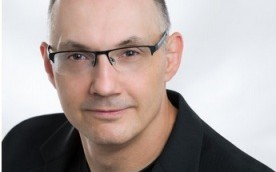 Silicon Knights founder launches new prodco
Video game veteran Denis Dyack (pictured), former CBC exec Jonathan M. Soon-Shiong and exec producer Paul Rapovski have launched Quantum Entanglement Entertainment.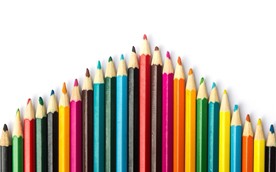 Kidoodle.TV takes a drawing lesson
Earthtree Media's kids series Learn to Draw from Norwegian cartoonist Oistein Kristiansen will stream in the U.S. and Canada on the SVOD platform.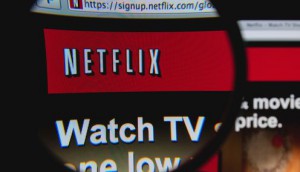 Netflix's data engine worth $500M a year
Chief product officer Neil Hunt shares how much Netflix invests into its recommendation feature, why it does so, and how data affects content.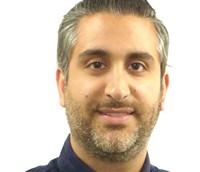 What can my MCN do for me?
Ali Adab, Vancouver-based BroadbandTV's head of content, on his company's MCN services and what digital content creators should focus on in different stages of their careers.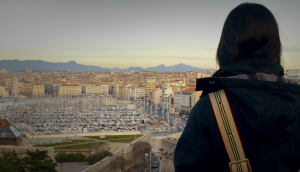 Portfolio buys global rights to iThentic titles
Toronto-based Portfolio Entertainment will take web series, like Guidestones and Dad Drives, to global markets starting with MIPCOM.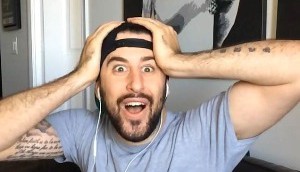 Buck Productions signs content deal with Viner
Toronto-based Buck Productions will create a series about Jon Paul Piques (pictured) as part of the multi-platform deal.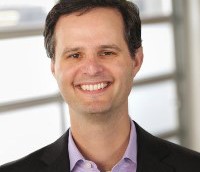 KIN CEO Michael Wayne talks Corus investment
It's been six years since KIN's last funding round. Wayne explains why the company waited that long and what to expect after the $12-million boost.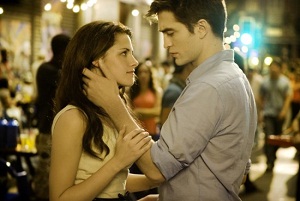 Facebook to premiere series of short films by women
"The Storytellers – New Creative Voices of The Twilight Saga" was developed in partnership with Lionsgate, Women in Film and Twilight Saga author Stephenie Meyer.
Starz picks up iThentic's Space Riders
The web series is written by and stars Mark Little (Funny or Die) and Dan Beirne (Dad Drives), and is set to stream exclusively on CTV Extend.