Michael Kolberg
Articles by Michael Kolberg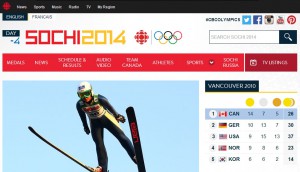 CBC announces digital Sochi coverage
All television coverage will be available to livestream on CBC's website and mobile apps, including a second screen experience during Olympic Primetime.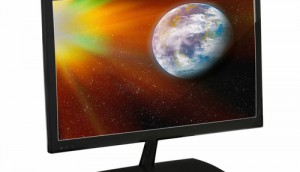 How Space grew its audience in 2013
Justin Stockman, VP specialty channels, Bell Media, breaks down highlights of Space's success following its rebrand last year.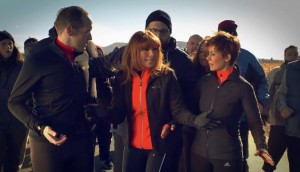 Canal Vie partners with Energie Cardio for weight-loss show
The branded content endeavor will see the chain of Quebec fitness centres serve as both shooting locations and as the series' lead sponsor.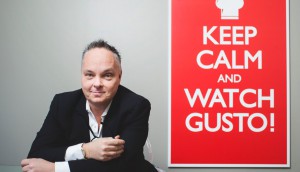 Canadians have a healthy appetite for food programming
The numbers are in for Gusto's launch and the premiere of Masterchef Canada on CTV. (Chris Knight, CEO & president, Gusto TV, pictured)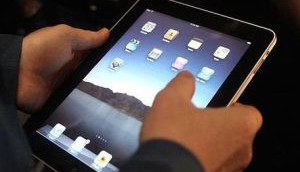 Ad, media industries optimistic about digital video: survey
"One key finding is that both the demand and supply side of the business feel that the extension of video across screens will be good for their business," the study says.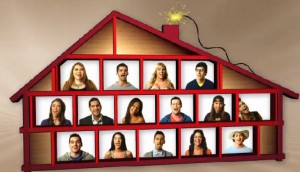 Big Brother Canada returns March 5
The hit reality show will continue to air on Slice three times a week, with a new after-show on Thursdays.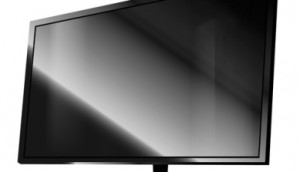 Will 4K video on Netflix encourage cord cutting?
Media agency exec Jodi Brown and Deloitte's Duncan Stewart discuss the potential impact of 4K content on traditional TV subscriptions.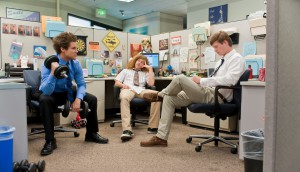 The strategy behind Much's comedy lineup
Justin Stockman of Bell Media explains why the music station is stacking the schedule with laughs.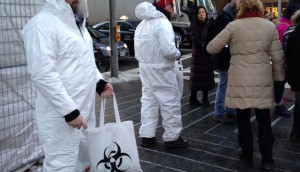 Showcase doubles down on Helix marketing
Shaw Media is reaching out across platforms to draw viewers to the new sci-fi series, which was shot in Montreal this summer.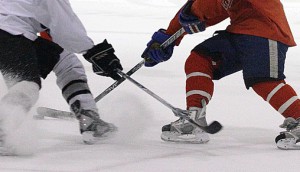 World Juniors on TSN doubles its audience
TSN drew an average of 1.5 million for Team Canada games, a ratings trend the network expects to rise as the tournament comes to Canada in 2015.
CTV unveils mid-season lineup
MasterChef Canada makes its series debut along with new and returning dramas.