Michael Kolberg
Articles by Michael Kolberg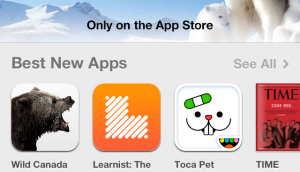 Wild Canada app 'a new type of content' for CBC
The Secret Location-produced companion app to the upcoming CBC documentary series functions like an extra episode, say producers.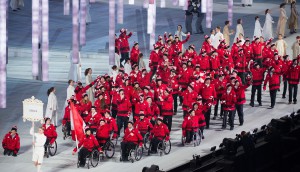 Paralympics post strong opening weekend
Overall, 5.3 million Canadians have tuned in to the coverage at some point between Friday's Opening Ceremony and Sunday evening.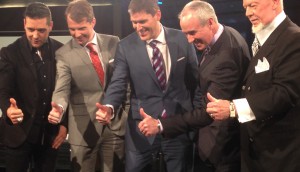 Rogers on Strombo hire, NHL programming strategy
Scott Moore reveals ratings expectations and fills in more details about the broadcaster's plans following the announcement of key talent acquisitions yesterday.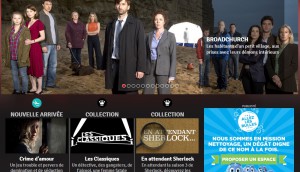 Radio-Canada expands ICI Tou.tv
Premium service Extra will make 400 new titles available to Rogers and Telus customers for free, or to non-subscribers for a monthly fee. Cable dips while telco TV grows: MTM
TV distribution analysis from Media Technology Monitor shows Canadians are turning away from satellite and cable and increasingly choosing Bell Fibe and Telus Optik TV. iPhone the most popular second screen: Seevibes
Almost half of Canadian TV chatter on Twitter happens on the Apple devices, according to the Montreal-based social TV analytics firm.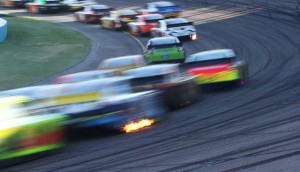 TSN to air over 400 hours of auto racing
Coverage includes Formula One, NHRA Drag Racing and NASCAR races, such as the 56th running of the Daytona 500.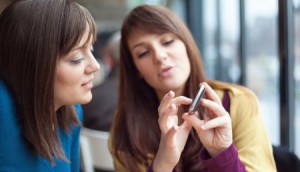 How Canadians are using smartphones during the Olympics
IDC Canada data shows just less than half of smartphone users will use them to follow the games, with 14% of that group using smartphones to watch live events. Canadians are 'content stacking': Ipsos
New numbers from Ipsos Reid confirm most Canadians are not cutting the cord, but rather stacking content services on top of what they already have.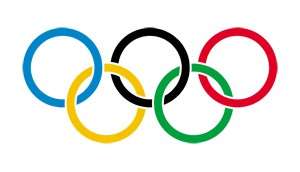 CBC goes cross-platform for Sochi sponsorships
Using a responsive ad server for the first time, the network's Olympic partners will activate on whatever screen viewers choose to use.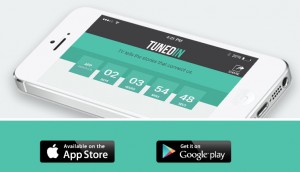 TunedIn aims to connect social and TV this Thursday
The mysterious experimental app aims to connect social media activity to TV across Canada's major broadcasters later this week.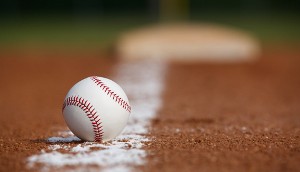 TSN catches MLB rights
The Bell Media-owned sports network will broadcast over 75 baseball games per season on Sundays, Mondays and Wednesdays.