Michael Kolberg
Posts by Michael Kolberg
Tackling transmedia at Ryerson University
Charles Falzon on how Ryerson is taking on an area he says too few broadcasters, prodcos and agencies have invested in, putting them at risk of being "the Kodaks of tomorrow."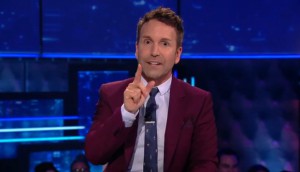 V unveils fall line-up
The French-language network is rolling out a new reality show and a Friday night block of police and justice programming.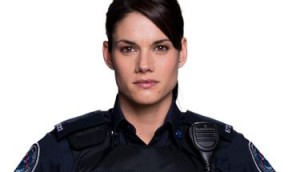 Global draws 1.3 million for Rookie Blue premiere
The original series was one of the top scripted shows of the night despite airing out of simulcast with its US broadcaster.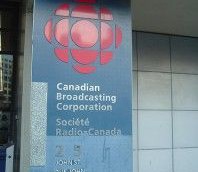 CBC denies reports that additional cuts are a done deal
The pubcaster says claims from a watchdog group around future cuts, including making Radio Two online-only, are incorrect.
How smart TV users spend their media time: MTM
A closer look at how English Canadians are using internet-enabled TV sets that are fast becoming a standard feature.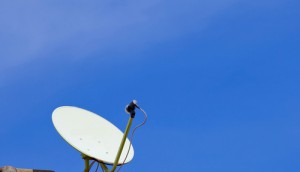 Cable grows and satellite slows: CRTC
Joint revenue for cable and satellite hits $14.8 billion, funneling $477.7 million to Cancon funding bodies.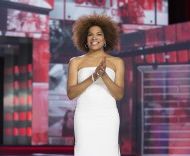 Big Brother Canada finale draws 1.1 million on Slice
The reality series almost doubled its numbers from last year's inaugural season finale.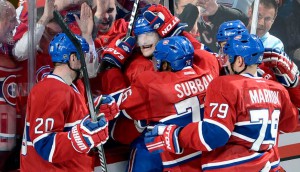 Habs draw over two million on RDS
The Montreal Canadiens game-three win took more than 50% market share in Quebec during the broadcast.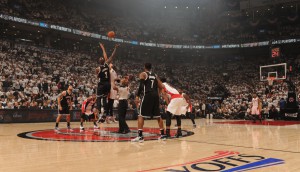 Raptors break viewership record
Wednesday's game five win was the most-watched Raptors game of all time on Canadian television.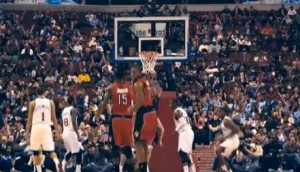 Raptors playoff ratings continue to climb
Sunday's nail-biter ranks as the second most watched Raptors game ever, trailing the team's 2001 game seven loss.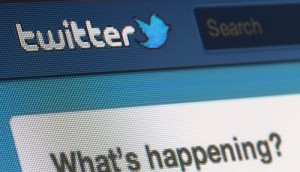 Twitter TV conversation targeting arrives in Canada
The social network has expanded the program, which launched in the U.S. and U.K. this November.
Havas Media, Seevibes introduce new social TV measurement
Social Rating Point is a measure of social interactions a TV show generates expressed as a percentage of the audience.