Megan Haynes
Posts by Megan Haynes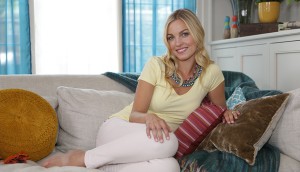 Smokebomb, Cotton Incorporated say I Do with new show
The scripted lifestyle series, which focuses on non-traditional weddings, will launch on Smokebomb and shift2′s new YouTube channel Union & Ace.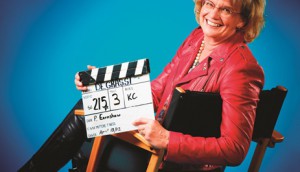 Playback Canadian Film & TV Hall of Fame: Linda Schuyler
From Playback magazine: How Schuyler wooed generations of youth by understanding their angst and awkwardness – turning her shows into an international phenomena in the process.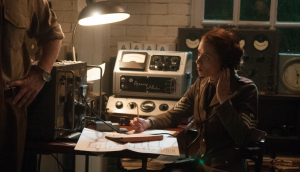 Cracking the discoverability conundrum
From Playback magazine: Ahead of this fall's CRTC Discoverability Summit, a panel of six marketing and media experts weigh in on strategies for getting Cancon in front of Canadians.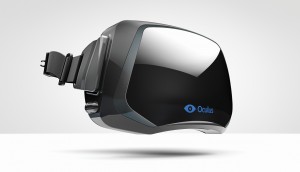 Secret Location signs with Chris Milk's VRSE.works
The agreement will see the agency and the U.S.-based prodco pool resources and collaborate on virtual reality projects.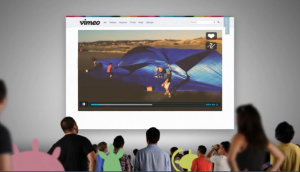 Vimeo expands distribution network
The video player is partnering with publishers like The Atlantic and TV Guide to broaden the reach of its VOD system.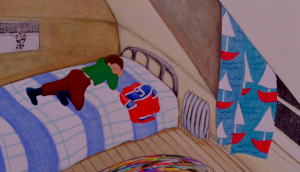 NFB launches merch line with Roots
How the National Film Board chose a partner for its first-ever licensing deal.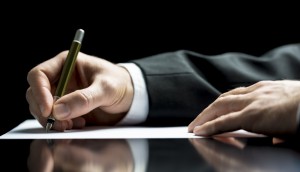 Publicis acquires Nurun
The holding company picked up the agency from Quebecor for $125 million.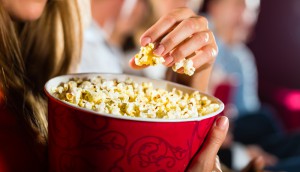 Want a good movie review? Dish out the popcorn
Snack brand Orville Redenbacher tries its hand at mood manipulation (but in a rewarding way) for its latest campaign. From Strategy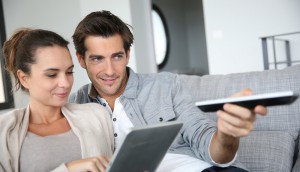 The dilemma over TV analytics
A check-in with players from the measurement, broadcast and media sides on whether Canada is any closer to a true cross-platform measurement solution.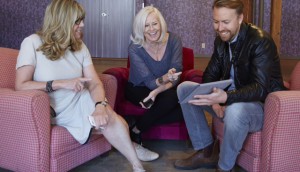 Shaftesbury launches youth-focused digi agency
Shift2, with offices in Toronto and L.A., will specialize in creating branded content for YouTube channels.
Spotted! The Walking Dead's gruesome countdown
Just another day in Toronto? Here's what's up with the giant severed fingers commuters are encountering at Union Station this week.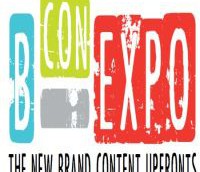 Strategy and Playback launch BCON Expo
The new conference kicks off March 28 to help brands and media navigate the changing world of branded content.