Megan Haynes
Posts by Megan Haynes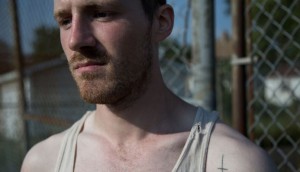 TIFF Studio to focus on storytelling in 2017
Hello Destroyer's Kevan Funk and Werewolf's Ashley McKenzie are among this year's 12 program participants.
D360 sells six series abroad
Three of Partners In Motion's shows are headed overseas, while the distribution co also nabbed sales for RTR Media, Zoomer and White Iron Pictures.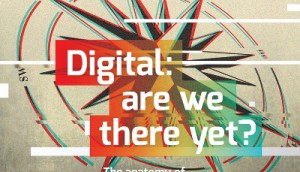 Digital: Are we there yet? – Playback Spring 2017
In our online world, the finish line keeps moving and the industry needs to be a bit more ready, writes interim editor Megan Haynes.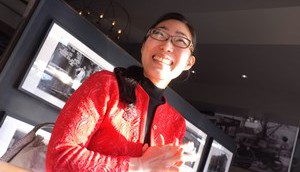 Women in View reveals Five in Focus
Gloria Kim and Wendy Morgan are among the female directors the organization is putting a spotlight on.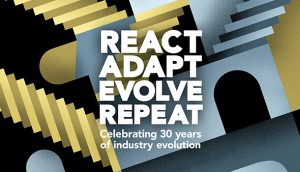 React. Adapt. Evolve. Repeat: Playback Winter 2017
Playback interim editor Megan Haynes on why discoverability is only half the battle.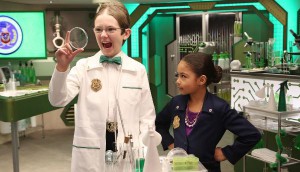 Let's science the shit out of this
From Playback magazine: Out-of-the-box approaches to getting (entertainment) products in front of the right people. (Odd Squad pictured.)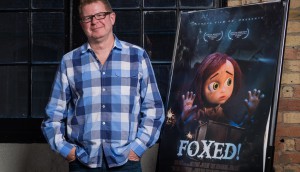 James Stewart: the next dimension
From Playback magazine: Stewart's Geneva Film Co. has pushed high-tech Canadian storytelling into the spotlight. Now he's strapping his VR goggles on for the next adventure.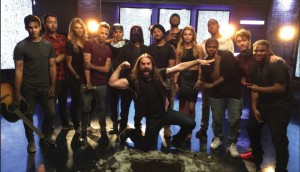 Best of the Year: Much Digital Studios
The 30-year-old music channel pulled off Playback's Digital Play of the Year in 2015, launching an MCN to incubate talent and find new fans.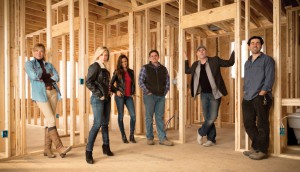 Best of the Year: W Network
Playback's Channel of the Year is honing its audience strategy by focusing on its talent brands and original programming. (W's Masters of Flip pictured.)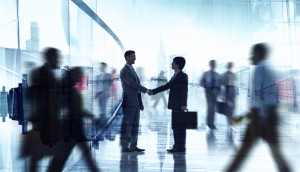 Michael Serafini joins DHX as VP of programming
Serafini will lead strategic development, execution and promotion of DHX Television.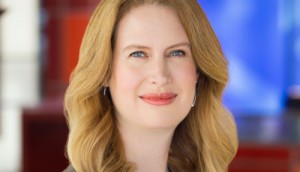 Tara Ellis returns to CBC as executive director, scripted content
The 15-year Shaw veteran will lead the pubcaster's content teams to develop comedy, drama and kids programming.