Megan Haynes
Posts by Megan Haynes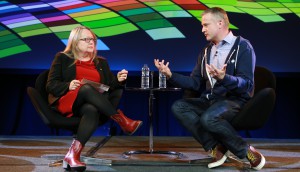 Playback's 2018 Hall of Fame: Valerie Creighton
An outspoken proponent of Cancon, the CMF president and CEO has devoted her career to growing the biz.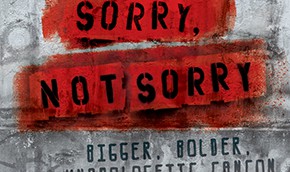 Playback Winter 2017
From Playback winter issue, interim editor Megan Haynes on speaking up to shift the balance of power.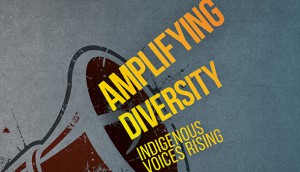 Amplifying Diversity – Playback Fall 2017
Interim editor Megan Haynes talks supporting Indigenous content in the first in a series of Playback features on underrepresented voices in Canadian media.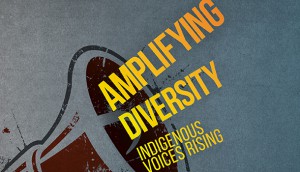 Why diversity matters
Playback's fall issue dives into the business cases behind a more diverse entertainment industry and why it matters to the future of Canadian content.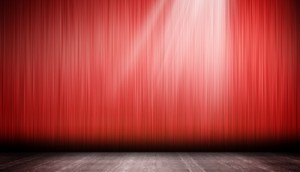 Telefilm finances four French flicks
As the funder continues its push toward a gender-balanced slate, two of the films are produced, directed and written by women.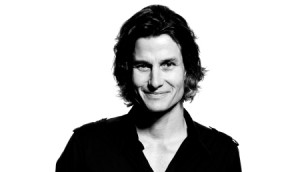 Buck's celeb series get premiere dates
From Tupac to Marilyn to Madonna, two new factual series delving into the deaths and stalkings of famous faces are set to premiere on Reelz in November.
D360 nets 220 hours in global sales
The Toronto distributor has secured pick up for a slate of kids and family content from GAPC, marblemedia and Apartment 11.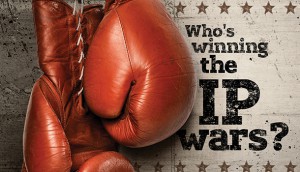 Time to get innovative – Playback Summer 2017
Interim editor Megan Haynes crunches the Indie List numbers and urges producers to spark their marketing creativity.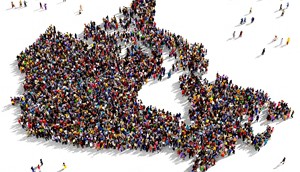 CMPA launches Diversity Mentorship Program
Alongside a Production Mentorship Program, 15 new and mid-level producers will get a 20-week placement at an independent prodco.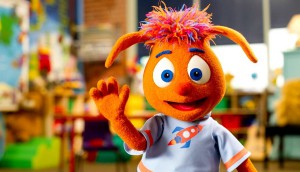 In Brief: Who won the Rogers Prize of Excellence in Cancon?
TVO sets the premiere for marblemedia's Opie's Home (pictured), plus more news.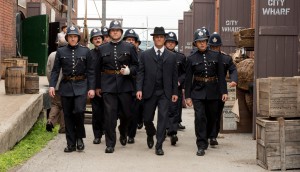 Murdoch Mysteries heads to camera
The CBC ratings driver will film until December and hit the pubcaster during the fall schedule.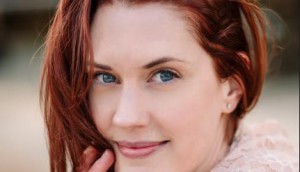 Bell Fund dishes out $4.2 million to 18 projects
Blue Ant's cross-platform, Snapchat-inspired series Snap-Wrap and the first season of Shaftesbury's Frankie Drake are among the recipients.