Marc Glassman
Posts by Marc Glassman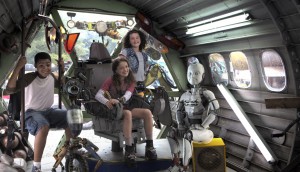 How Sinking Ship's Annedroids broke the mould
The unique female-led STEM series, and Playback's Kids Show of the Year, achieved global reach in 2017.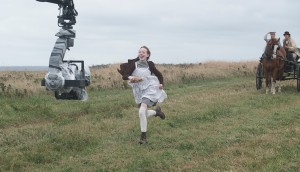 An Anne for our times
A darker, contemporary twist on a classic helped this CBC/Netflix series, and Playback's TV show of the year, resonate globally during turbulent times.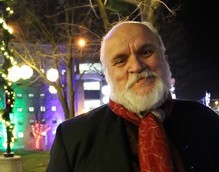 Playback's 2017 Hall of Fame: Salah Bachir
The Cineplex Media president and fundraising king has been advocating for LGBTQ2 rights and the film industry for nearly three decades.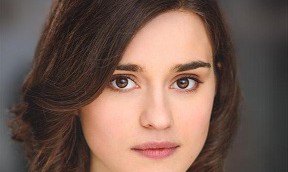 Playback's 2017 5 2 Watch: Rebecca Liddiard
Following her performances in MsLabelled, Houdini and Doyle and the upcoming Alias Grace, Sarah Polley, Christina Jennings and Mary Harron on why the 26-year-old is a star in the making.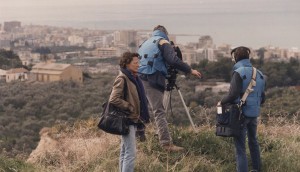 Playback's 2017 Hall of Fame: Ann Medina
The broadcast journalist turned Academy of Canadian Cinema and Television chair worked to raise the profile of local TV.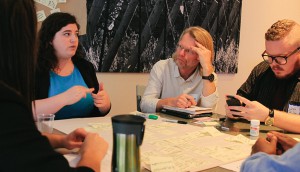 Playback's 2016 Hall of Fame: Michael MacMillan
For his work raising the bar of political discourse by encouraging everyone to get involved, the Blue Ant CEO is awarded the Humanitarian HOF honours.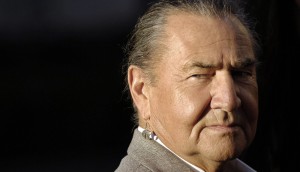 Playback's 2016 Canadian Hall of Fame: August Schellenberg (1936-2013)
From Playback magazine: The Canadian actor was known for iconic roles both in Hollywood and domestically on stage and screen.
Best of the Year: Elevation Pictures
The upstart Canadian distributor burst onto the scene in 2013 and has amassed an impressive list of premium film and television titles in the two years since.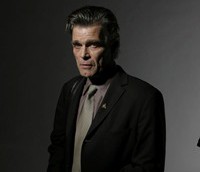 Playback Canadian Film & TV Hall of Fame: Nicholas Campbell
From Playback magazine: Campbell, whose lengthy career includes the iconic role of Dominic Da Vinci, enters the Hall of Fame as one of Canada's most authentic on-screen talents.
Playback 2013 Canadian Film and TV Hall of Fame inductee: Ted Kotcheff
One of Canada's most prolific directors, Ted Kotcheff's work spans decades – and borders – including Hollywood hits such as Fun with Dick and Jane, as well as the iconic Canadian film The Apprenticeship of Duddy Kravitz.
Playback 2013 Canadian Film and TV Hall of Fame inductee: Rock Demers
The founder and president of Productions La Fete and creator of the Tales For All collection of family films, Rock Demers's work is woven deeply into Canadian culture.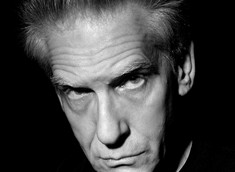 Best of the Year: David Cronenberg
Thirty years into a storied career, this Canadian director is having one of his biggest years yet, making him Playback's Director of the Year.