Mark Dillon
Posts by Mark Dillon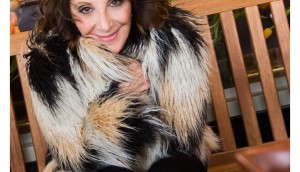 Playback Hall of Fame inductee Andrea Martin: A woman of a thousand characters
Andrea Martin's work on SCTV would be enough to guarantee her immortality, but she has also amassed award-winning credits on stage and the big screen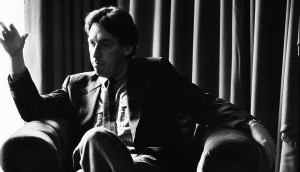 Playback Hall of Fame inductee: Ivan Reitman has kept the faith
Critics be damned, the filmmaker's convictions have sustained a 50-year career marked by record-breaking box office.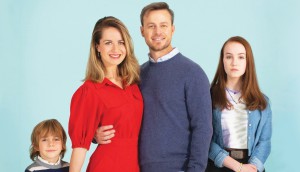 Film of the Year: Le Guide de la famille parfaite
The Quebec feature launched on Netflix after amassing $2.1 million at the box office.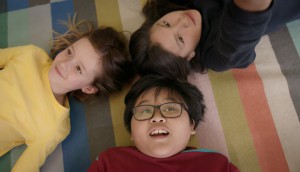 Sales come late after scaled-down TIFF 2021
TIFF '21: Elevation Pictures co-president and Scarborough co-director discuss the pros and cons of the festival's smaller scale and hybrid approach.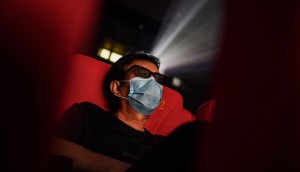 Back to the big screen: Exhibitors balance buzz and blockbusters
The return to movie theatres has seen Cineplex lean into megahits, while indie exhibitors and distributors look to draw audiences away from streamers, over to the art house.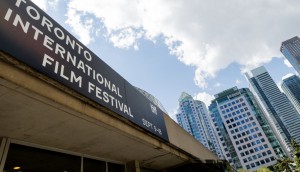 TIFF '21: What to expect from this year's event – and the road ahead
As the festival opens today with expanded in-person offerings, co-heads Cameron Bailey and Joana Vicente share their expectations and plans to keep the lights on at the Lightbox.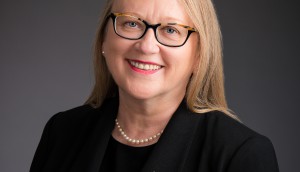 CMF @ 10: Evolving in a time of crisis, pt. 2
The organization is not sitting still, innovating constantly. And with the industry at what Valerie Creighton characterizes as a turning point, there is rare opportunity on the horizon. "If we get this right, Canada will hold its place with the best in the world," she says.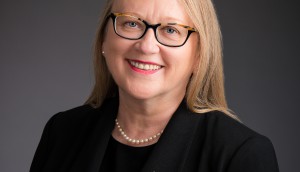 CMF @ 10: Evolving in a time of crisis
The Canada Media Fund is not letting the pandemic slow efforts to better serve the industry as a whole.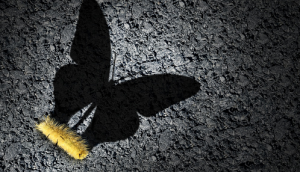 Setting up for a new growth cycle
Heading into 2020, analysts expected companies to use M&A to improve business; what lessons are still relevant for the post-coronavirus world?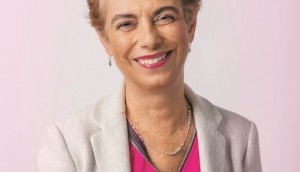 The exit interview: Andra Sheffer
The outgoing IPF CEO reflects on handing over the reins, how the organization has changed and her hopes for the industry.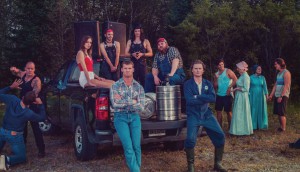 Canada's streaming champion: Crave @ 5
After a tentative start in a difficult market, Crave has blazed new trails in Canadian streaming. Playback magazine went behind the scenes to find the secret of its success.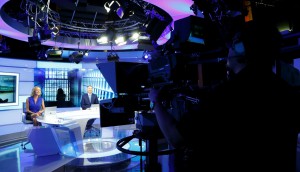 APTN @ 20: How the broadcaster found its footing
Part two of Playback magazine's feature examines how former CRTC policy analyst Patrick Tourigny played a key role in APTN's origin story and the evolution of its news division.