Matt Chung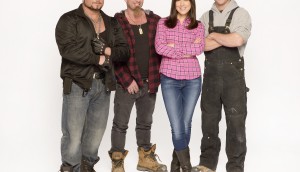 Ikea brings the kitchen sink to HGTV show
The furniture brand is sponsoring RTR Media's Open House Overhaul, set to bow on Shaw Media's HGTV Canada specialty on March 30 .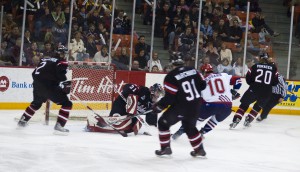 TVA Sports adds 'temporary' channel for NHL playoffs
The Quebecor sports network is looking to capitalize on its exclusive French-language rights to the NHL playoffs with TVA Sports 3.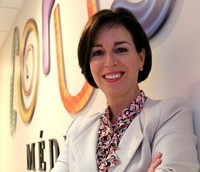 Corus Media names new VP programming for Historia, Series+
Brigitte Vincent (pictured) takes the helm of programming for the Quebec-based channels.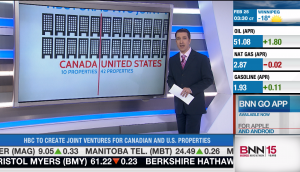 What's behind BNN's audience bump?
January was the best month in nearly two years for the 24-hour business news channel.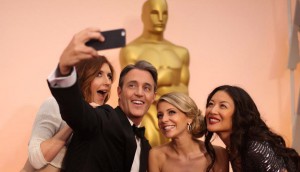 Oscars down on CTV while eTalk special hits ratings high
The CTV-produced red carpet special drew 1.34 million Canadians on Sunday as the lead into the awards program.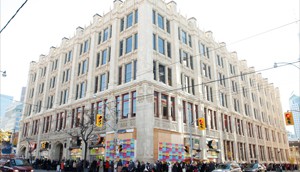 Bell Media's 'final offer' accepted by union
Unifor local 723M has ratified the media co's offer, ending collective agreement bargaining that began in May.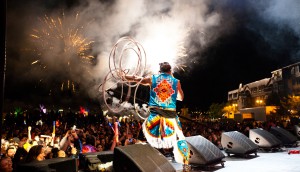 APTN readies rebrand
The broadcaster is in the early phases of a brand refresh, with an eye toward better connecting with a younger audience.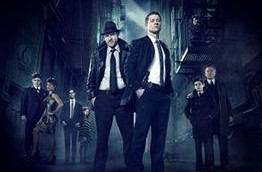 CTV GO 'casts' content to TV
The move makes the station's online streaming content, like Gotham (pictured), available on a TV screen via Google Chromecast.
Potential labour dispute brewing at Bell Media
Unifor Local 723M and Bell Media are in the final phase of conciliation regarding their collective agreement.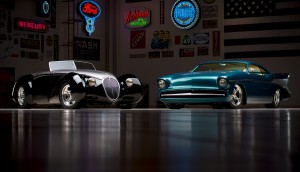 Bell Media rebrands Discovery World as 'Velocity'
Discovery Velocity is targeting a male demo with its focus on automotive programming.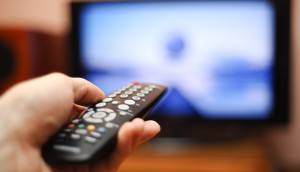 Millennials to spend almost $7B on media in 2015: Deloitte
The consulting company's 2015 Canadian Technology, Media & Telecommunications Predictions report also forecasts short-form videos will represent just 3% of viewing in Canada.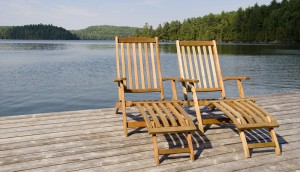 Blue Ant's Cottage Life Media gets in the licensing biz
Cottage Life Media is bringing its brand to store shelves with a new licensed line of products designed for relaxing by the lake.