Liza Sardi
Posts by Liza Sardi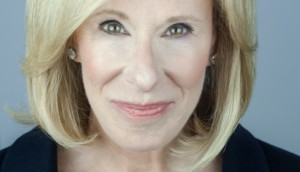 Telefilm appoints new chair of Talent Fund
Philanthropist and mental health activist Sandi Treliving steps into leadership role vacated by Christine Magee.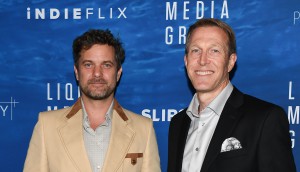 How Liquid Media hopes to help producers tap the content boom
The recalibrated company aims to help indies with a support network to source, package, finance, deliver and monetize their IP.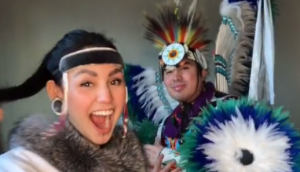 NSI, TikTok open applications for new skills-based training program
Eligibility is open to First Nation, Métis or Inuit candidates aged 18 or over who are currently active on the short-form video platform and want to pick up relevant job skills to catalyze digital career opportunities.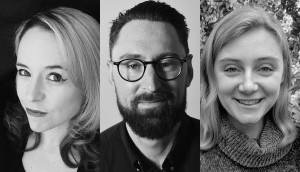 Wattpad WEBTOON Studios picks producers for data-driven Australian collaboration
The fan-first process will see two scripts based on Watttpad teen fiction stories move to audience testing where the creative teams will receive input and feedback from 'select superfans' on scenes and characters.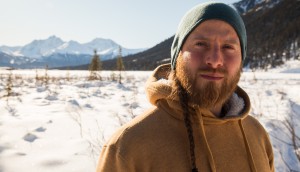 Blue Ant Media unveils greenlights for fall and spring 2022
The Canadian originals slate includes a new documentary feature, a doc series and a paranormal anthology as well as renewals on co-productions with Quebecor Content and APTN.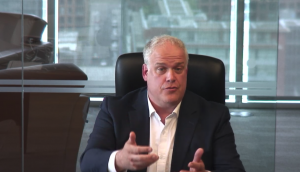 Quebecor unveils new single-serve hub for all its content
The application brings together news, video, music and radio – both live and on demand – except for two subscriptions services.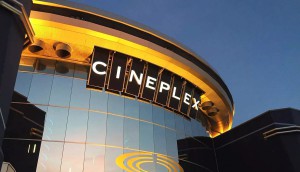 Cineplex, Cineworld trade salvos as trial opens
Both sides are seeking financial reparations after the $2.8 billion merger was scuttled.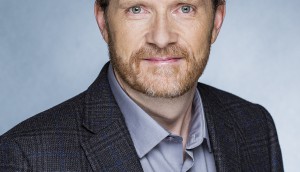 ACTRA Toronto council names new executive director
Alistair Hepburn will succeed veteran Sue Milling after the pair helped develop pandemic protocols that put the screen industry back to work.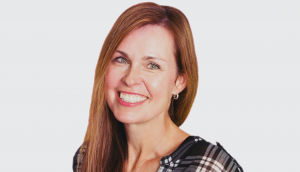 What animated Voss' interest in Thunderbird?
CEO Jennifer Twiner McCarron explains how the company drew interest from a U.S. hedge fund, and what it plans to do with the investment within its factual, animation and consumer products divisions.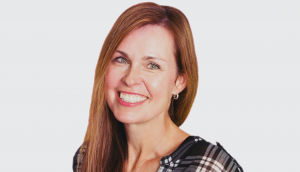 U.S. hedge fund acquires stake in Thunderbird Entertainment
UPDATED: Voss Capital points to kids division Atomic Cartoons as a chance for "tremendous growth opportunities ahead."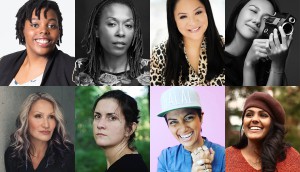 Eight women directors selected for Academy development program
The fourth edition of The Canadian Academy's bilingual six-month program kicks off at the Toronto International Film Festival.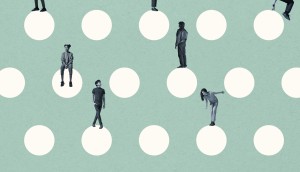 WarnerMedia launches initiative for mid-level filmmakers at TIFF
The practical program – which seeks to demystify the festival market – will continue year-round at nine other film festivals across Canada.