Liza Sardi
Posts by Liza Sardi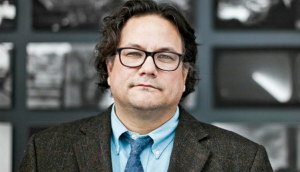 Trailblazer of the Year 2020: Jesse Wente
The influence of the executive director of the Indigenous Screen Office has never been greater since stepping into a new role as the chair of the Canada Council of the Arts this summer for a five-year term.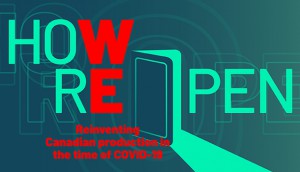 Playback Summer 2020: How we reopen
The summer 2020 issue breaks down how Canada's screen-based industry coped with shutdowns and found innovative solutions to restart production in a pandemic.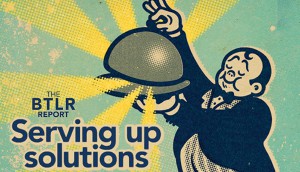 Playback Spring 2020: Serving up solutions
The spring 2020 issue covers the implications of the BTLR report and delves into the wave of big acquisitions and other growing trends in Canadian media.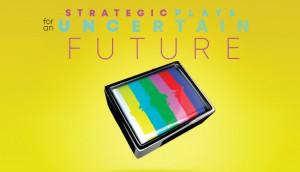 Playback Winter 2019: Best of the Year
Editor-in-chief Liza Sardi chats with industry leaders about nostalgia, innovation, the arrival of Disney+, meeting consumer expectations and where the industry is headed in 2020.