Liza Sardi
Posts by Liza Sardi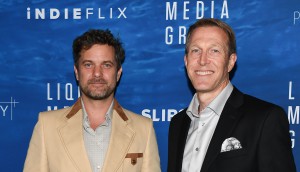 Liquid Media partners with predictive project platform
Slated will provide packaging, financing, sales and distribution services aiming to drive growth for IP owners and producers in both film and TV.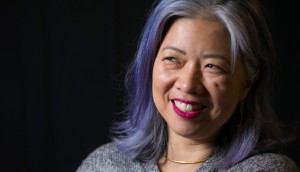 Liu, Younglai-crafted Asian rom-com begins production
The original rom-com (with a dash of k-drama) was delayed by the pandemic and forces in the Marvel Cinematic Universe.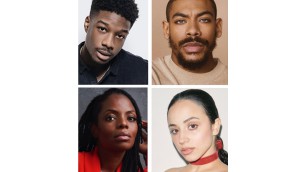 Rising stars assemble for Brother
Filming begins on the Clement Virgo's dramatic adaptation of the prize-winning novel, with Bron Releasing to handle international sales.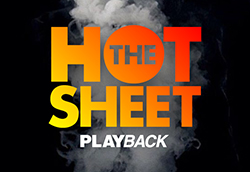 Hot Sheet: Digital Demand for Oct. 4 to 10, 2021
Squid Game gains ground to land at No. 1 on the digital originals list and No. 2 in overall demand behind Saturday Night Live.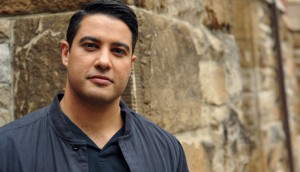 CBC unveils new additions to fall podcast lineup
The pubcaster has tapped its Australian partner to co-produce Stuff the British Stole, which premieres later this month. (Trigger warning: This story contains content about sexual assault)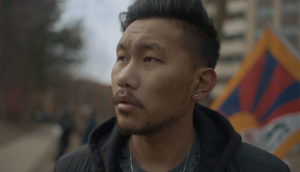 EXCLUSIVE: Game Theory acquires Canadian rights to Tenzin
The Canadian Tibetan-language film, shot in Toronto's Parkdale community, will have a theatrical release in early 2022 following its world premiere in Europe.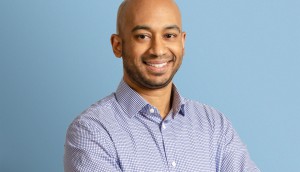 Disney+ names Canadian VP and GM
Experienced media executive and lawyer Jason Badal steps in to the role with hopes to 'accelerate and expand' the streamer's work in Canada.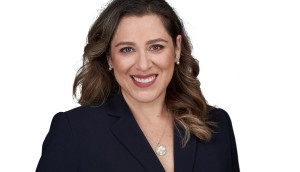 Blue Ant strengthens distribution arm with hires, promotions
Former Viacom exec Maria Ibarra joins to head expanded international sales team, while Nick Solowski and Fleur Wheatley are promoted to grow reach in key areas.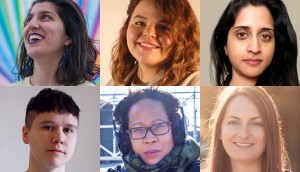 Canadian Academy picks creatives for post-production program
The Women in Post program, developed with support from Netflix, will provide mentorship and training opportunities to emerging and mid-level creatives in the post-production industry.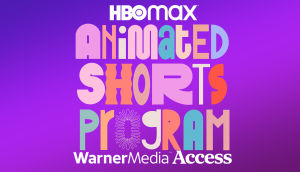 WarnerMedia seeking animators for talent development initiative
WarnerMedia Access Canada has partnered with imagineNATIVE on the program to work with Indigenous artists in Canada.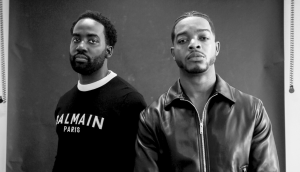 Boat Rocker inks first-look deal with siblings
Multi-hyphenates Shamier Anderson and Stephan James have signed on to develop original TV projects under their Bay Mills Studios banner for Boat Rocker.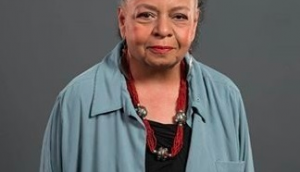 Multi-award winning producer named university chancellor
Lakehead names the first person of colour, Vision TV founder Rita Shelton Deverell, to lead the institution starting in 2022.