Lauren Malyk
Posts by Lauren Malyk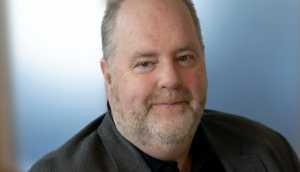 William F. White Int'l hires Calgary, Winnipeg office GM
"I'm excited to work with the teams across WFW and Sunbelt Rentals to leverage my experience in this industry and identify key areas of expansion in both markets," said Rob Rowan.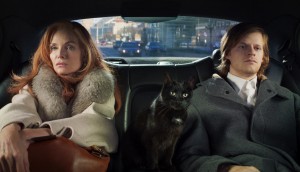 What French Exit means for Elevation Pictures
Co-president Noah Segal and First Generation Films' Christina Piovesan discuss how the coproduction came together ahead of a potential Golden Globe win for star Michelle Pfeiffer.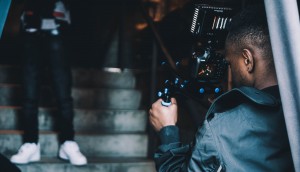 In brief: The NSI's 2021 IndigiDocs cohort
Plus, Uninterrupted Canada and Par-Lay Content play ball with Fred VanVleet and director Trevor Mack's film Portraits From a Fire heads to post-production.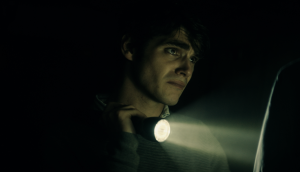 Gravitas Ventures raises the bar with The Oak Room
The thriller from Black Fawn Films and Breakthrough Entertainment is set to be released this April.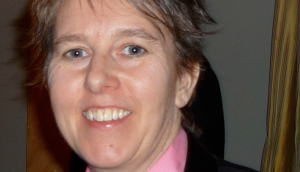 Inside Out names Lauren Howes as executive director
Howes, who most recently served as executive director of the Canadian Filmmakers Distribution Centre, assumes the role on March 1.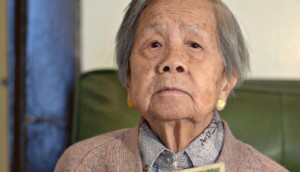 Ballinran Entertainment unveils doc on activist Foon Hay Lum
Canadian theatre director and actor Keira Loughran is attached to write and direct.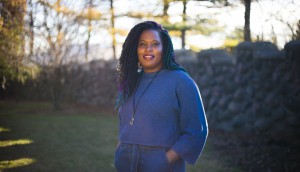 EXCLUSIVE: BIPOC TV & Film names Kadon Douglas as executive director
The communications professional catches up with Playback Daily to discuss her vision for the organization.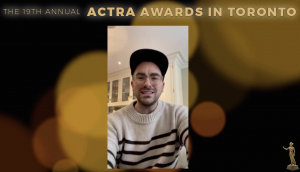 Schitt's earns ensemble at ACTRA Awards for third year in a row
ACTRA Toronto's ceremony also saw Outstanding Performance – Female go to Tamara Podemski (Coroner), while Jesse LaVercombe (Violation) was honoured with Outstanding Performance – Male.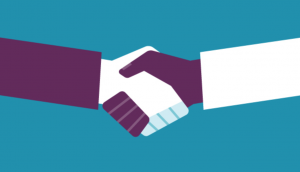 AMC+ adds BRON Studios, Headline Pictures' crime-drama Kin
Currently in production, the series is expected to debut this fall as an AMC+ Original.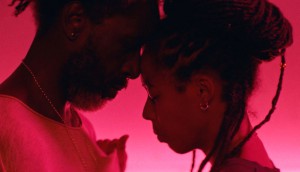 In brief: Akilla's Escape, Queen of the Andes earn prizes at VFF
Plus, the recipients for WIFTV's From Our Dark Side and BIPOC TV & Film's Black + Indigenous Drama Writers Intensive.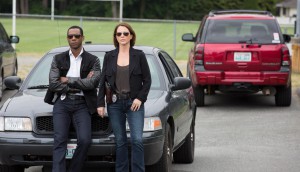 Deals: FilmRise, Reel One sign distribution agreement
Beyond Rights also secures sales for Extreme Ice Machines and sells titles to Blue Ant Media, plus more.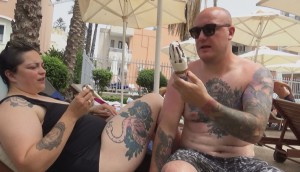 Deals: MK2|Mile End, Media Ranch, Cineflix Rights
MK2|Mile End acquires Sundance title Pleasure, while Media Ranch unveils several format options and Cineflix Rights picks up four new factual series.