Lauren Malyk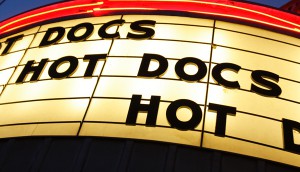 In brief: CFF, Super Channel unveil 2020 industry series
Plus, NSI names Manitoba Content Creators Development Accelerator participants, Band Ladies rock out with Highball.TV and more.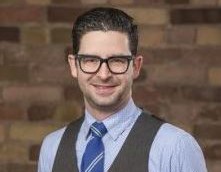 Wattpad sets two adaptations as part of development fund
The film versions of What Happened That Night and The Hound are part of the new initiative, which sees Wattpad finance early development on select film and TV projects.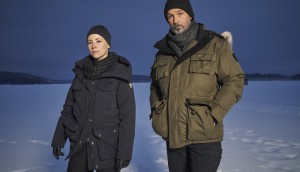 Closing out Cardinal's final chapter
Sienna Films' Jennifer Kawaja and Julia Sereny discuss what factors initially drew them to the project and working on the thriller's final season.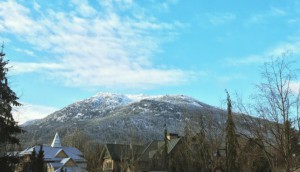 WFF names 2020 Producers Lab cohort
Finalists include Camille Hollett-French with Man in Pieces and Sibel Guvenc with Loya.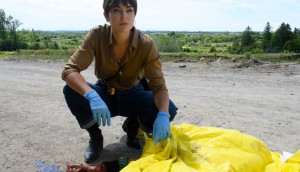 Coroner heads to The CW
The deal for the drama series starring Serinda Swan signals the show's U.S. debut.
NFB greenlights 16 new projects
Canada's public producer has given titles from Rosana Matecki, Cordell Barker and Ann Marie Fleming the go-ahead.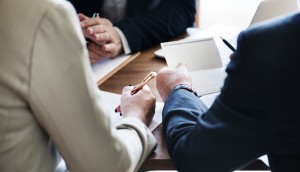 Inside Out sets 2020 Finance Forum selections
Pink Carnations and Adolescent are part of the festival's new stream geared towards micro-budget projects from emerging Canadian producers.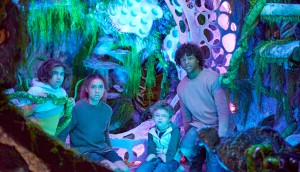 Deals: levelFILM, D360, Sinking Ship
Distributor levelFILM nabs Connie Cocchia's directorial debut, while Sinking Ship scores a number of new sales, plus more.
Love Nature swings into the U.S. on XUMO
The brand marks the AVOD's first-ever dedicated wildlife and nature-based channel.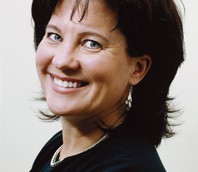 Spin Master VP Linda Stregger named WIFT-T board chair
Executives from the CFC and Sinking Ship Entertainment were among the newly elected members on the organization's 2020/21 board of directors.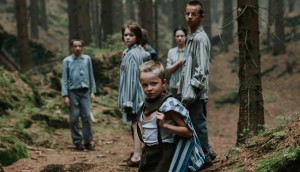 Indiecan nabs Werewolf, Girl With No Mouth
The Toronto-based distributor has inked deals for the Canadian and U.S. distribution and representation rights to both genre films.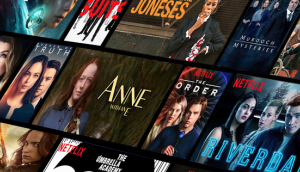 CFC, Netflix unveil inaugural feature picks
Projects from Rama Rau, Jasmin Mozaffari and Henri Pardo are part of the CFC/Netflix Project Development Accelerator.