Lauren Malyk
Posts by Lauren Malyk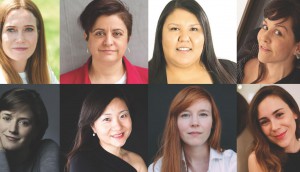 EXCLUSIVE: WIDC names 2020 Story & Leadership directors
Liz Cairns, Lindsay McIntyre and Emily Diana Ruth are among this year's eight participants for the script development and director mentorship program.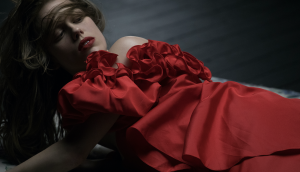 Sugar Daddy, In Her City to open Whistler film fest
Going the hybrid route, director Wendy Morgan's Sugar Daddy will serve as WFF's virtual opening night presentation, while Carl Bessai's In Her City is the fest's in-theatre opener.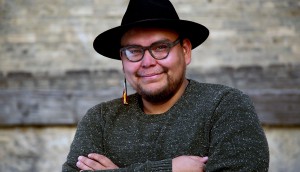 Playback's 10 to Watch: Ryan Cooper
Passionate about telling stories in a modern, authentic and engaging way, the Ojibwe two-spirit creative's career has quickly progressed since graduating from the NSI.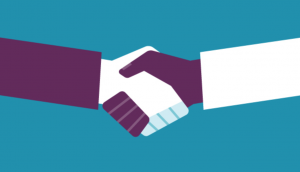 Corus Studios unveils sales for over 300 hours of content
Island of Bryan, The Big Bake and Masters of Flip were among the series that secured sales.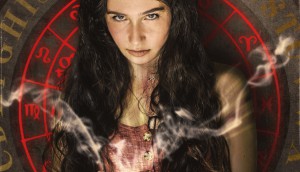 Indiecan, APL Film nab Shall We Play?
Indiecan Entertainment has acquired the young adult supernatural thriller directed by Ann Forry for representation in Canada and the U.S., while APL Film handles international sales.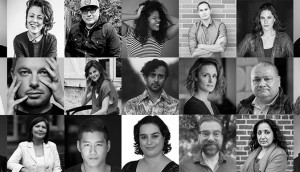 NSI names 21 Business for Producers recipients
Participants among the organization's cohort include Jason Arsenault (Off The Wharf), Alex Duong (Breaking Bread), Carla Robinson (Bully) and Kate Fenton (Filmores).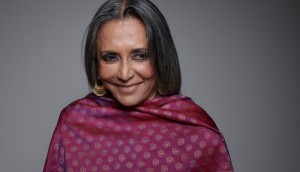 Funny Boy tapped as Canada's International Oscar pick
The feature co-written and directed by Deepa Mehta marks her second time being selected as Canada's official entry.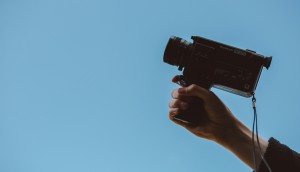 Incendo buckles down for Cupids on Beacon Street
Penned by Claire Ross Dunn and directed by Pat Kiely, principal photography has started on the company's latest with Citytv.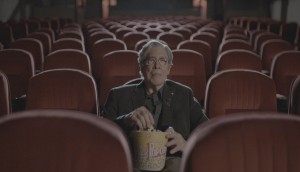 Michelle Latimer, Vincenzo Natali among DGC film winners
Inconvenient Indian won the Allan King Award for Excellence in Documentary, while In the Tall Grass earned directorial achievement in feature film, plus Tracey Deer and Winnifred Jong picked up prizes.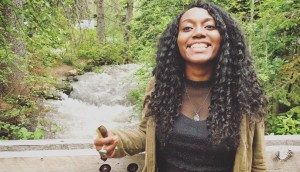 Copperheart, Sid Gentle sink teeth into Ginger Snaps TV series
Writer Anna Ssemuyaba is attached to the adaptation, while executive producers include John Fawcett and Copperheart's Steve Hoban.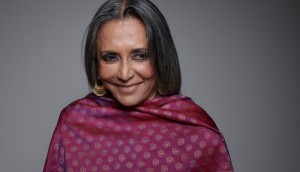 Funny Boy to make exclusive broadcast, streaming world premiere on CBC
The upcoming feature film co-written by Deepa Mehta and author Shyam Selvadurai will debut on the pubcaster this December.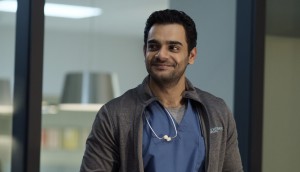 Schitt's, Heartland, Transplant earn DGC directorial prizes
The first two nights of the virtual awards saw Schitt's Creek's Dan Levy and Andrew Cividino pick up Outstanding Directorial Achievement in Comedy Series, while Megan Follows and Holly Dale secured wins.