Lauren Malyk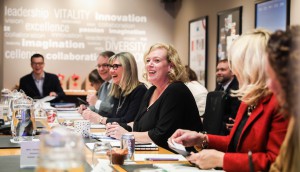 MacLeod unveils Ontario film and TV advisory panel members
Cinespace VP Jim Mirkopoulos will serve as chair, while Shaftesbury's Christina Jennings has been tapped as its vice chair.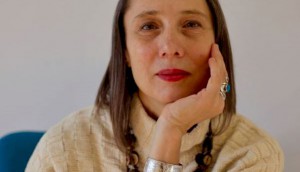 DOC appoints NFB's Michelle van Beusekom as executive director
The former executive director, programming and production for the NFB's English program replaces Mathieu Dagonas.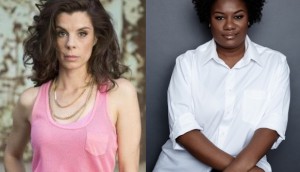 CBC, NBCUniversal Int'l Studios team for Lady Dicks
Co-created by Sherry White and Tassie Cameron, the buddy cop drama stars Baroness von Sketch Show's Meredith MacNeill and Orange Is The New Black's Adrienne C. Moore.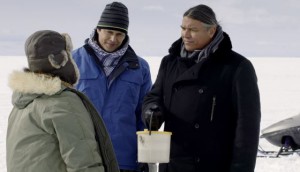 Podemski, Diorio roll on Unsettled
The 10-part drama series is produced by Jennifer Podemski's Redcloud Studios and Derek Diorio's Distinct Features for TVO and APTN.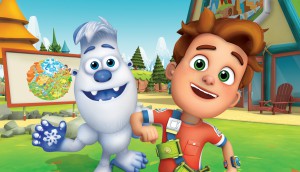 Ranger Rob gets season three greenlight
The animated adventure show's latest round of episodes is set to be delivered at the beginning of summer 2020.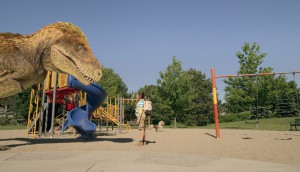 Sinking Ship goes big with Dino Dana The Movie launch
Presented by Fathom Events and Cineplex Events, the exclusive one-day event will see the film screened in over 550 theatres across North America this March.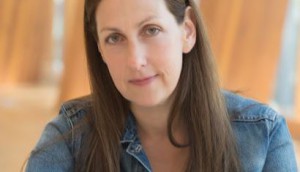 Friedman wins 2020 TIFF-CBC screenwriter prize
Plus, Cory Bowles (Black Cop), Jasmin Mozaffari (Firecrackers) and Romeo Candido (Second Jen) are among this year's Writers' Studio participants.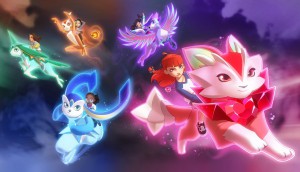 Guru, ADK Emotions partner on The Ora Chronicles
Targeted towards ages six to 11, the Toronto-based prodco will manage the animated action show's international distribution.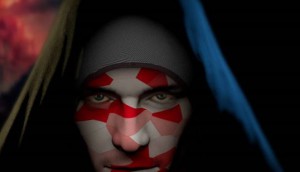 Omnifilm lands The Red Harlequin
Creeped Out's Robert Butler is attached to the TV adaptation alongside Rick Porras (The Lord of the Rings).