Lauren Malyk
Posts by Lauren Malyk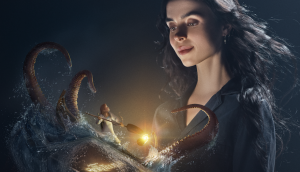 Felix & Paul co-develop AR storybook with Jim Henson Co
The Seven Ravens is narrated by Neil Gaiman and will be demoed at a prestigious computer graphics conference next week.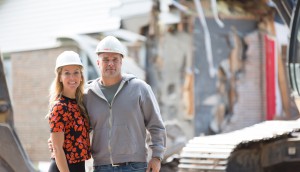 D360 builds new homes for Baeumler content
The Canadian contractor's Bryan Inc. will debut on HGTV U.S. as Renovation Inc., plus D360 unveils sales for House of Bryan and Leave it to Bryan.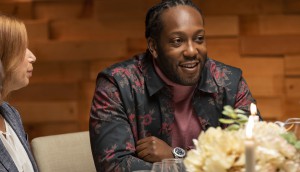 Deals: Nelvana/Spin Master, Gusto, OUTtv
Nelvana and Spin Master unveils new deals, while two Gusto Worldwide Media shows head to So Yummy TV and OUTtv adds a new comedy to its fall lineup.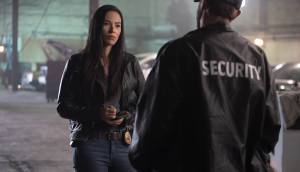 Fortunate Son, Heartland and Tribal up for Best Drama Series
The best feature category for the 2020 Alberta Film & Television Awards also includes Harpoon, while Red Earth Uncovered is among the Best Documentary Series nominees.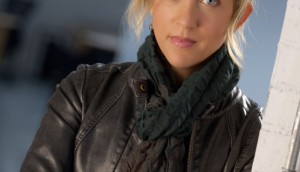 CBC gets Feudal with Six Eleven Media, eOne
Created by Sheri Elwood (Call Me Fitz), production on the eight-part drama series is now underway in Nova Scotia.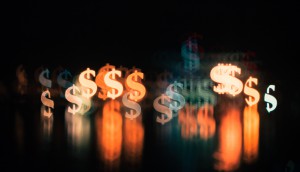 Rogers Group of Funds supports 29 documentary projects
White Pine Pictures' Buffy Sainte-Marie: Power in the Blood and Screen Siren Pictures' Children of the Church were among those that secured funding.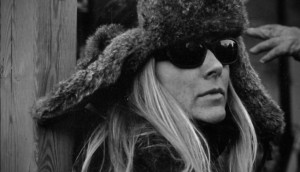 Annie Bradley elected as first female chair for DGC Ontario
In addition to other executive board appointments, 2020 was shaping up to be another exceptional year pre-pandemic, according to details in AGM documents.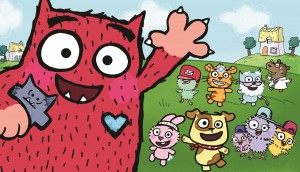 Deals: Boat Rocker, Boys vs. Girls, Constantin Film
Boat Rocker unveils new sales for animated preschool series Love Monster, while Mongrel Media and Gravitas Ventures sign on to comedy Boys vs. Girls, and more.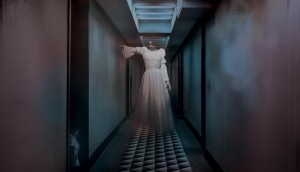 Blue Ant reveals new paranormal, factual series
The company's 2020/21 Canadian originals slate includes new factual titles such as docuseries Secret Cities and a sophomore season of Hotel Paranormal.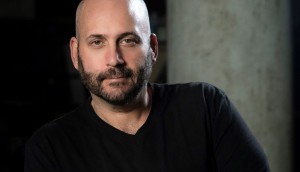 Bron sets Siege of Bethlehem with Antoine Fuqua
Based on the book A Season in Bethlehem: Unholy War in a Sacred Place, The Equalizer director is attached to direct.
In brief: CBC unveils dates for Canada/U.K. copro Enslaved
The docuseries led by Samuel L. Jackson is set to debut on the pubcaster this October, plus TLN welcomes a new member to its team.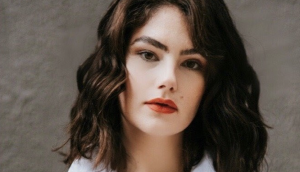 Boland rolls on We're All in This Together
Marking her feature directorial debut, the project also sees Martha Burns (Alias Grace) and Alisha Newton (Heartland) star.