Lauren Malyk
Posts by Lauren Malyk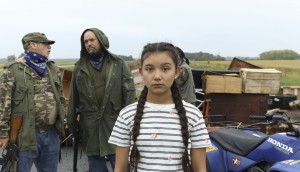 WaZabi snaps up world rights for TIFF-set Beans
The Montreal sales agent's deals for the drama and Benoit Pilon's Le club Vinland both exclude Canada.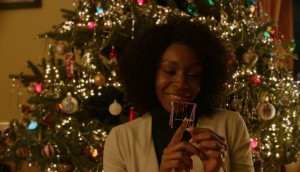 Rom-com Will You Merry Me? rolls
Executive produced by Thomas Michael through his Fella Films banner, the holiday film is penned by J.J. Jamieson and directed by Megan Follows.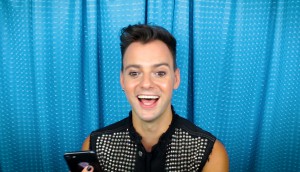 OUTtv greenlights lockdown-produced pilot
The network unveiled four new commissions and renewed Knock Knock Ghost for a third season.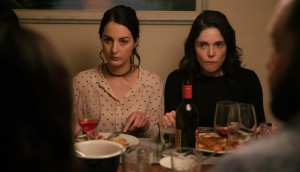 Little Orphans, Bone Cage selected for FIN Stream
The two will make their world debuts alongside projects such as Queen of the Andes, Still the Water, Girl and Percy.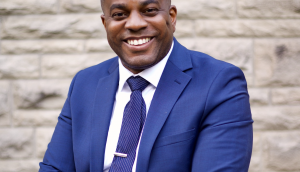 Darryl Kyte joins ACTRA National as senior legal counsel
Effective immediately, the former Street Cents host and producer reports to national executive director and chief negotiator Marie Kelly.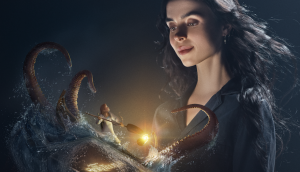 Felix & Paul co-develop AR storybook with Jim Henson Co
The Seven Ravens is narrated by Neil Gaiman and will be demoed at a prestigious computer graphics conference next week.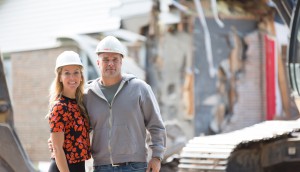 D360 builds new homes for Baeumler content
The Canadian contractor's Bryan Inc. will debut on HGTV U.S. as Renovation Inc., plus D360 unveils sales for House of Bryan and Leave it to Bryan.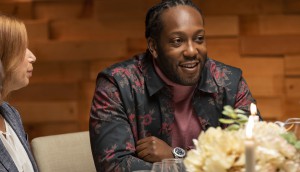 Deals: Nelvana/Spin Master, Gusto, OUTtv
Nelvana and Spin Master unveils new deals, while two Gusto Worldwide Media shows head to So Yummy TV and OUTtv adds a new comedy to its fall lineup.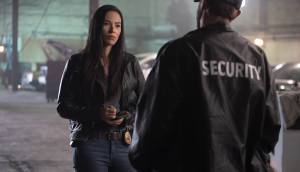 Fortunate Son, Heartland and Tribal up for Best Drama Series
The best feature category for the 2020 Alberta Film & Television Awards also includes Harpoon, while Red Earth Uncovered is among the Best Documentary Series nominees.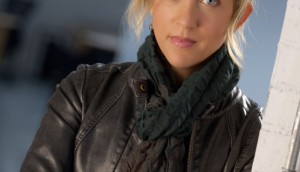 CBC gets Feudal with Six Eleven Media, eOne
Created by Sheri Elwood (Call Me Fitz), production on the eight-part drama series is now underway in Nova Scotia.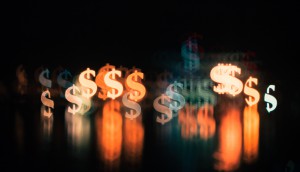 Rogers Group of Funds supports 29 documentary projects
White Pine Pictures' Buffy Sainte-Marie: Power in the Blood and Screen Siren Pictures' Children of the Church were among those that secured funding.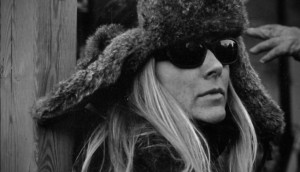 Annie Bradley elected as first female chair for DGC Ontario
In addition to other executive board appointments, 2020 was shaping up to be another exceptional year pre-pandemic, according to details in AGM documents.