Lauren Malyk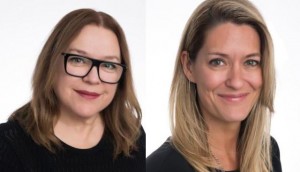 Quebecor Content creates two new roles
Johanne Menard has been promoted to executive director, variety and lifestyle, while former Tele-Quebec exec Nadege Pouyez joins the team.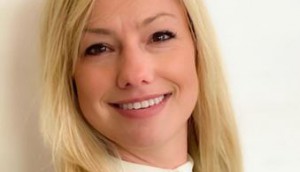 Pape bumped up at Hollywood Suite
As director, content distribution, her duties expand to include negotiations as well as customer relationship management, and more.
In brief: NFB gets the ball rolling on national consultation
Plus, the CMF and South Africa's NFVF reteam for their TV codevelopment incentive.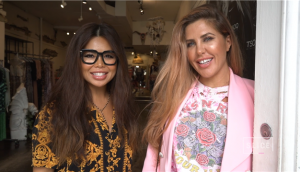 So.da unseals Go Here, Meet Her for Slice
The 12-part show focused on female entrepreneurs signals the social digital agency's first original digital series for Slice.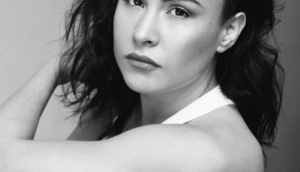 Alyson Richards, Lauren Grant embark on The Retreat
Pat Mills (Don't Talk to Irene) is set to direct the thriller starring Tommie-Amber Pirie (Bitten, pictured) and Sarah Allen (The Expanse).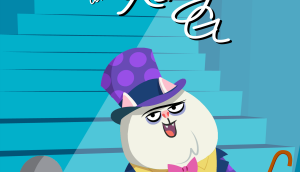 Big Bad Boo expands 16 Hudson's world
The short-form spin-off ABC with Kenny G is produced in partnership with TVOKids and Knowledge Kids.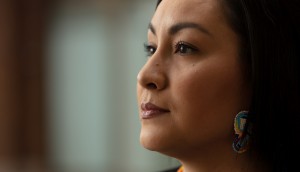 Tasha Hubbard's nipawistamasowin nabs trio of prizes at RIDM
The writer/director/producer's documentary picked up the The Women Inmates' Award, among others.
CBC sets its winter 2020 table
The pubcaster also unveiled premiere dates for the newly announced Gem originals Hey Lady! and Good People.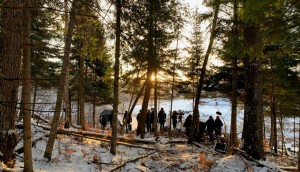 Caroline Monnet, Microclimat Films roll on Bootlegger
Montreal-based distributor MK2|Mile End is set to release the film penned by Monnet and Daniel Watchorn in Canada.
TIFF lays off 15 staff
These cuts across all departments follow the organization's "comprehensive review" of its Audience First strategic plan.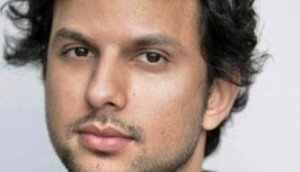 Bron Studios lines up The Quench
Dayveon filmmaker Amman Abbasi (pictured) is set to direct the coming-of-age thriller, while Bron's Aaron L. Gilbert and Anjay Nagpal serve as executive producers.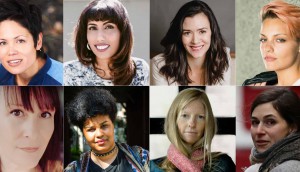 WIDC welcomes 8 Story & Leadership participants
This year's cohort sees Nimisha Mukerji develop drama series Reign of Durga, while Kim Albright works on her debut feature With Love and a Major Organ.