Lauren Malyk
Posts by Lauren Malyk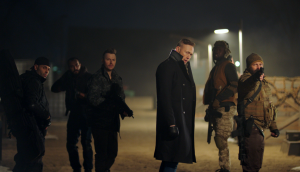 Action-thriller Dangerous underway in B.C.
Penned by director David Hackl and Christopher Borrelli, the film has also secured a number of sales.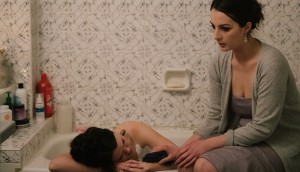 Little Orphans wins Best Canadian Feature at WFF
Other winners include Underground, Quebexit and Indian Road Trip.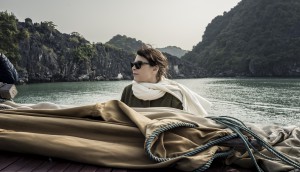 14 Days 12 Nights to represent Canada as International Oscar pick
The drama from director Jean-Philippe Duval replaces Funny Boy, which will now be submitted for Best Picture and general entry categories for the awards.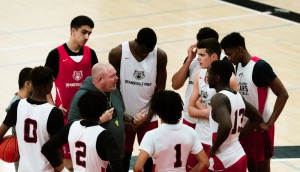 CBC sets winter 2021 lineup
New titles on the schedule include Humour Resources, Pretty Hard Cases, Anyone's Game and Arctic Vets.
Tyson Hepburn launches new production banner
Holly Brace-Lavoie has also joined the new entity, Tyson Media, which has put out a call for submissions for unique unscripted series ideas.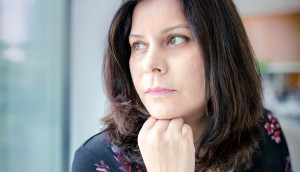 Playback's 10 to Watch: Shazia Javed
The founder of prodco LifeSketch Media has recently seen success with her documentary 3 Seconds Divorce and her Breakthrough Development Award.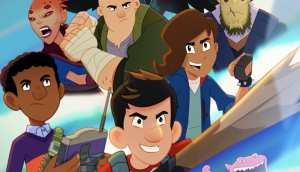 Kids Production Company of the Year 2020: Atomic Cartoons
This year has seen Thunderbird Entertainment's kids and family division continue to thrive with an impressive body of work and other big achievements.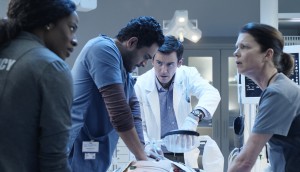 The doctor is in, again: NBC picks up more Transplant
Acquired by NBC this May, the popular Canadian original series' second season has also been picked for the network.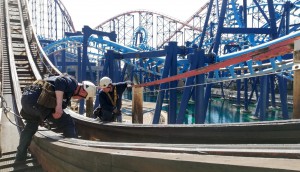 Deals: Abacus Media Rights, D360, Sinking Ship
Abacus Media Rights inks deals for two Frantic Films series, while D360 secures sales for kids titles and Sinking Ship Entertainment scores Alma's Way.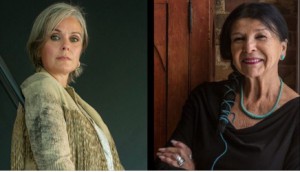 DOC Institute honours Michelle Latimer, Alanis Obomsawin
Latimer received the BMO-DOC Vanguard Award, while Obomsawin was recognized with the Rogers-DOC Luminary Award.
Leif Films Media heats up Baked Alaska in Malta
Set to air on Hallmark Channel and W Network early next year, production on the film starring Jeremy Jordan and Jessica Lowndes will continue through mid-December.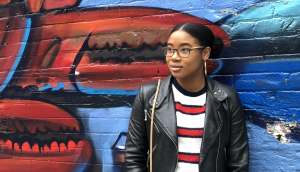 Playback's 10 to Watch: Caleigh Bacchus
The former college track-and-field athlete has made the jump to screenwriting, where she's working with a number of industry heavyweights.