Lauren Malyk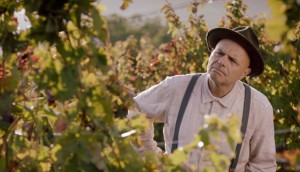 Samuel Goldwyn Films plucks From the Vine
The company has acquired the U.S. rights to director Sean Cisterna's feature starring Joe Pantoliano.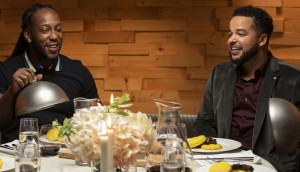 Vuulr plates up over 500 hours of Gusto content
The online marketplace has inked a deal with the media company, adding titles such as DNA Dinners, Watts on the Grill and more.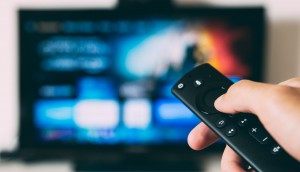 One in four OTT subscribers opt in for additional services
The MTM study Time To Watch?: Anglophones, OTTs and COVID-19 also found that 20% of English households subscribe to Disney+, while 8% are subscribed to Apple TV+.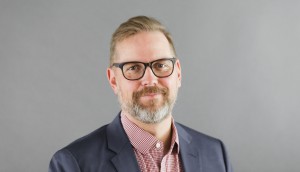 Exclusive: A71 Releasing adds Rob Harrison as EVP
In addition to the newly created role, the independent distribution and production company has promoted Laura Dinato and Kylie Bechberger.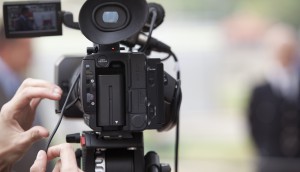 Incendo, Screentime New Zealand tangle for A Love Yarn
Produced in association with Citytv, principal photography on the film penned by Becca Johanson is currently underway in New Zealand.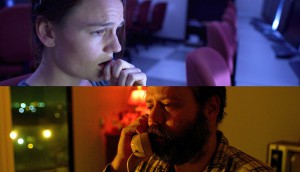 Mutiny inks three-picture deal with Gavin Michael Booth
The U.S. company has picked up the North American rights to the Fifteen director's Last Call and signed deals for his next two projects.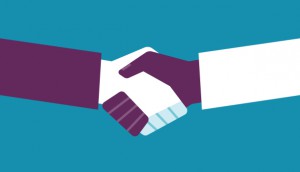 Deals: Cineflix Rights, Arcana Studio, PUP
Cineflix Rights sells content to CEE broadcasters, while B.C.'s Arcana Studio picks up two new animated titles and distributor Parallel Universe Pictures scores a raft of films.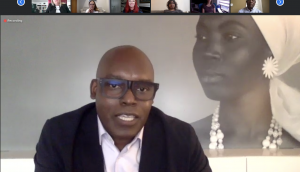 Canadian media's 'inner circle' confronts systemic racism
Moderated by Amanda Parris, TIFF's virtual roundtable saw panelists tackle topics such as the make up of their workforce, barriers for BIPOC creators and data collection.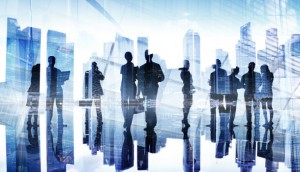 Telefilm 'confident' in investigation firm
"We continue to listen to our industry partners as the organization moves forward in delivering our Equity and Representation Action Plan as part of its continuous evolution," said the organization in a statement.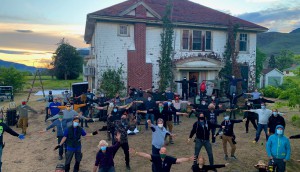 Van Helsing rises in B.C.
The action-horror series has added three new cast members and is now in its fourth week of production in the province.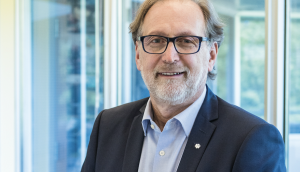 Buttignol to continue as Knowledge Network head
The B.C. pubcaster's board of directors has extended the long-time president and CEO's contract to October 2024.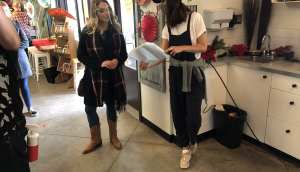 BRB Pictures wraps Christmas Forgiveness
The production company's inaugural project sees former Gaumont exec Vanessa Shapiro's Nicely Entertainment handle worldwide distribution outside of Canada.