Lauren Malyk
Posts by Lauren Malyk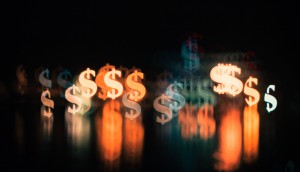 CMF invests $40.6M across 94 audiovisual projects
Two EyeSteelFilm projects picked up support alongside Buffy Sainte-Marie: Power in the Blood and The Grizzly Truth in the English POV Program, plus 13 projects secured support from the Indigenous Program: Production.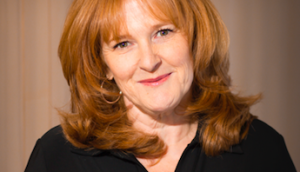 Whistler film fest's Shauna Hardy Mishaw to depart
The founder will temporarily serve as interim development director, while managing director Angela Heck steps in to run day-to-day operations.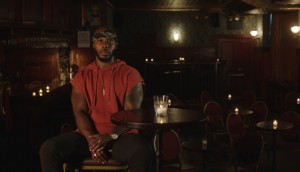 No Ordinary Man lands Best Canadian Feature at Inside Out
Revealed on the festival's opening weekend, short films Body So Fluorescent and Swimmers also picked up prizes.
Netflix's Cardin, legendary director Virgo among new CFC board of directors
Announced as part of the organization's Commitment to Change and Anti-Racism, the CFC also unveiled its 10 outgoing directors.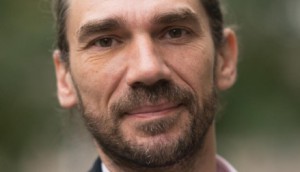 Festival du nouveau cinema's 11th hour pivot
The Montreal-based festival was forced to cancel its physical screenings and postpone its full programming announcement earlier this week.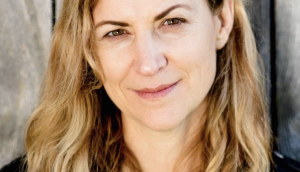 VIFF '20: 10 questions with Jennifer Abbott
The DGC Awards nominee discusses her two docs The Magnitude of All Things and The New Corporation: The Unfortunately Necessary Sequel.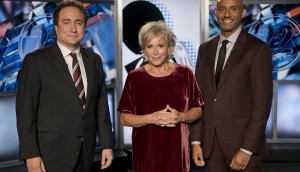 22 Minutes rolls on 28th season
Operating with two writers rooms in different provinces, the comedy's new season will see a dedicated team in the U.S. covering the 2020 presidential election.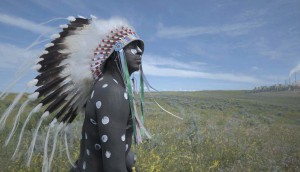 imagineNATIVE sets Inconvenient Indian, Shadow of Dumont
The online 21st edition of the festival will see Trevor Cameron's documentary screen and Lorne Cardinal receive its August Schellenberg Award of Excellence.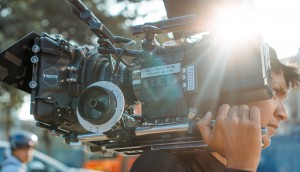 Incendo rolls on As Gouda As It Gets
Produced in association with Rogers Sports & Media's Citytv, principal photography is underway in Montreal on the project starring Kim Shaw.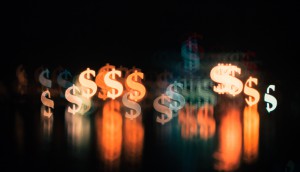 ISO lifts lid on Solidarity Fund and other funding initiatives
The Indigenous Development Grants Program offers support for Indigenous individuals and majority Indigenous-owned companies, while the Partnership Program addresses the business continuity needs of Indigenous creators during the pandemic.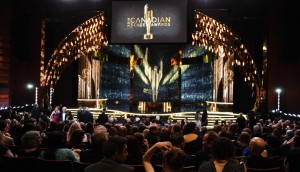 Canadian Academy steps towards 'creating a more equitable Canadian media industry'
The organization has introduced the WarnerMedia x Canadian Academy Global Access Writers Program, a new rule for Indigenous content and a pledge to report annually on its diversity.