Lauren Malyk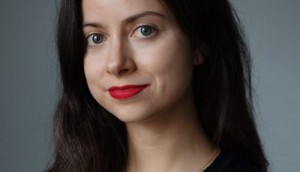 Wattpad Studios unveils first European hire
Carla Zeller's Paris-based role sees her focus on growing Wattpad's existing European partnerships, as Muriel Rosilio joins the team on a permanent basis.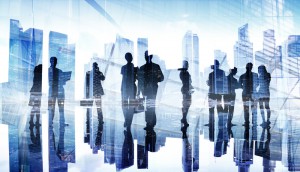 Nikki Ray Media Agency strikes deal for Architect's shares
Playback Daily has learned the transaction is expected to close within the next few days and will see production on titles like Fire Masters continue.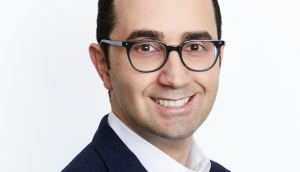 J.C. Mills to head up Cineflix Productions
Cineflix Media has appointed the former Glass Entertainment Group executive as president and commercial director, while Charles Tremayne shifts to a new role.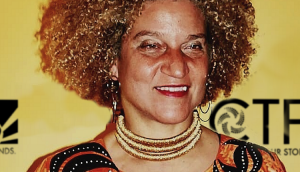 CaribbeanTales developing Denham Jolly memoir
Founder and CEO Frances-Anne Solomon (pictured) is set to direct the adaptation, which received support from Telefilm Canada and the Harold Greenberg Fund.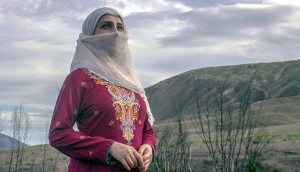 Marie Clements wins big at VIWFF
The Red Snow writer/director picked up the festival's best feature, direction and screenplay prizes.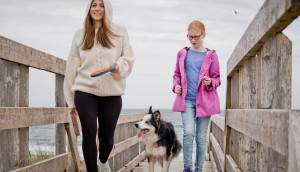 Vertical Entertainment takes Spinster out
The distributor has acquired director Andrea Dorfman's latest for the U.S. and U.K.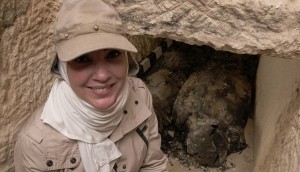 Arrow, Handel and Rezolution hunt for Cleopatra
Commissioned by CBC and Channel 5, Searching for Cleopatra documents archaeologist Kathleen Martinez's recent exploration of the Egyptian ruler.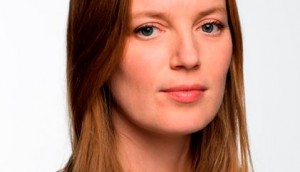 Sarah Polley named ACTRA's Woman of the Year
The Oscar nominee is being recognized for her artistic and advocacy work.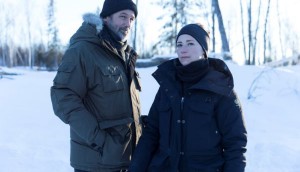 CTV sets Cardinal's final investigation
The fourth and final season of the hit detective series sees Nathan Morlando (Mean Dreams) direct.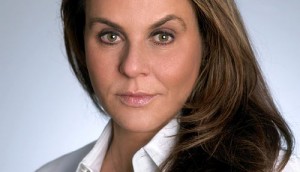 Five Qs with: Robin Mirsky
The board of directors' tribute honouree talks how the Rogers Group of Funds has evolved and the decision to open a new envelope with Creative BC.
Naveen Prasad's next step
The industry veteran discusses his decision to move on from his post as president of Vice Canada and what's next for him.