Lauren Malyk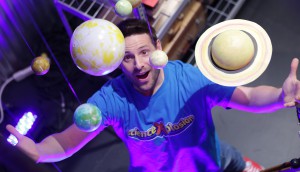 Deals: D360, Scott Brothers Entertainment, Blue Ant Media
Distribution360 secures agreements for content from Skyship Entertainment, GAPC Entertainment and Forte Entertainment, plus more.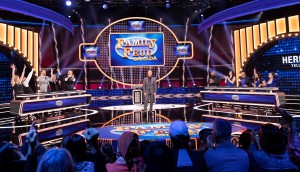 Name the factors behind Family Feud Canada
Executives at CBC and Fremantle discuss why the English-language adaptation made sense for the pubcaster.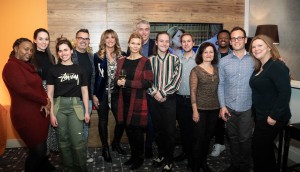 Sophie Ferron on her Horsepower ambitions
With the participants for the second edition of the incubator recently revealed, the Media Ranch president and executive producer discusses the initiative's goals.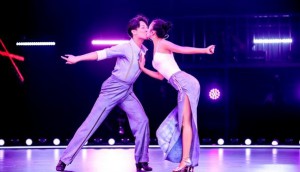 Format of the Year: Revolution
Quebecor Content's Yann Paquet and Fair-Play's Guy Villeneuve reflect on how the dance format has quickstepped its way to success both at home and abroad.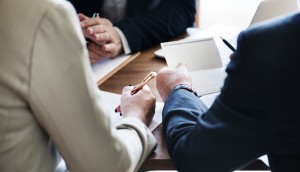 CMF commits $7.1M across 10 digital media projects
Secret Location's Lost in the Dark and Dibs Studio's Wild SanctuARy were among the select few.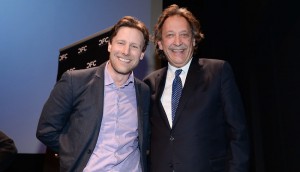 In brief: CMPA becomes lead CFC Producers' Lab sponsor
Plus, Apptopia reports Disney+ has reached 22 million downloads, Quebecor invests in Multicolore and P.E.I.'s Film4Ward program reveals its winners.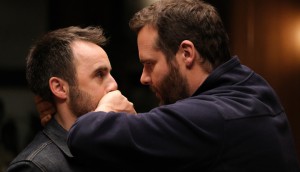 Film of the Year: Menteur
Emile Gaudreault's French-language fantasy-comedy has been able to entice Quebec audiences, earning $6.3 million at the box office.
TIFF reveals Top Ten lineup
Sophie Deraspe's Antigone and The Body Remembers When the World Broke Open from Elle-Maija Tailfeathers and Kathleen Hepburn are part of the list.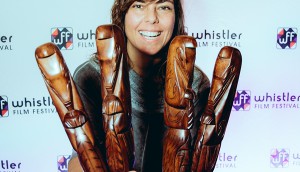 Awards roundup: from Whistler to Golden Globes
Sophie Deraspe makes history in Whistler, plus other nods from the TFCA, Critics' Choice Awards and the Golden Globes.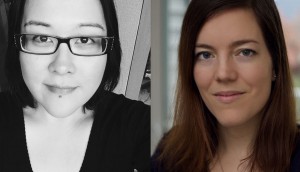 WIDC, CBC Films reveal development award winners
CBC Films, which supports the newly launched award, has also renewed its $35,000 commitment towards the WIDC's Story & Leadership program.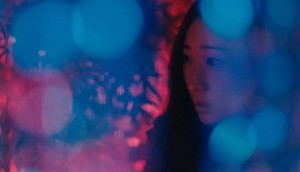 Gloria Ui Young Kim's push for Queen of the Morning Calm
Making its world premiere at the Whistler Film Festival, years-long determination brought the storyteller's feature film debut to screen.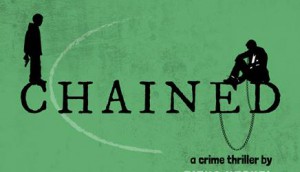 Chained buckles down in B.C.
The psychological crime thriller from writer/director Titus Heckel has also secured broadcast deals with Super Channel and Hollywood Suite.